Eight Days a Week is a photo project that was created to encourage its members to photograph the everyday stuff. Encompassing a variety of themes and styles, this monthly project will be a collection of personal images from a group of photographers across North America. We hope to not only inspire each other with our images, but also you, the viewer. At the end of the post, follow the fun to the next blog — enjoy!
What better way to kick of the official first day of Spring than with the first post of a new photo project?! We're big fans of warmer days that last longer, so we took a stroll down the road and enjoyed some of our local beauty. The fresh air in our lungs felt just right.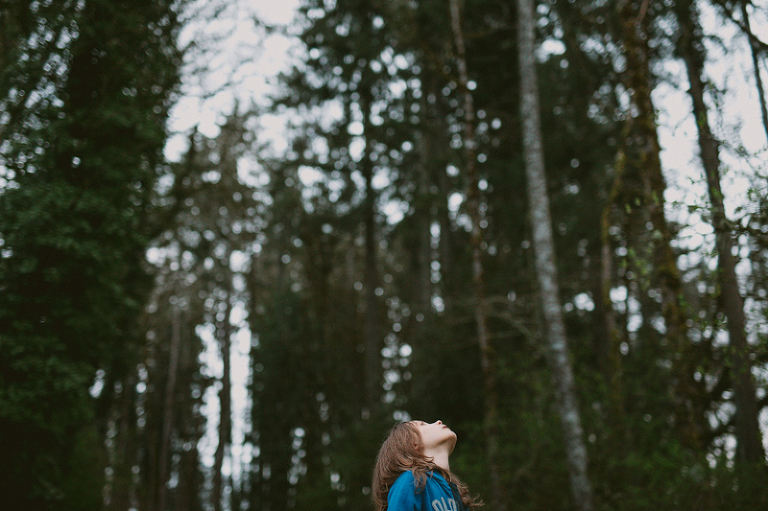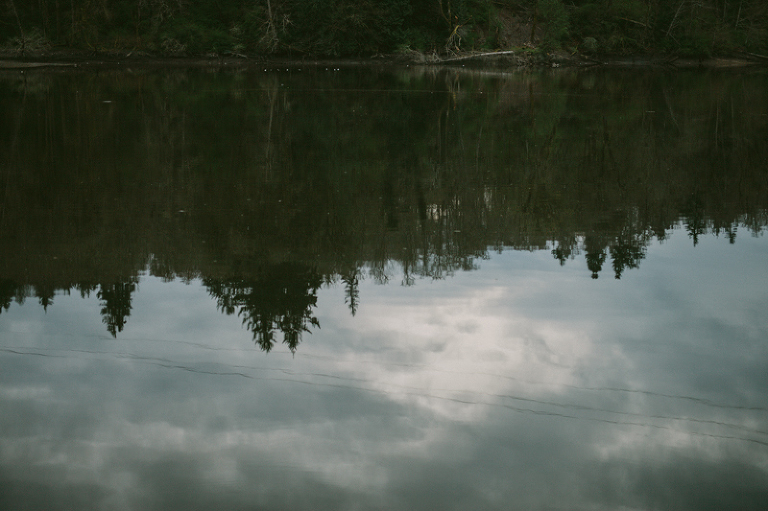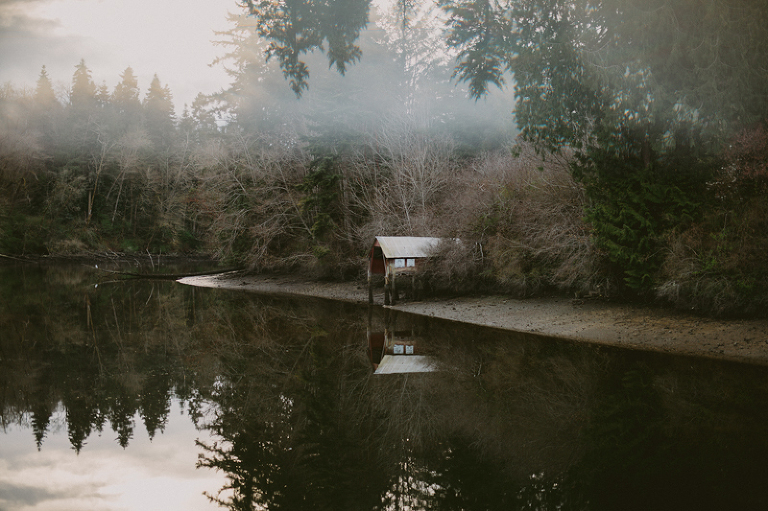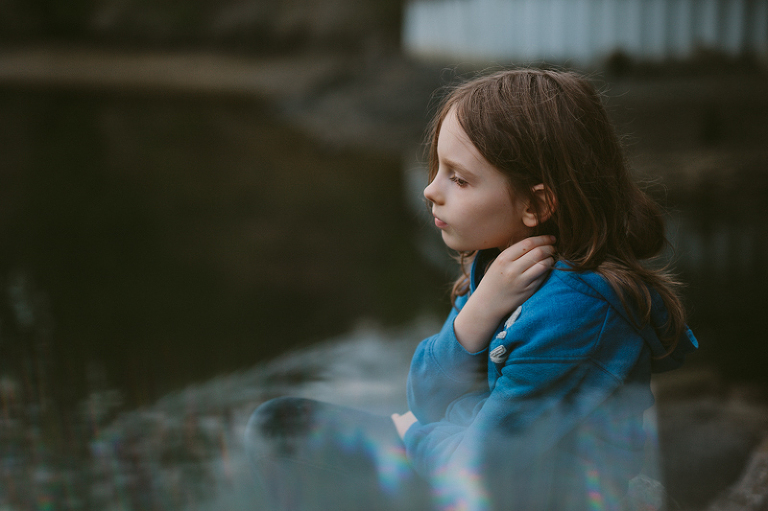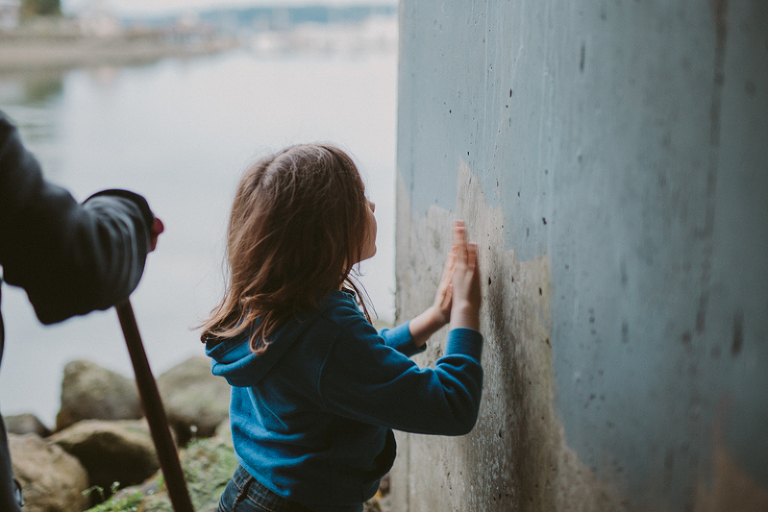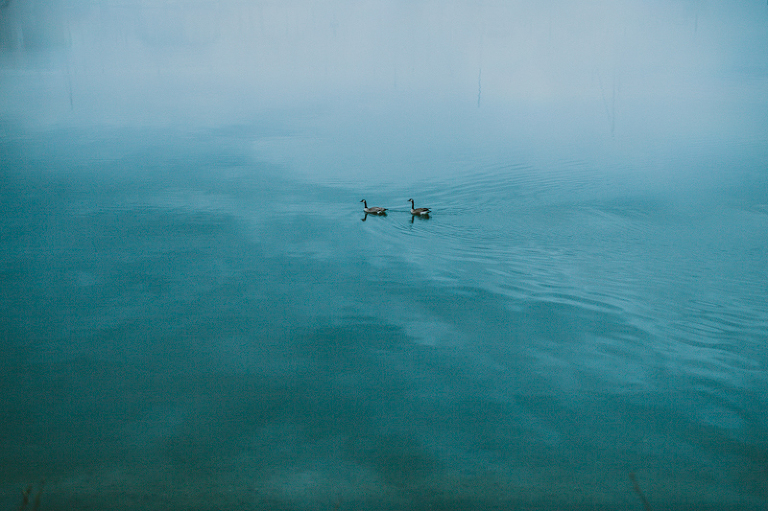 Now follow the blog circle to see Stacey Leece Vukelj's March posting!
– m