It's not every day that I wake up at 4am. It's also not every day that I get to see such a gorgeous sunrise on my way to a wedding! (note: a beautiful sunrise can be more energizing than the strongest cup of coffee) This day was completely worth the early wakeup call, because Amy + Jae threw a lovely little afternoon garden wedding party with their closest loved ones, and it was perfect.
From the dreamy soft pink and burgundy florals, to the dappled shade of the english garden ceremony setting, this celebration was a flawless blend of romance and elegance. Amy wore a two piece dress — the base layer, a double spaghetti strap mermaid gown with a plunging back, topped with a full tulle skirt; her bridesmaids were by her side in dreamy soft pink gowns. Jae wore a sophisticated navy blue suit and black tie, while his groomsmen wore light blue shirts with dark blue suspenders and light ties. The whole wedding party looked fantastic, and the fresh flower touches — boutonnieres, bouquets with silk ribbons, and delicate hair pieces — were the cherry on top! Despite it being a scorcher…I mean it was HOT HOT HOT, these peeps kept their cool and made it through the day lookin' great.
The ceremony was entirely in Korean, which was such a unique thing for me to witness. I usually know what's happening during the ceremony based on what's being said; and this was a completely different experience where I relied upon the body language of the couple, their officiant, and all their family & friends. It was incredible and such a creative rush! I may not have understood the words, but I didn't need a translator to see the love that surrounded them that day. No matter which language you speak, it's obvious that Amy + Jae have an amazing group of people that adore and support them.
I can't say enough about how wonderful it was to document this day and this couple. I'm so thankful to have gotten the chance to work with such a kickass team of wedding professionals, especially the coordinator, Krista. I'm tellin' ya, a good wedding coordinator goes a long way; whether you're throwing a traditional wedding event or a simple elopement, someone who takes the stressful parts off your plate is 100% worth it. Amy + Jae were able to relax and enjoy the day with each other and their loved ones, and that's really what it's all about!
---
Wedding planner: Wishes! Wedding Coordination
Getting ready location: Hilton Bellevue
Venue: Robinswood House
Hair + makeup: Urbanista Weddings
Florals: Contemporary Floral
Food: Act 3 Catering
Cake: Celebrity Cake Studio
Photobooth: The Snapbar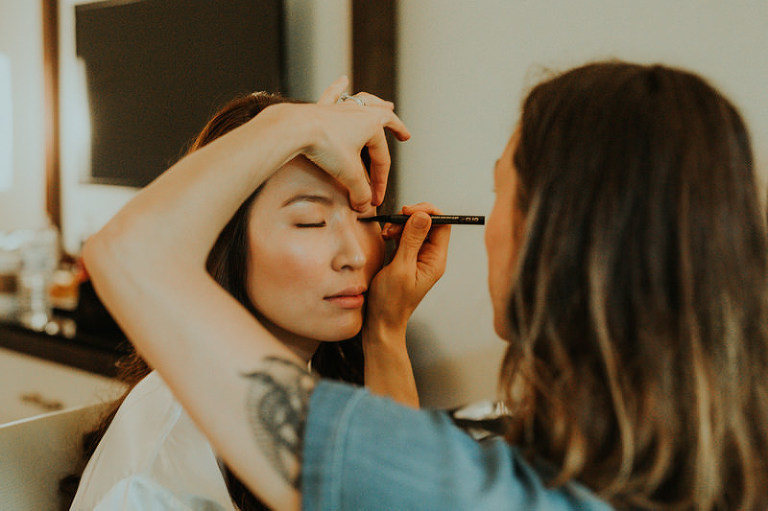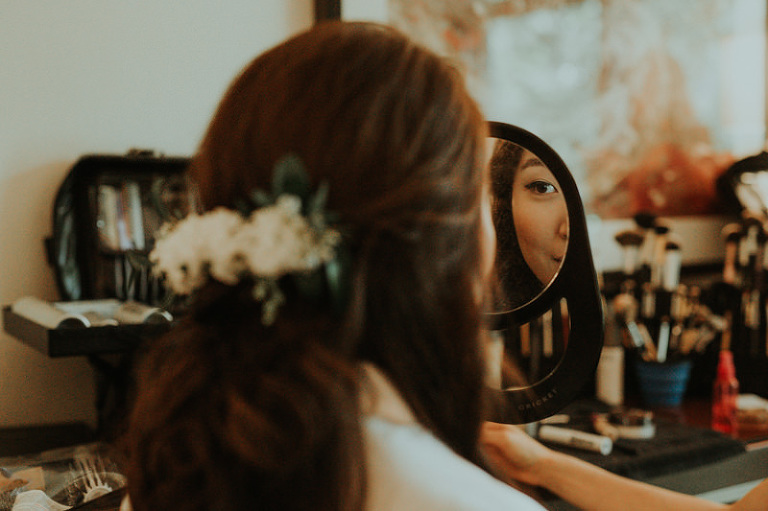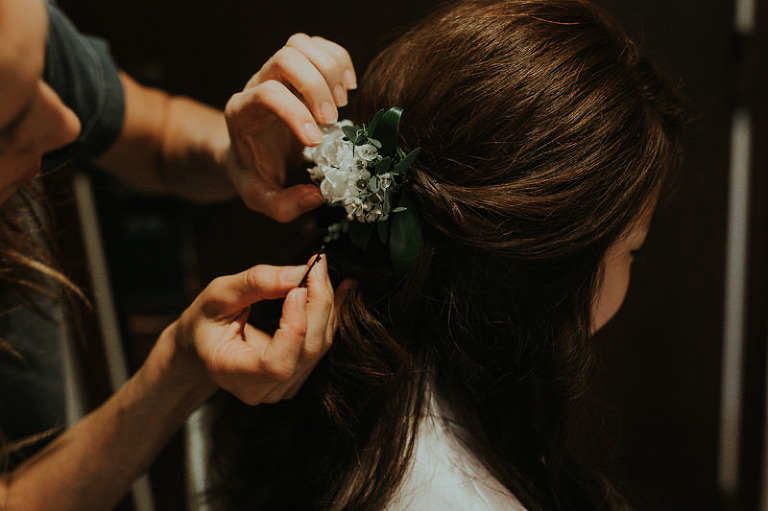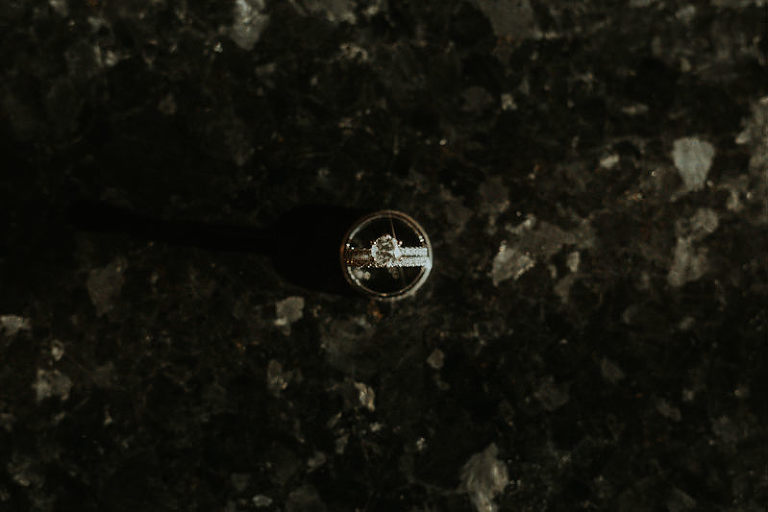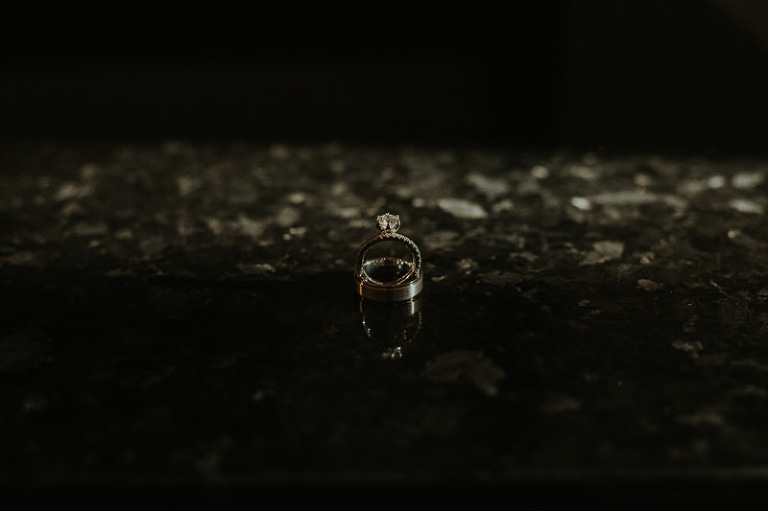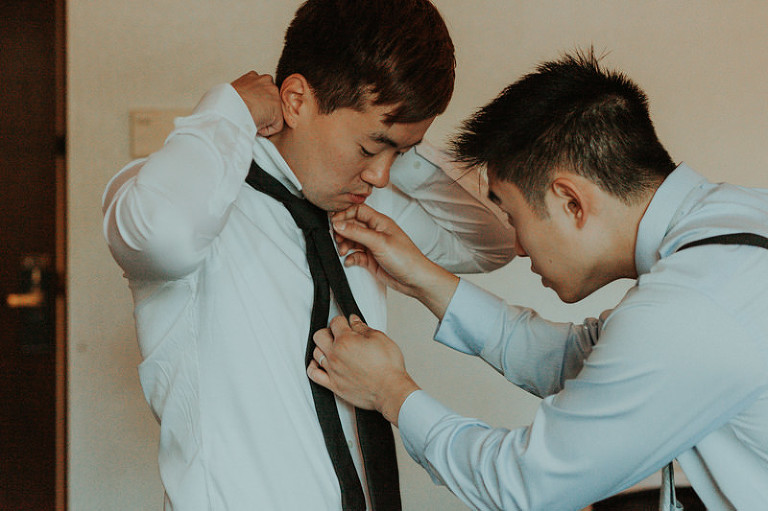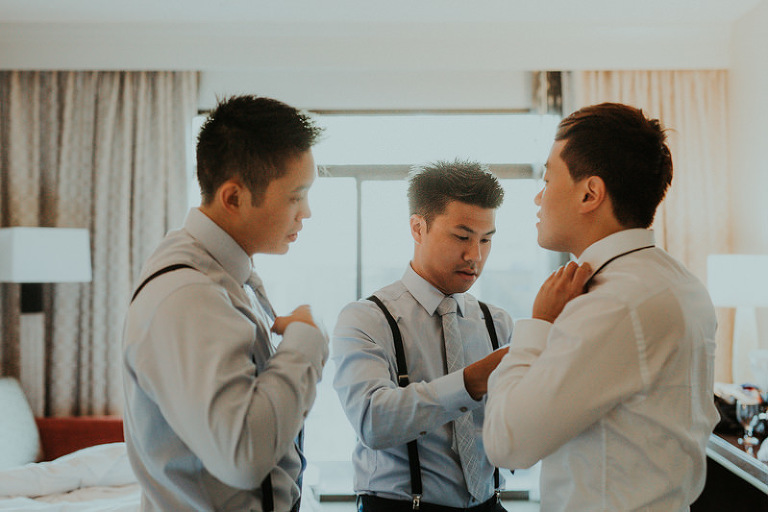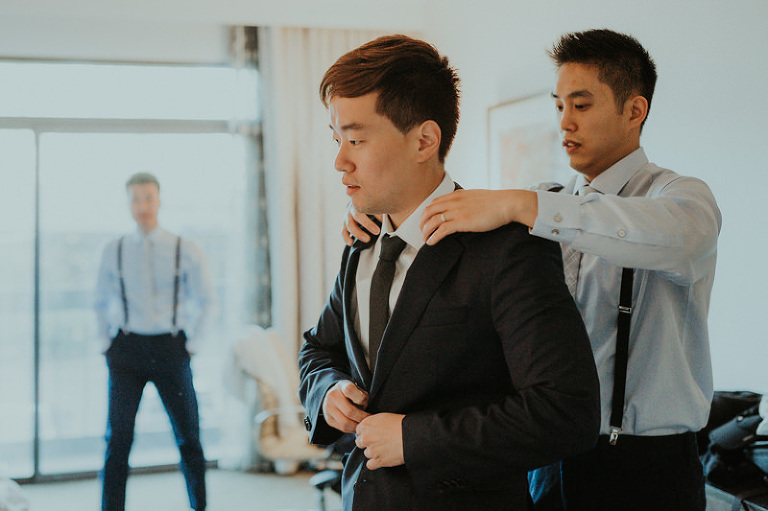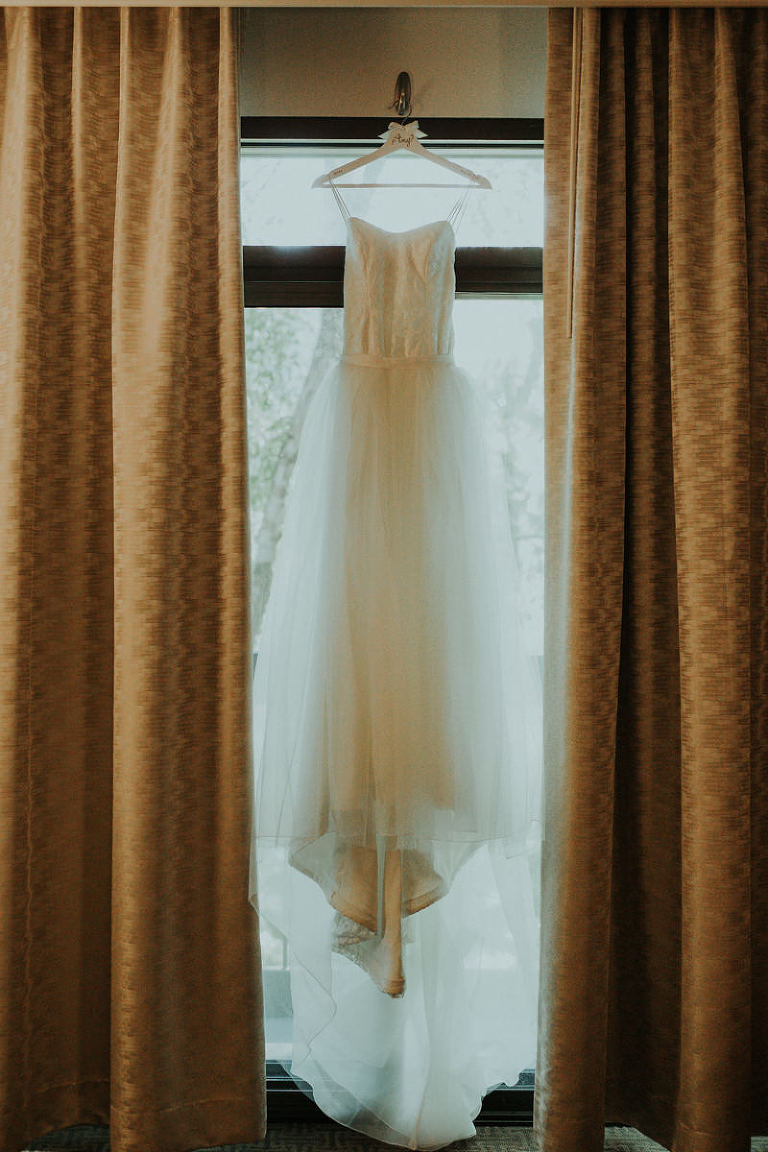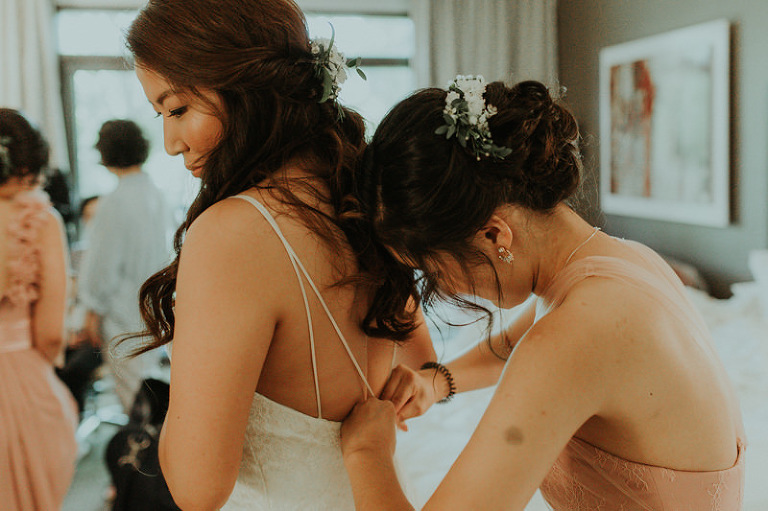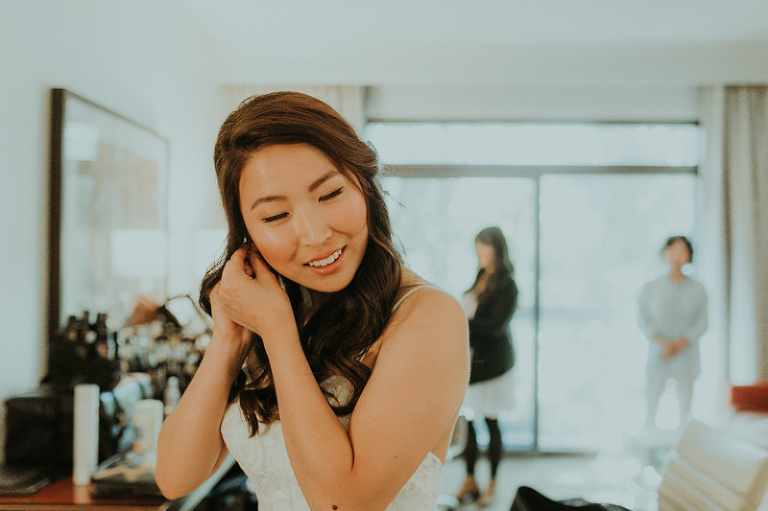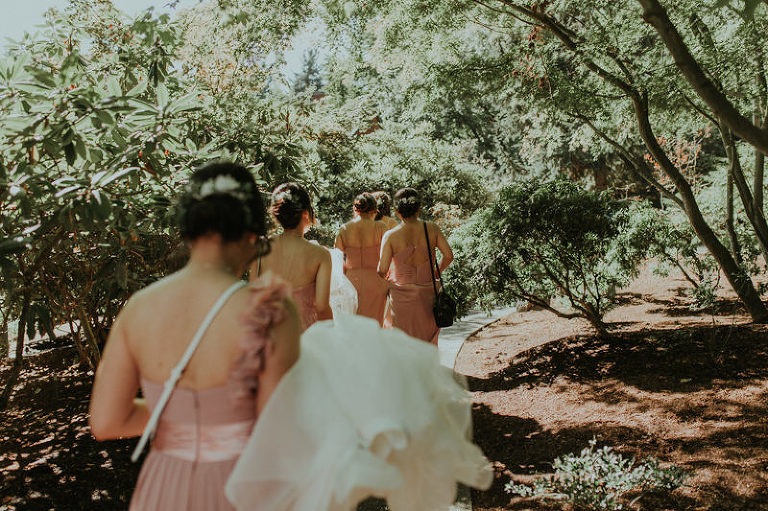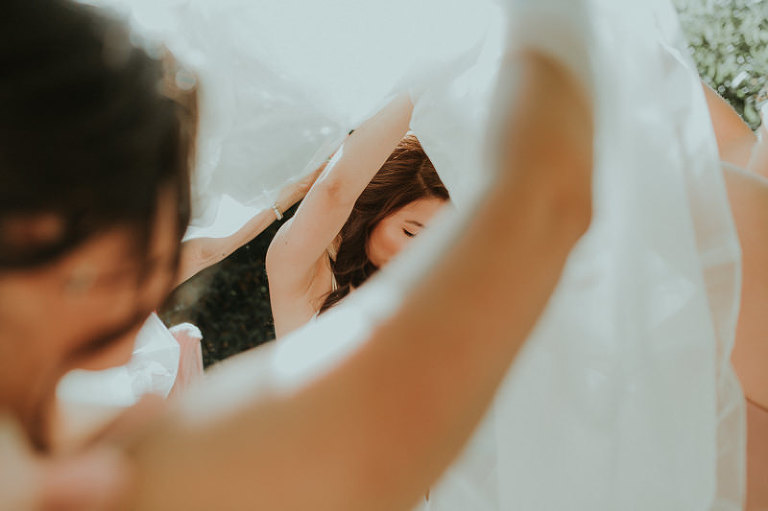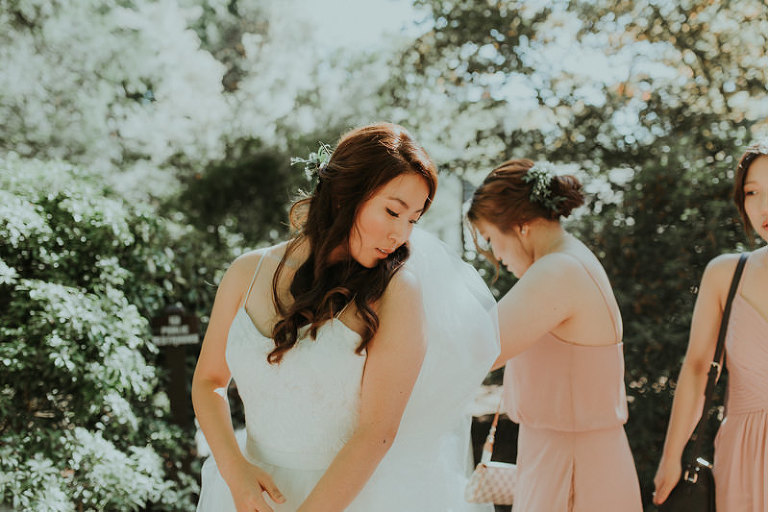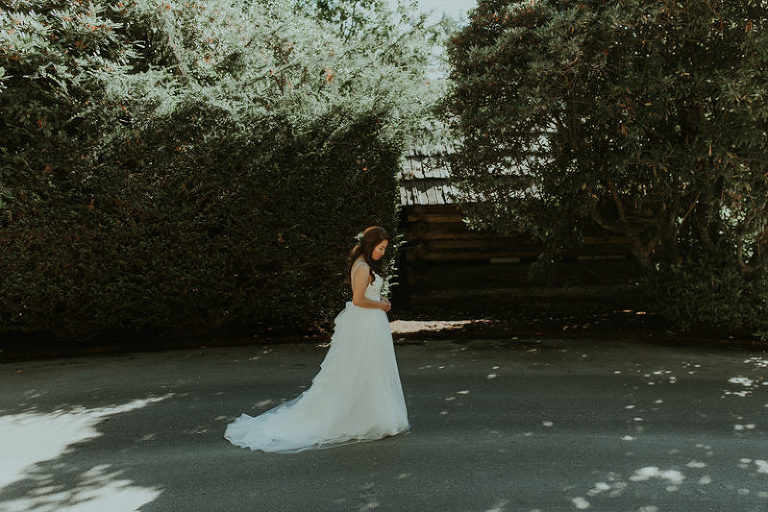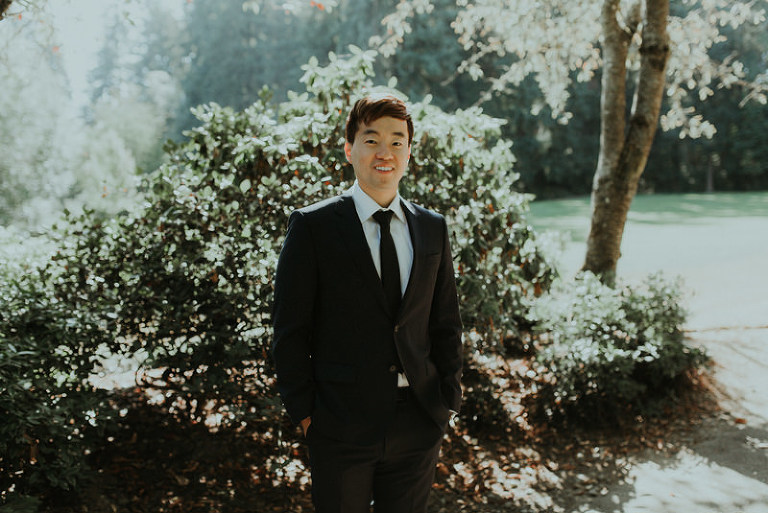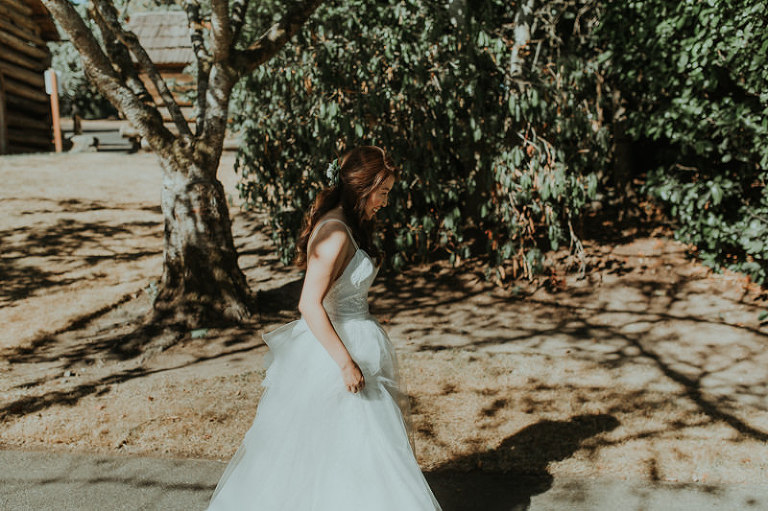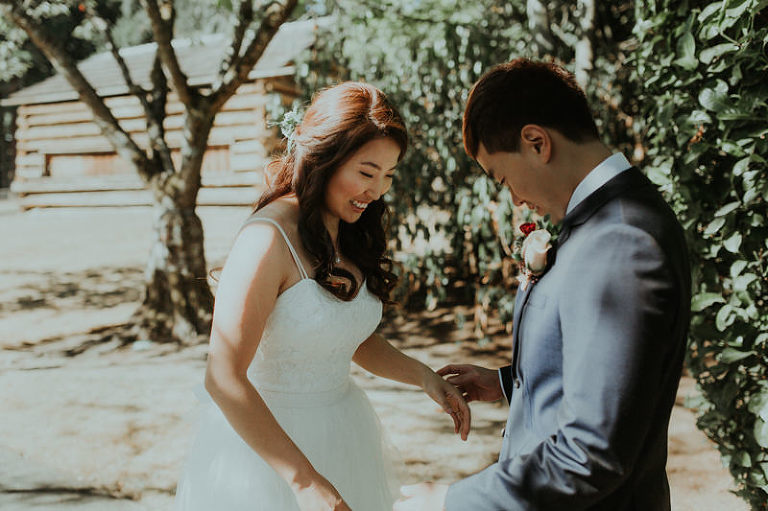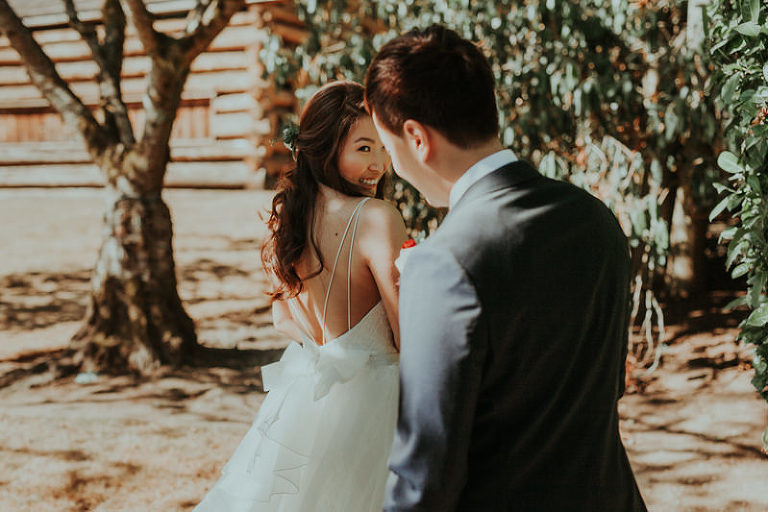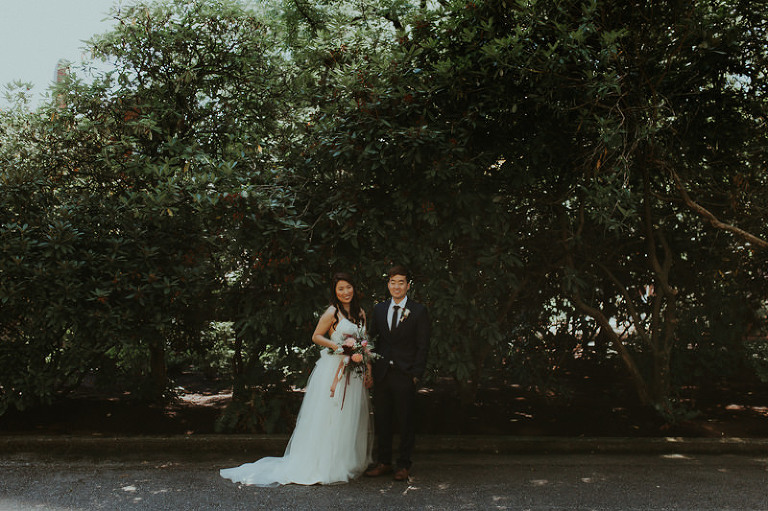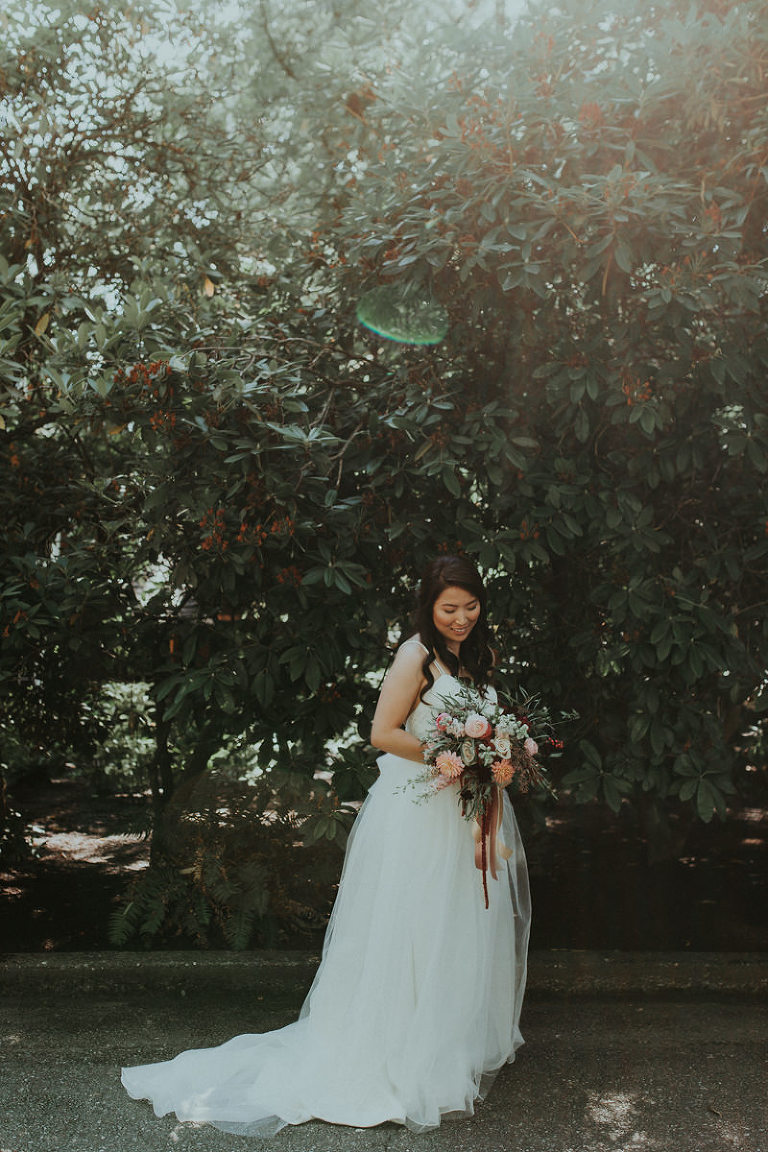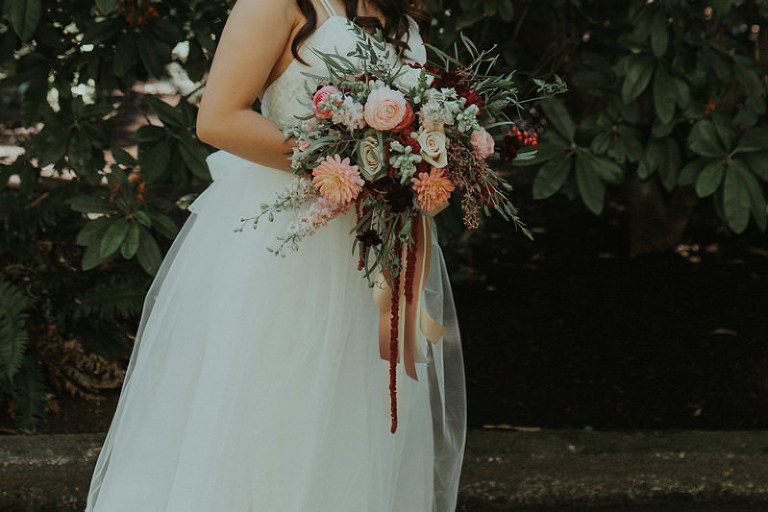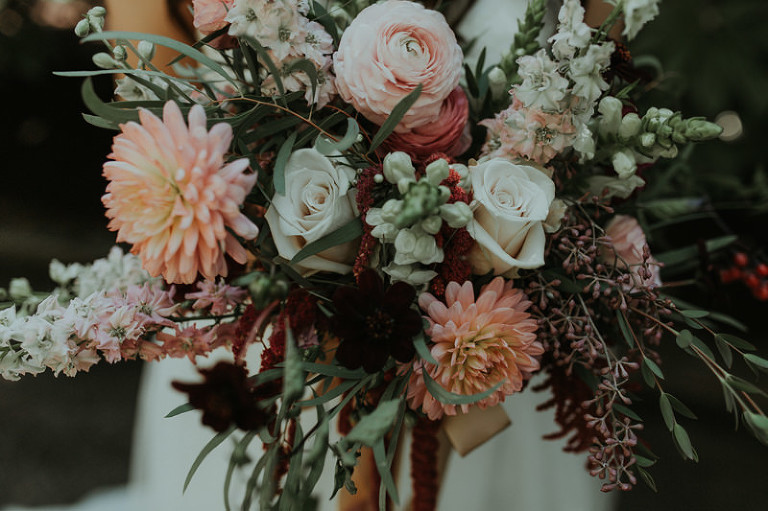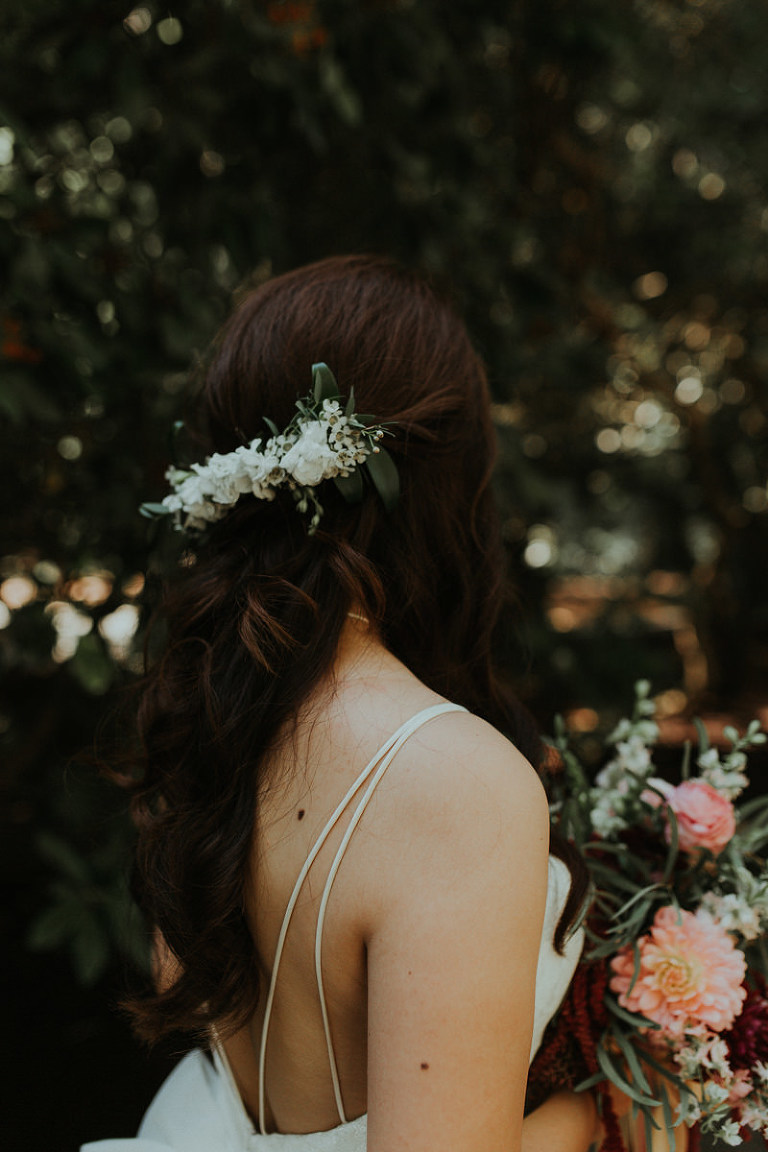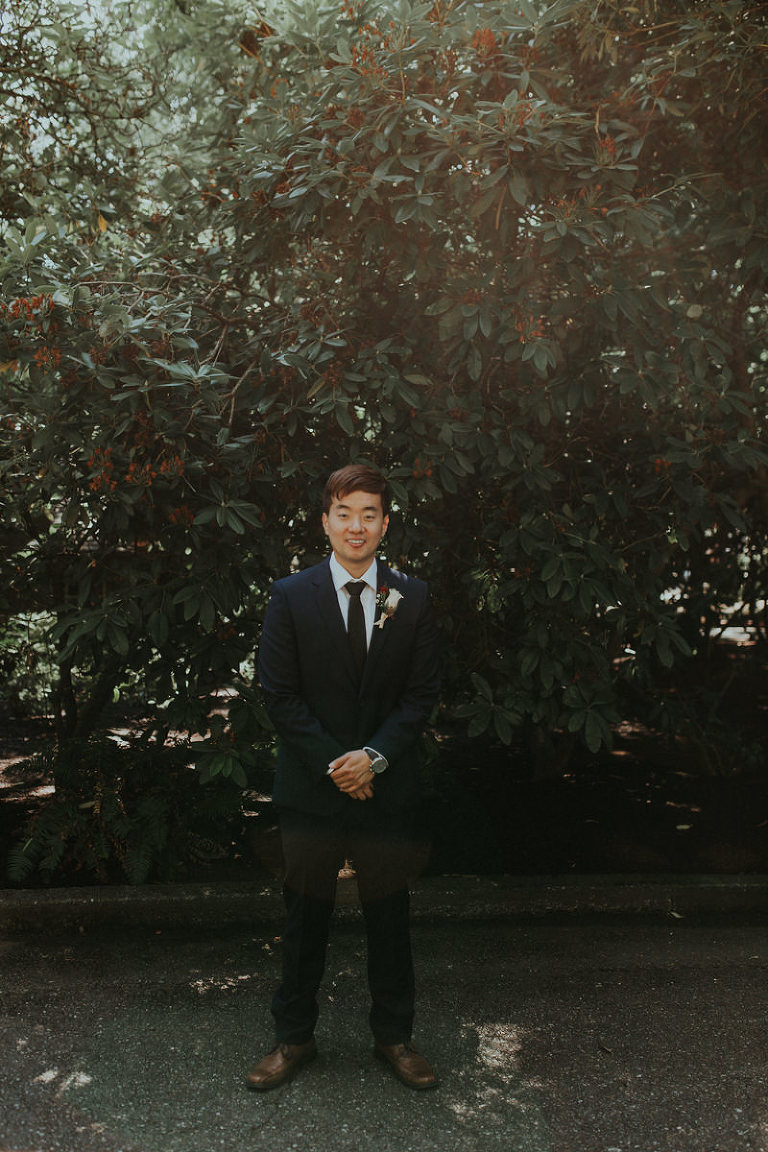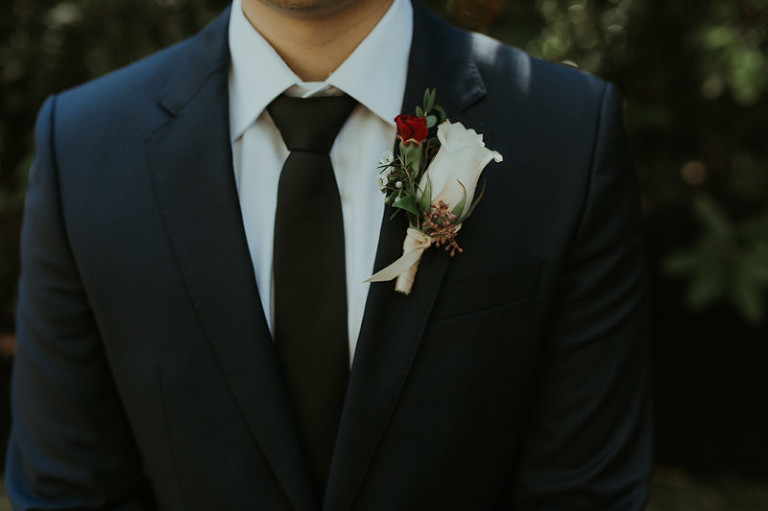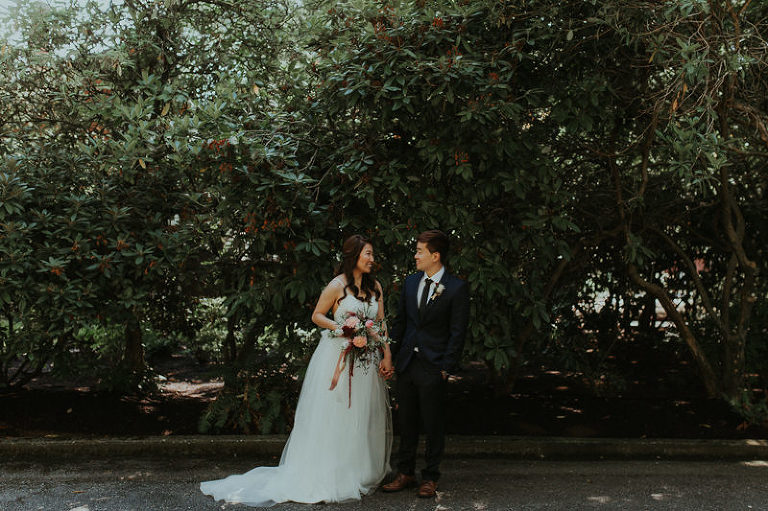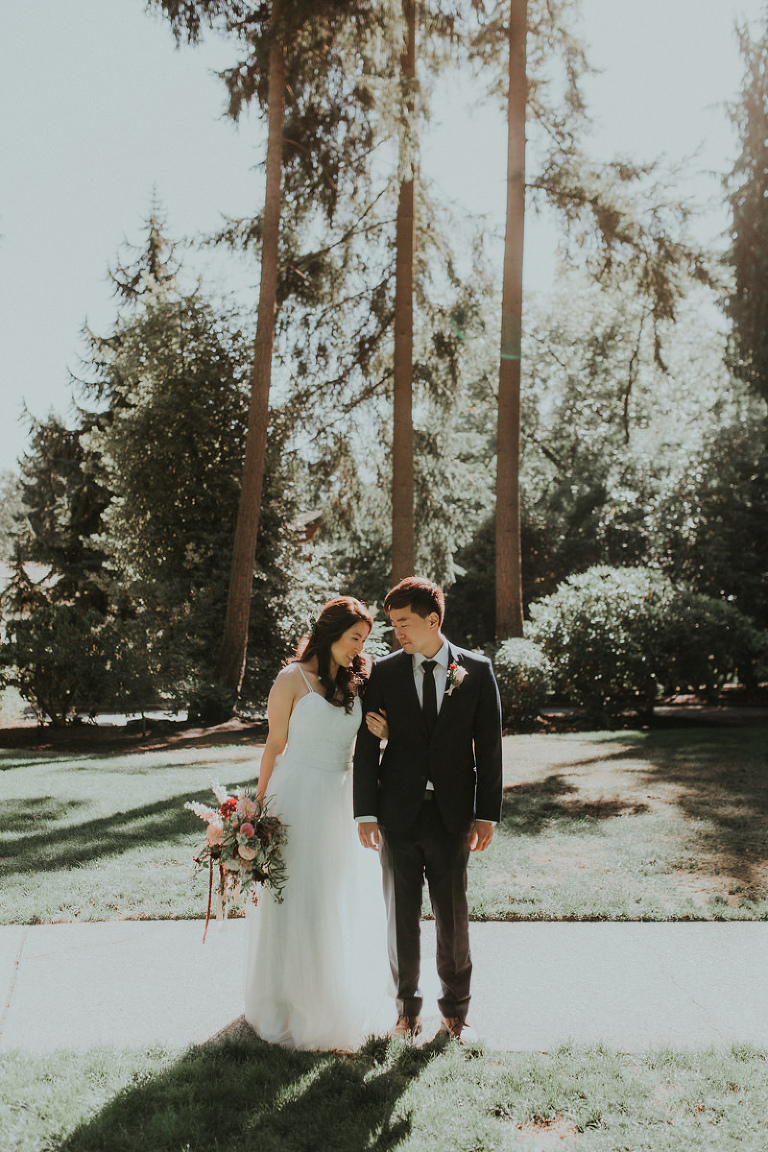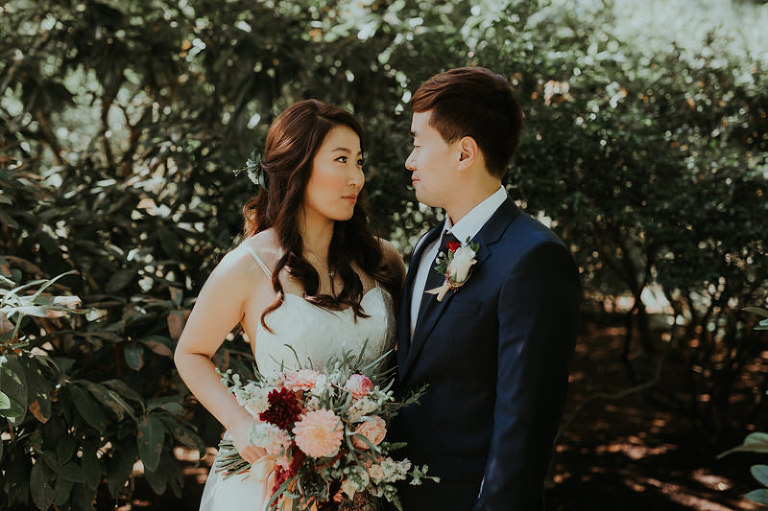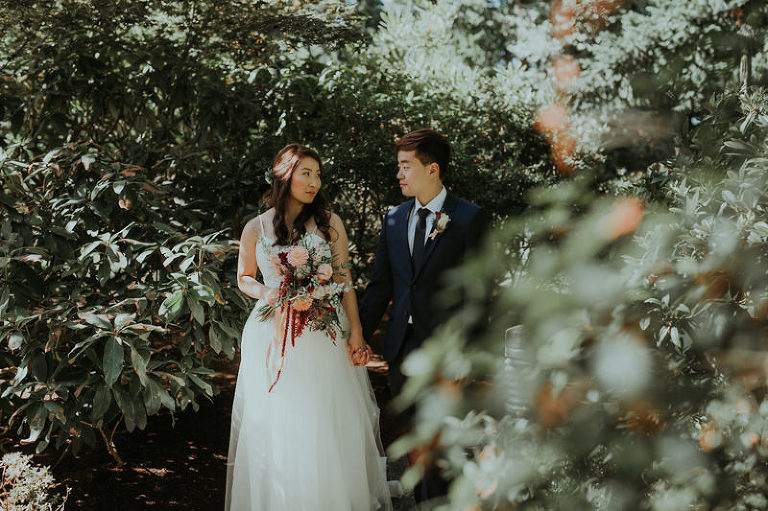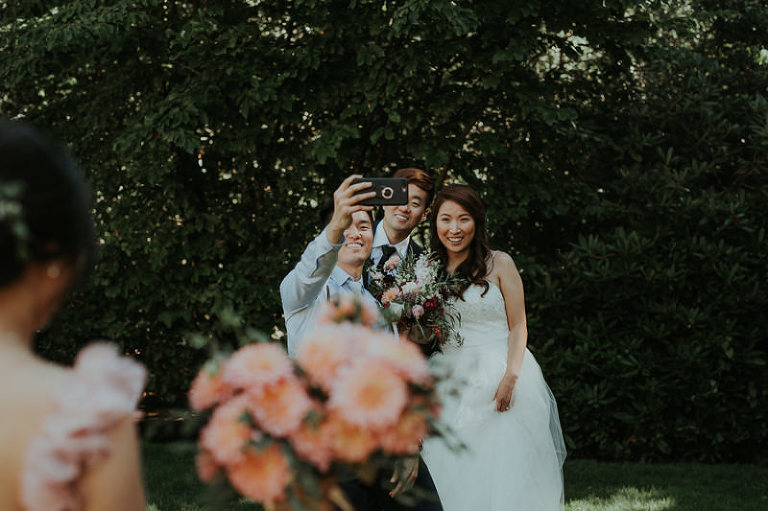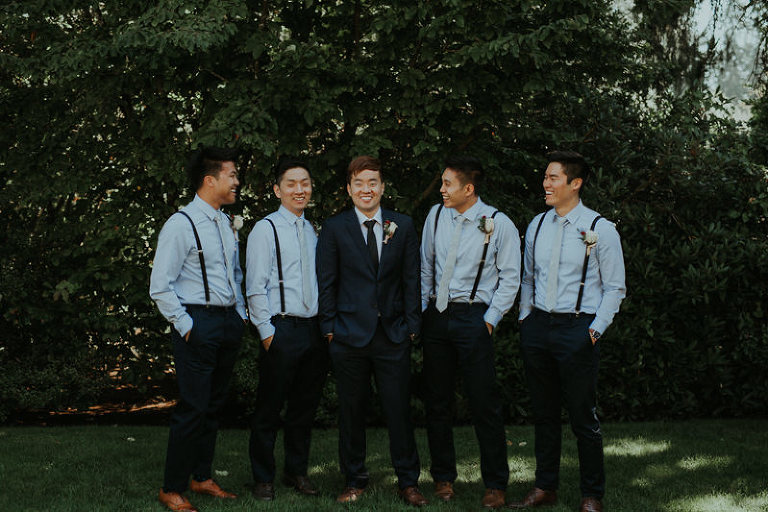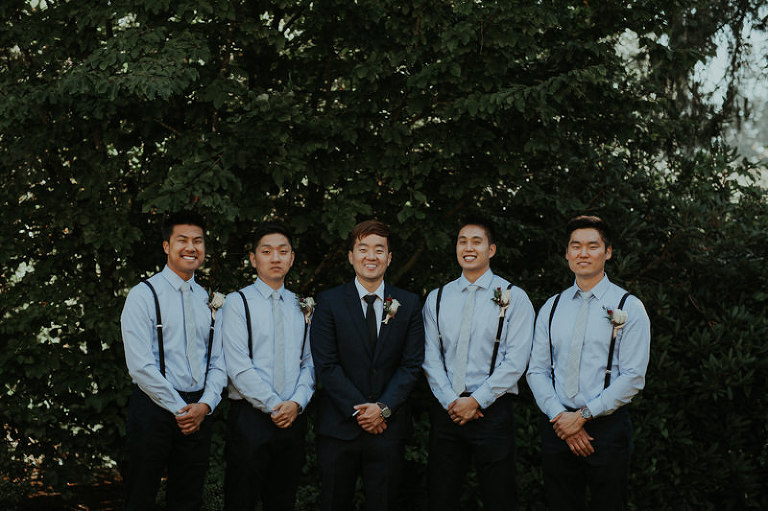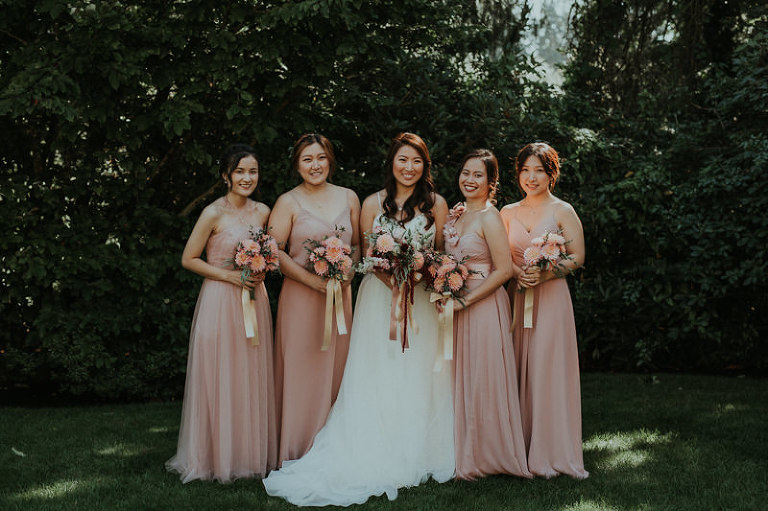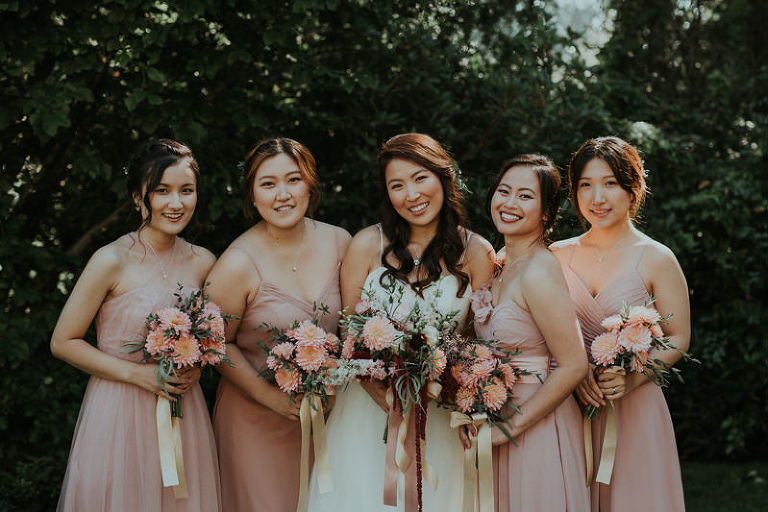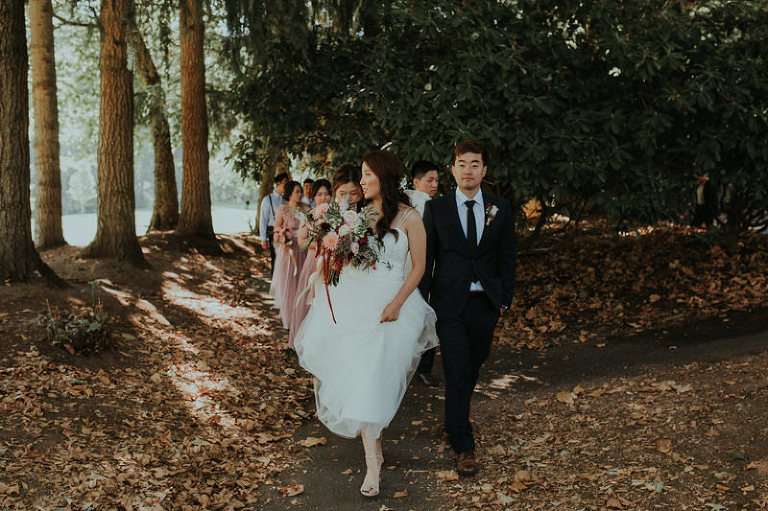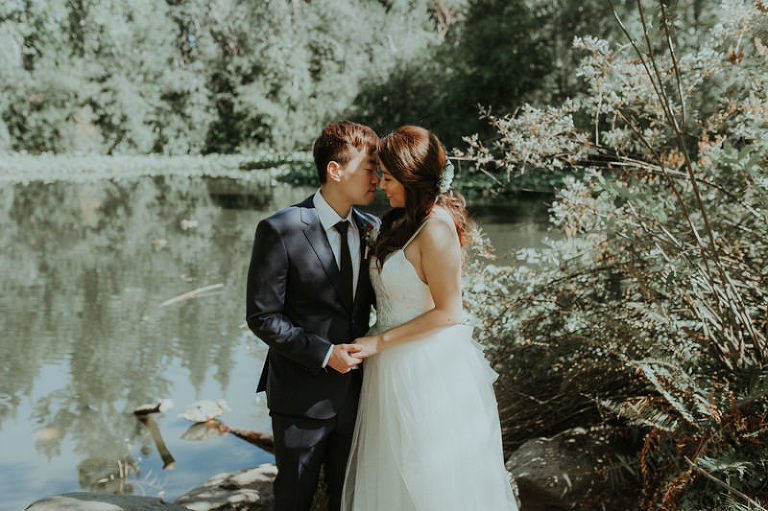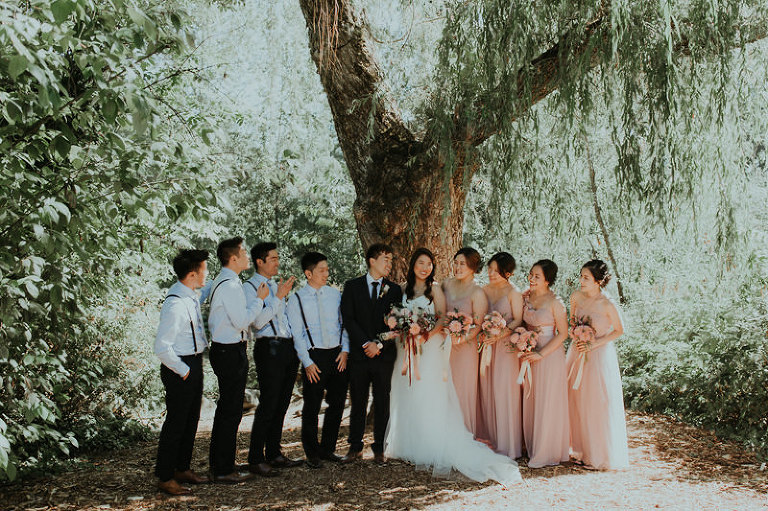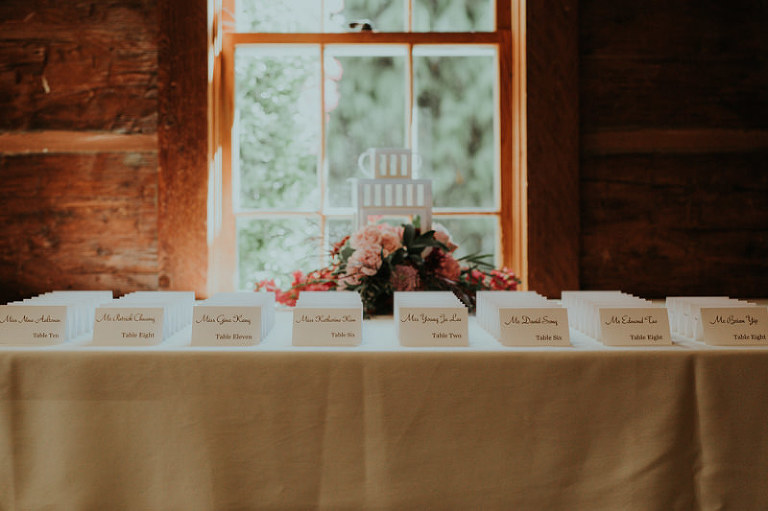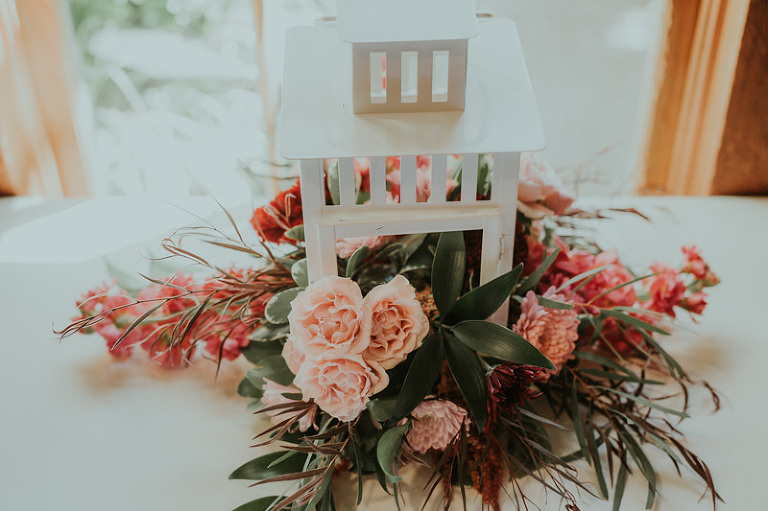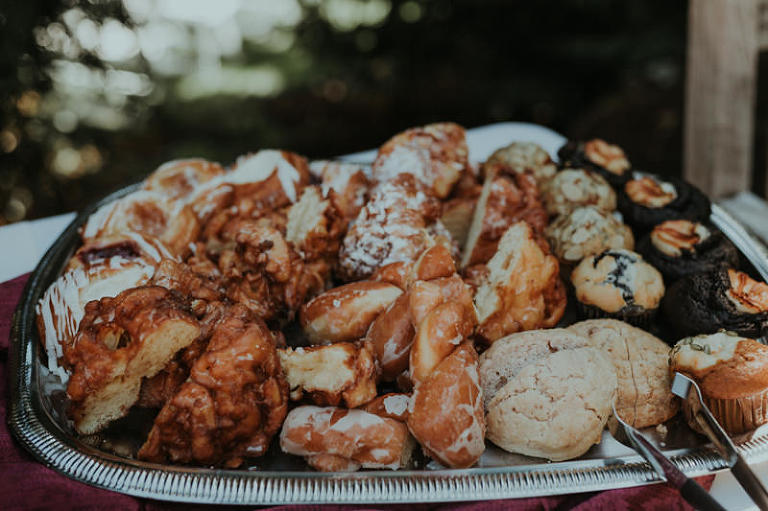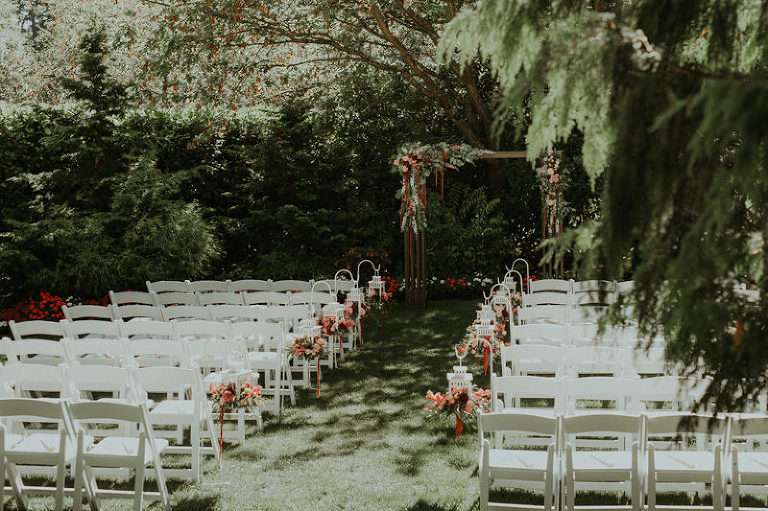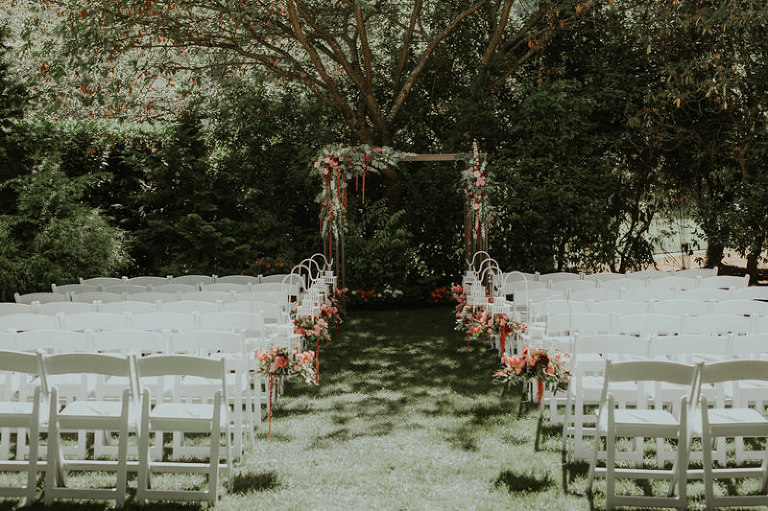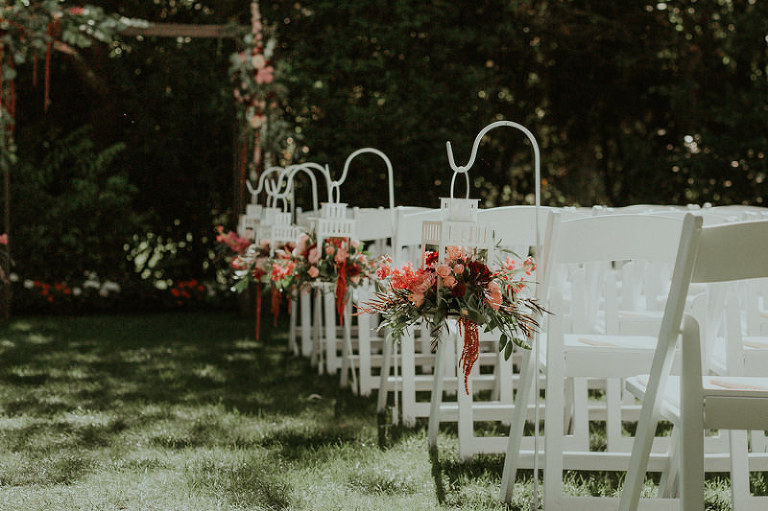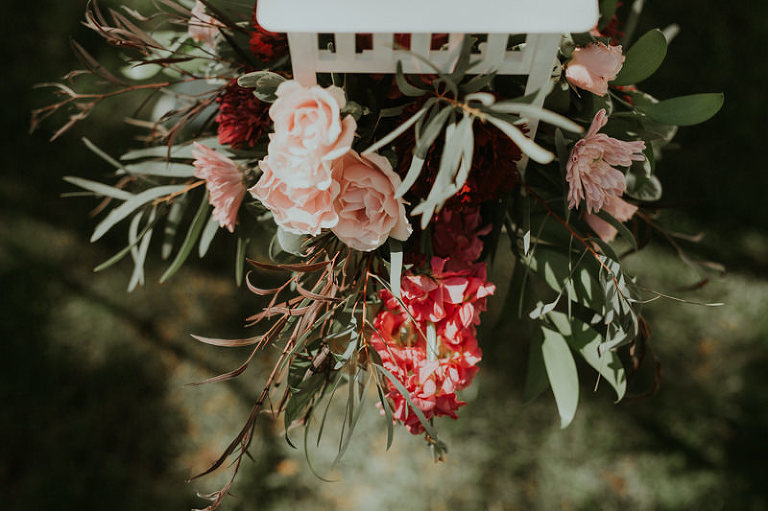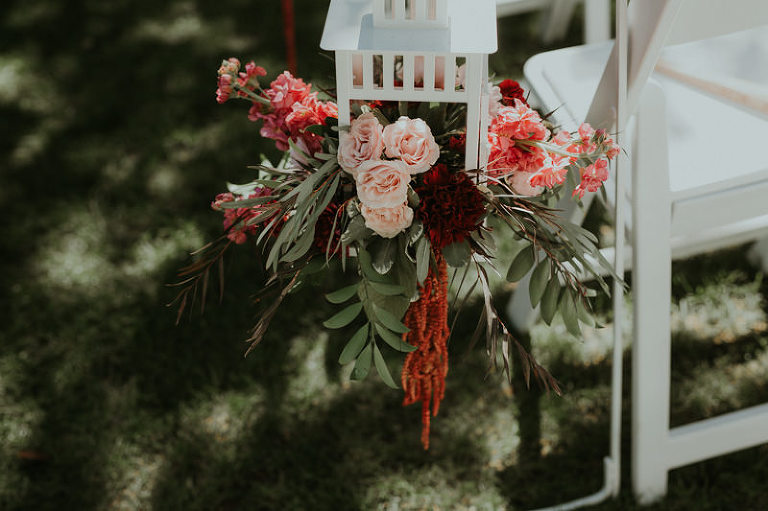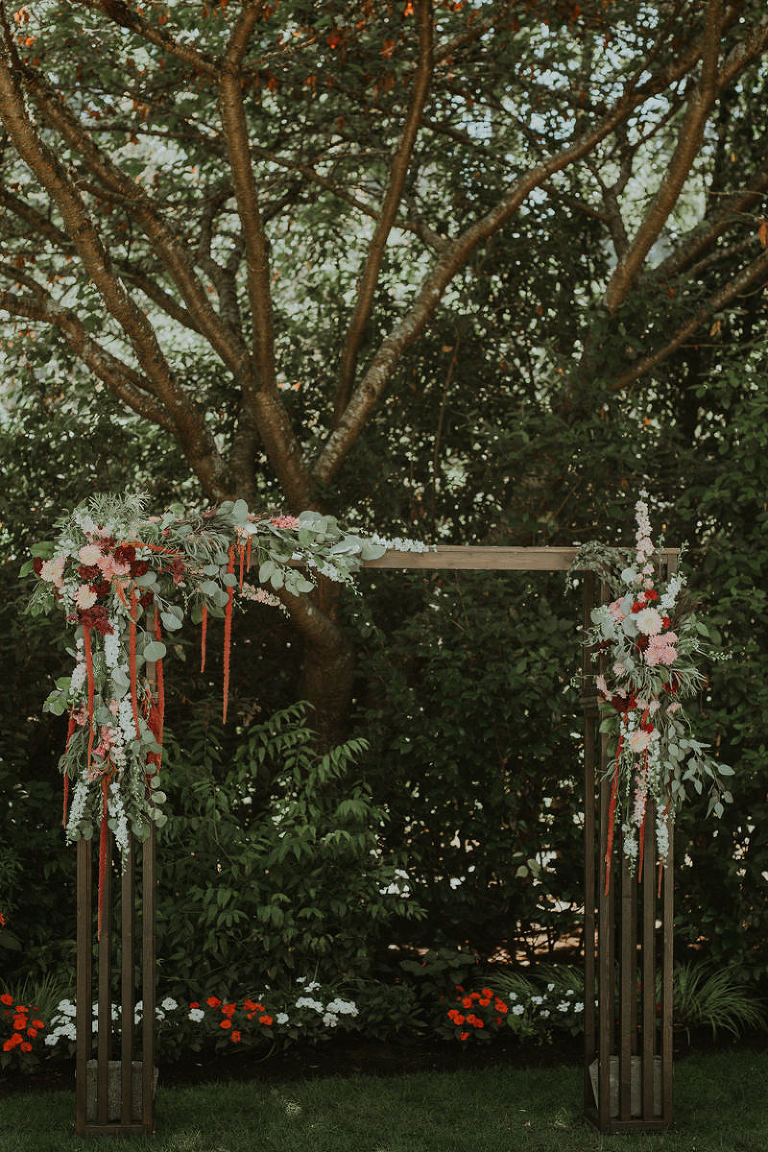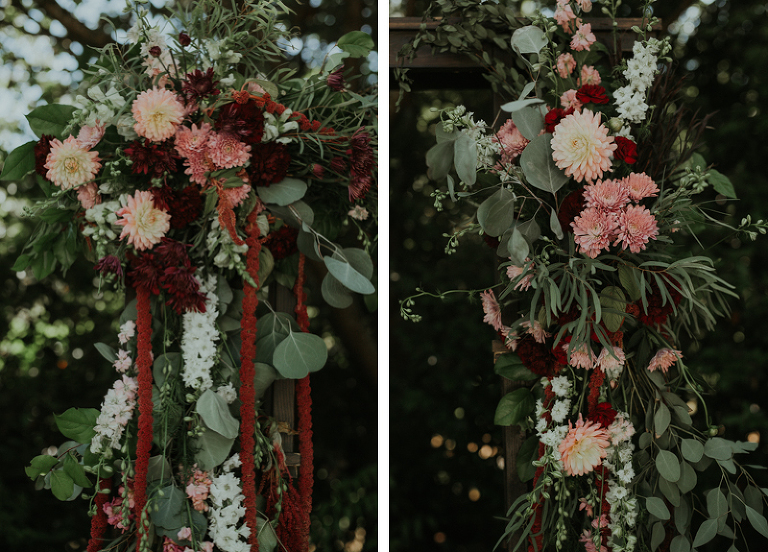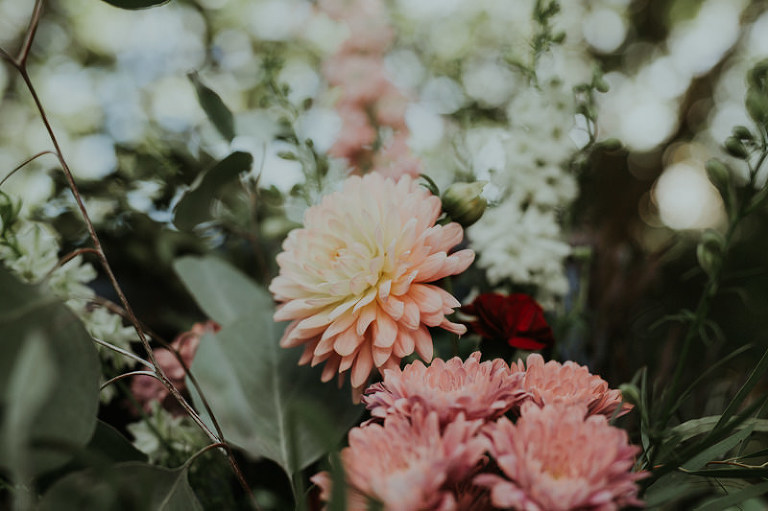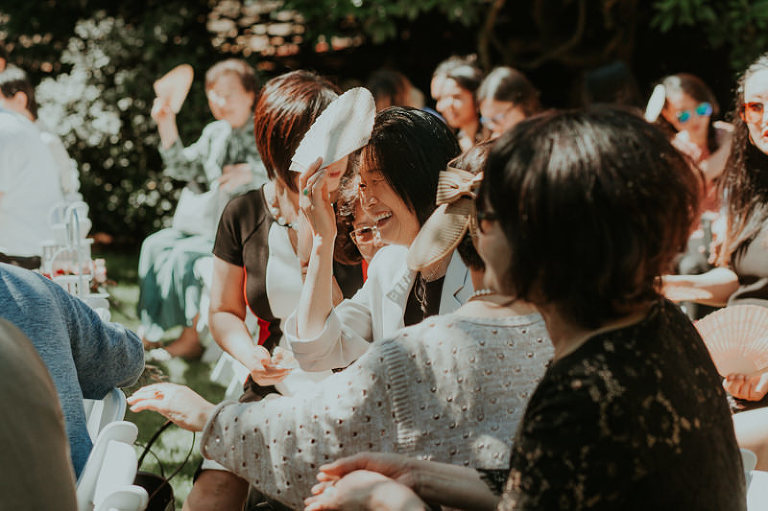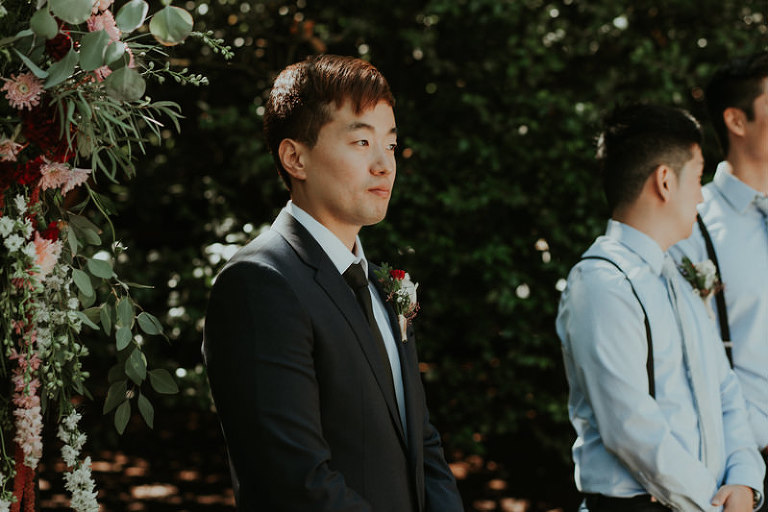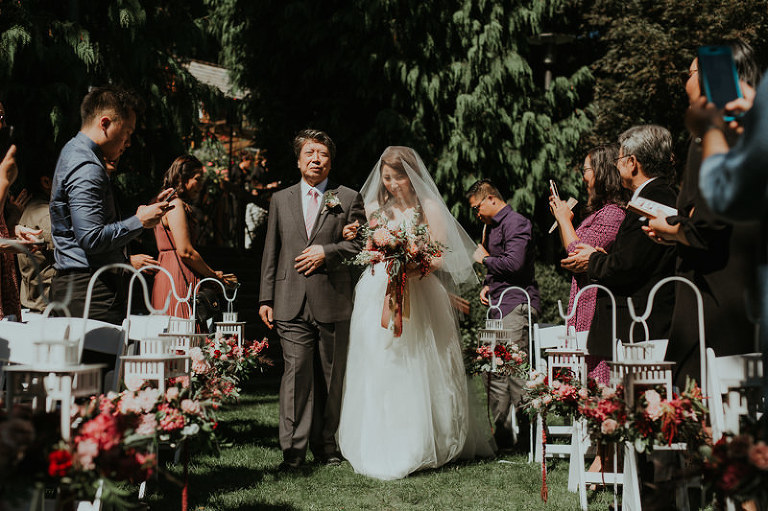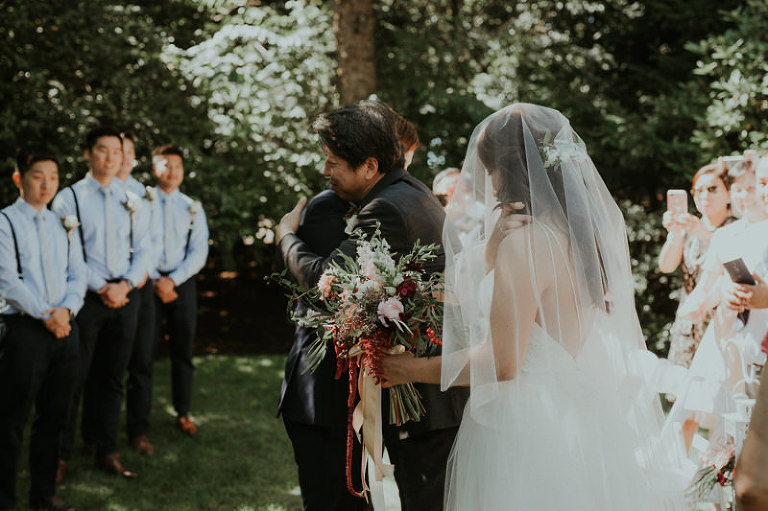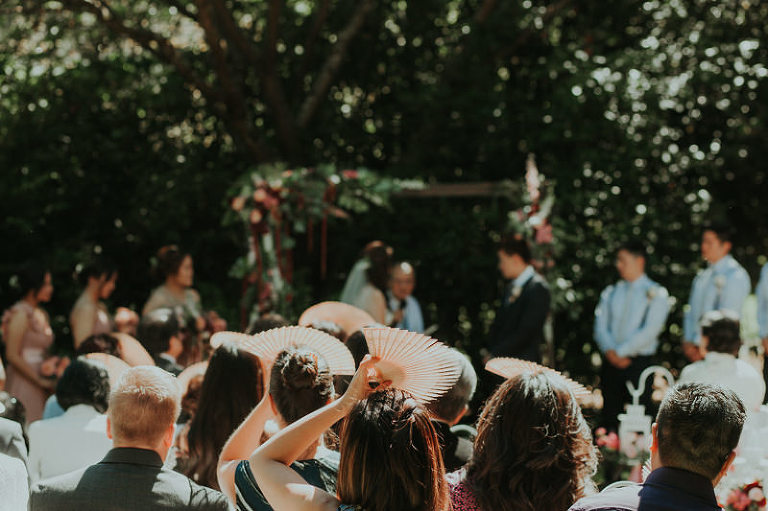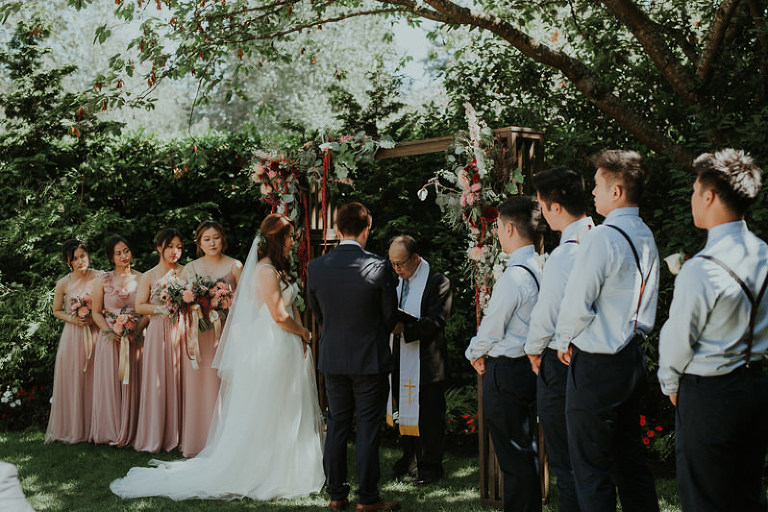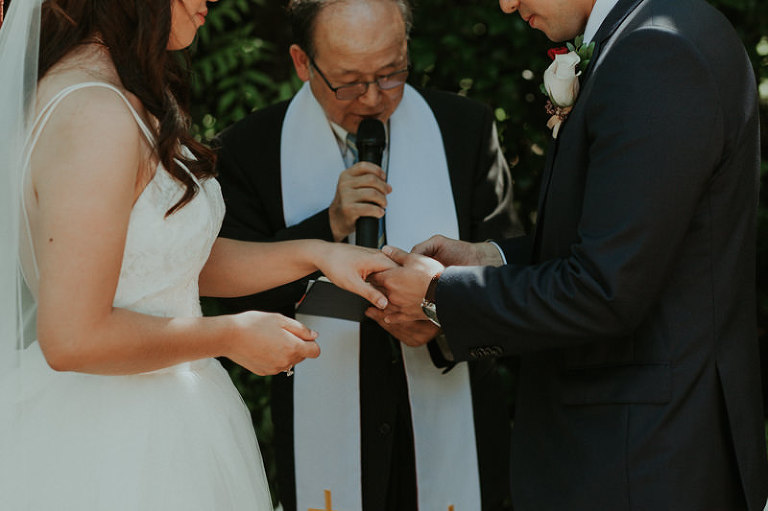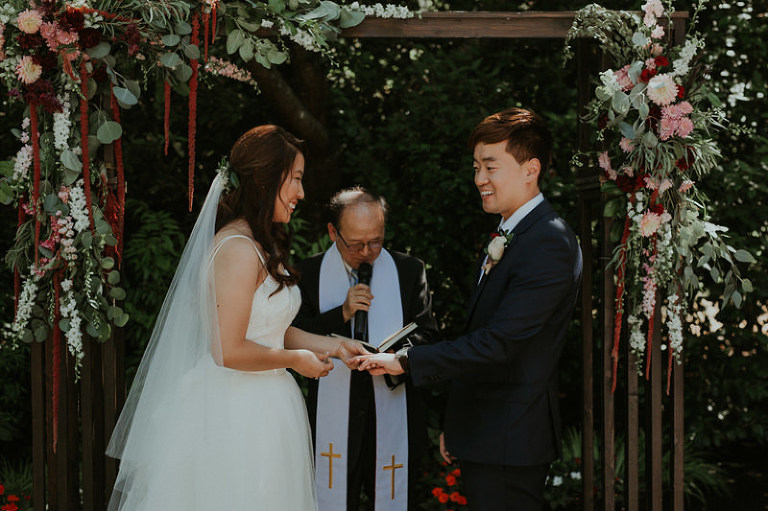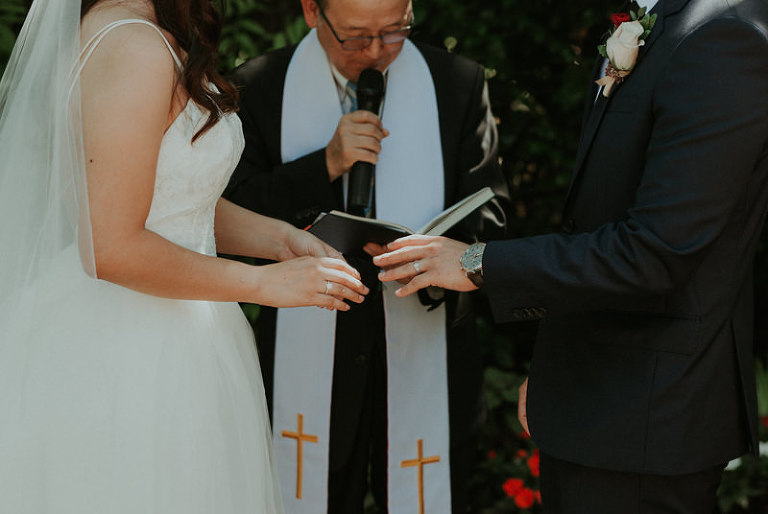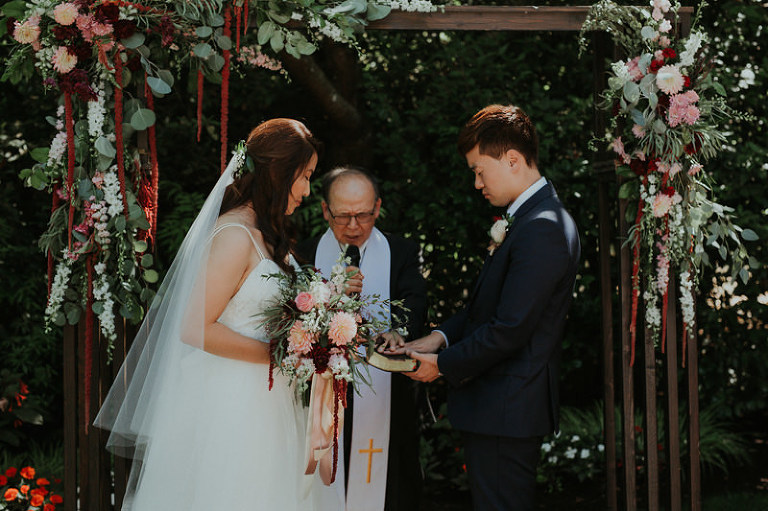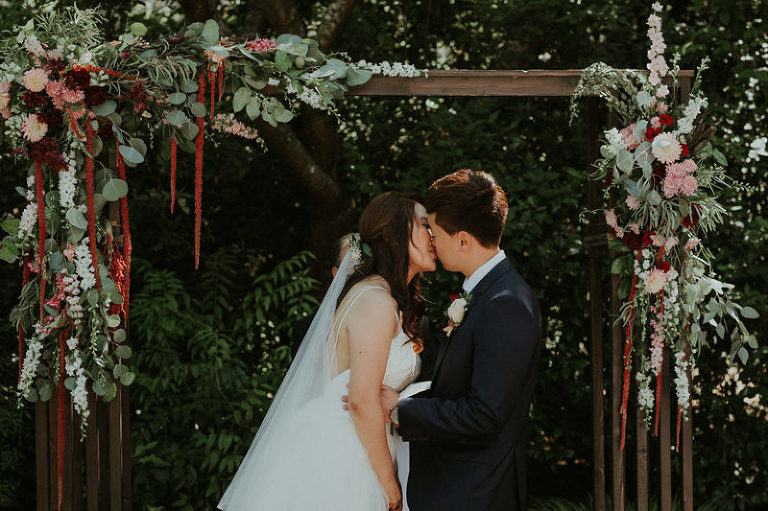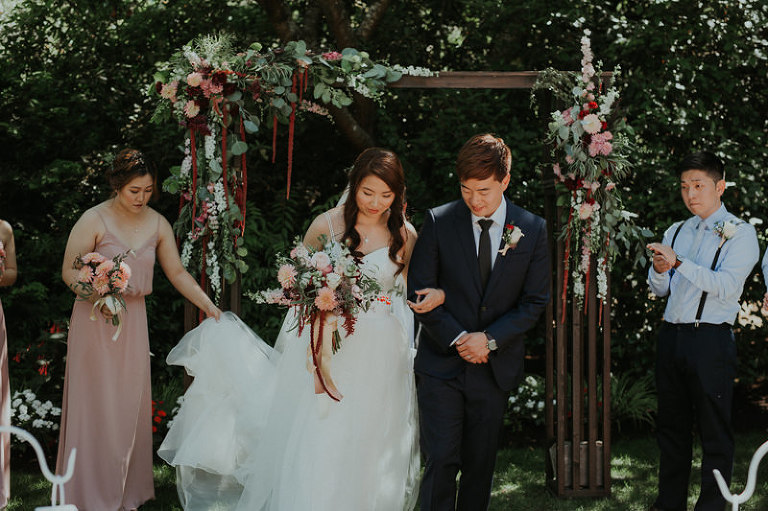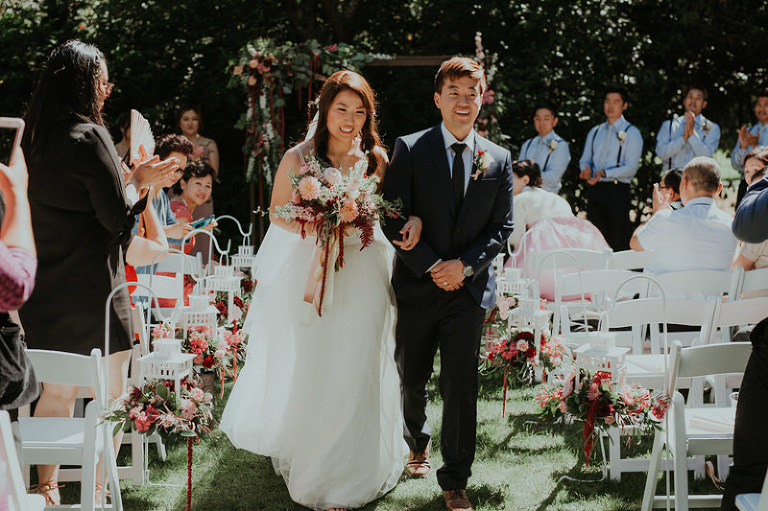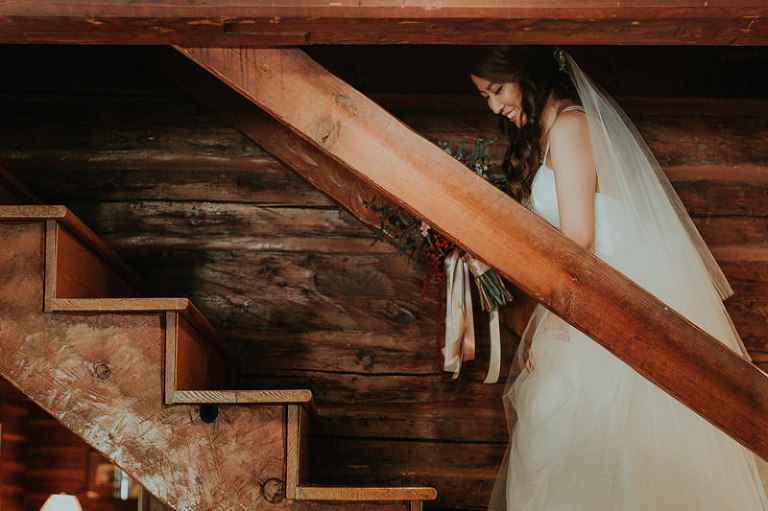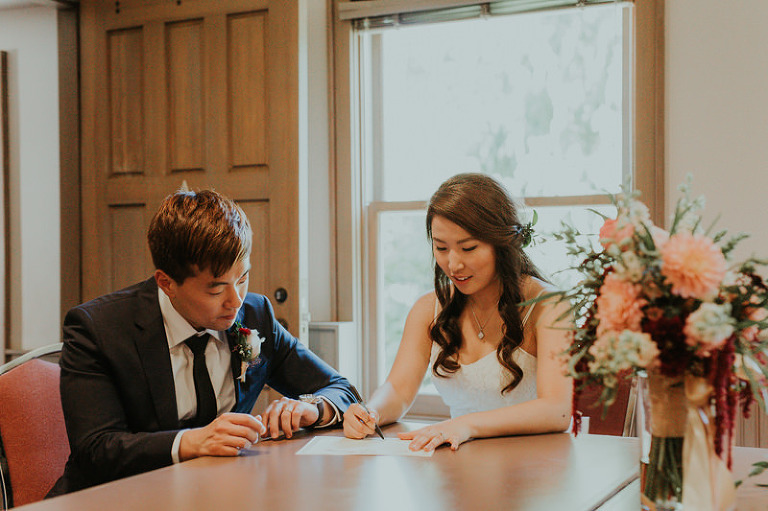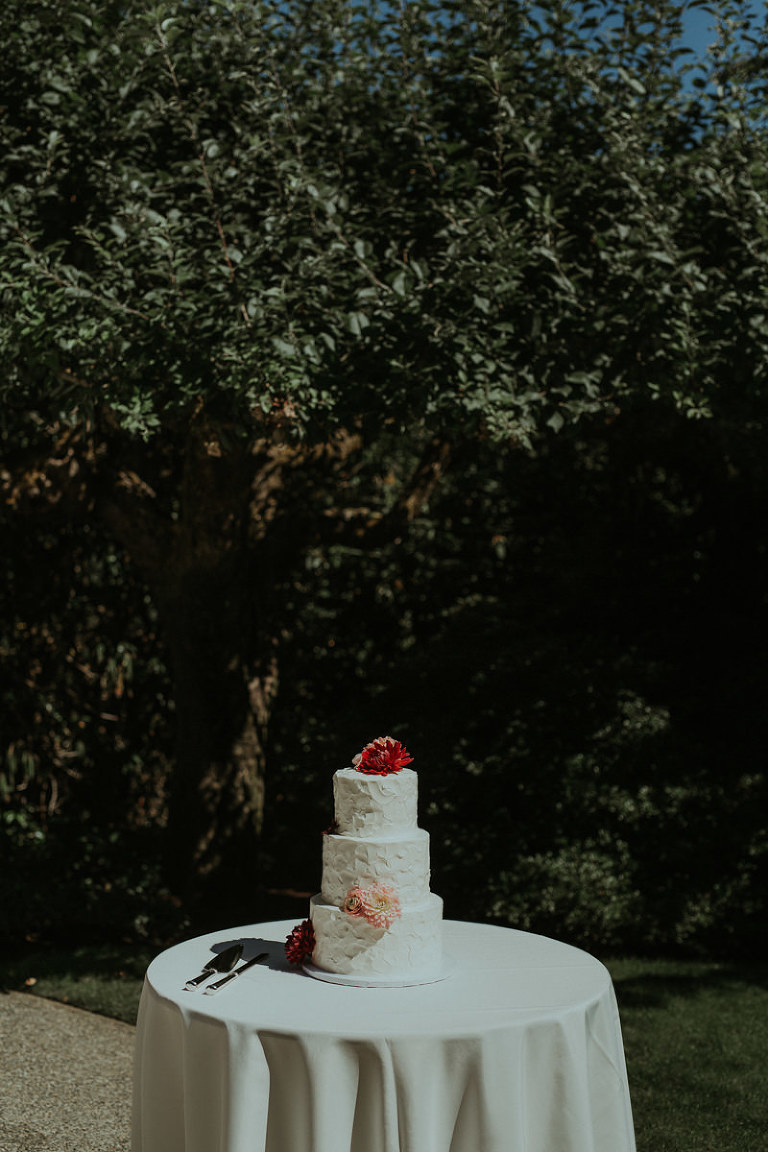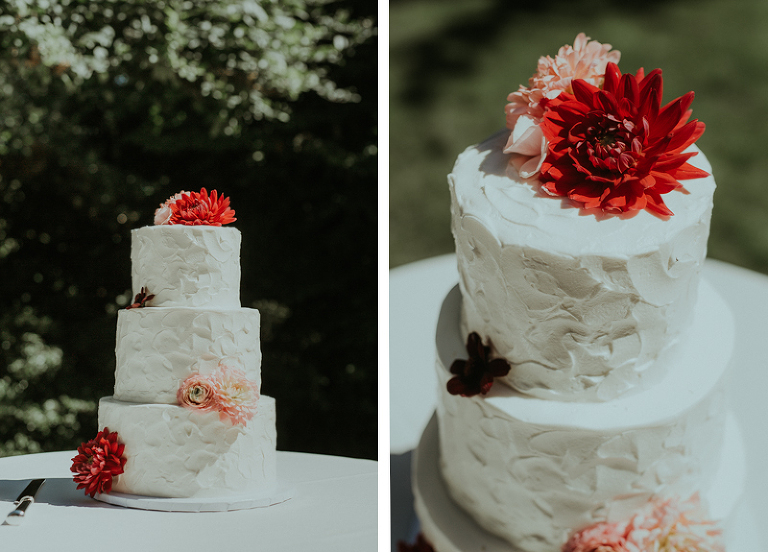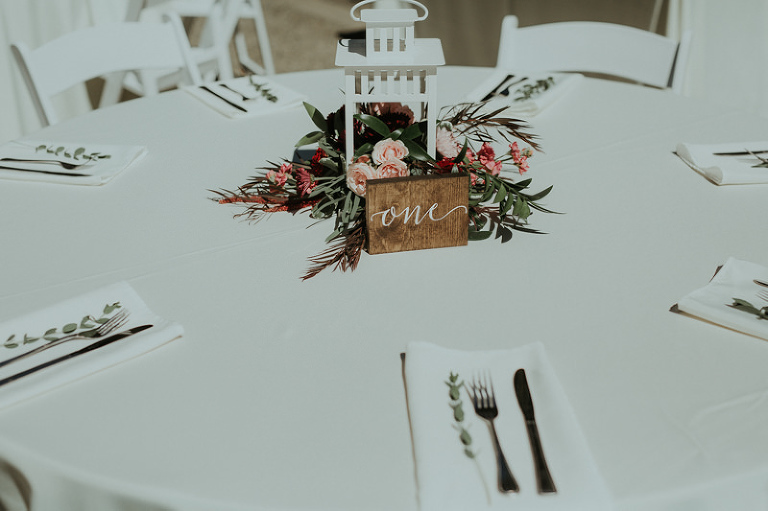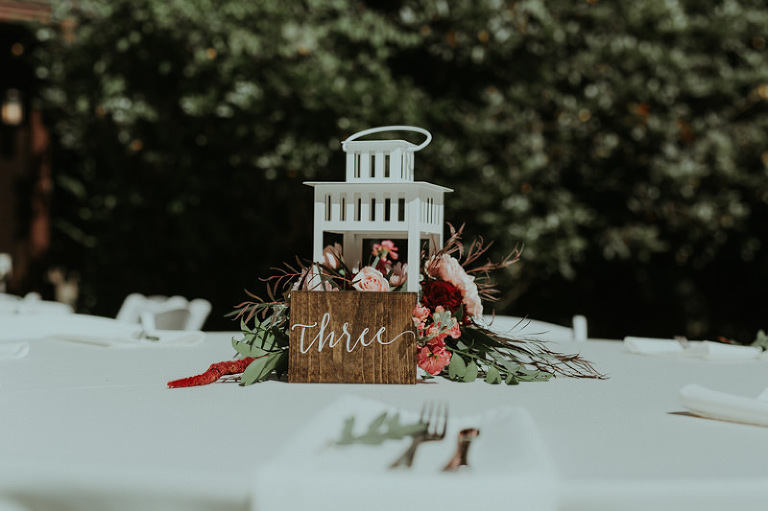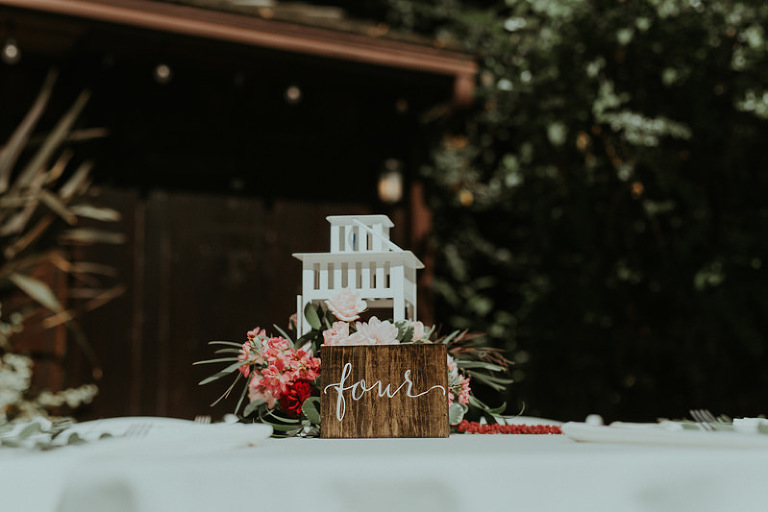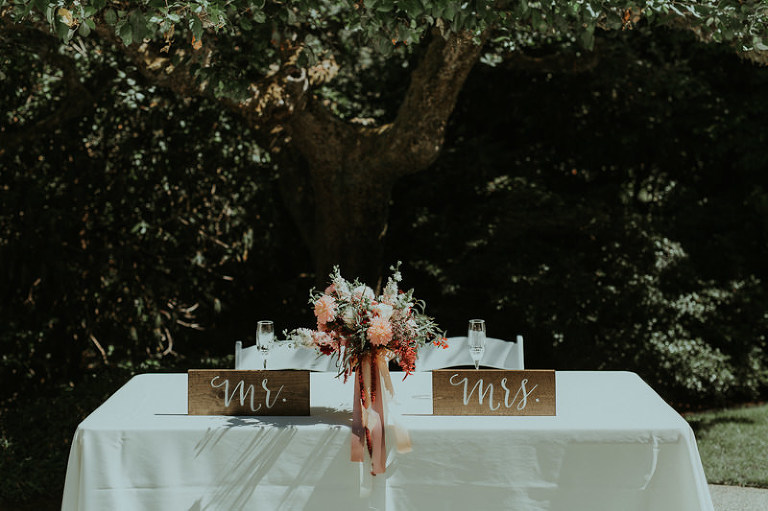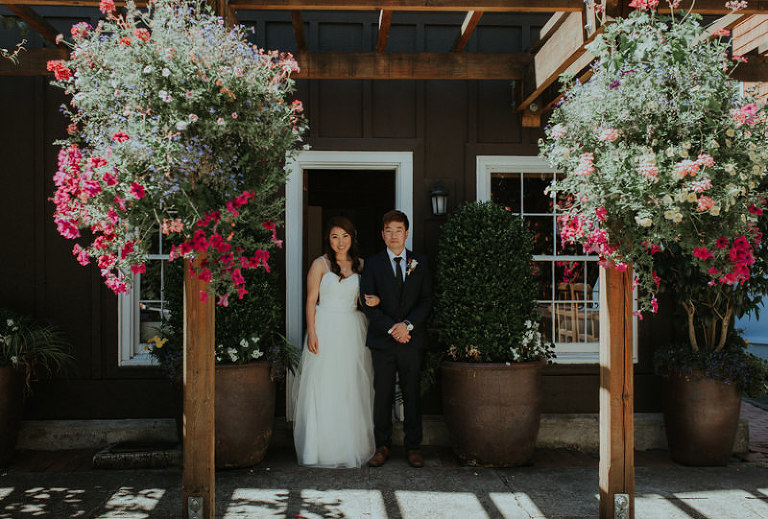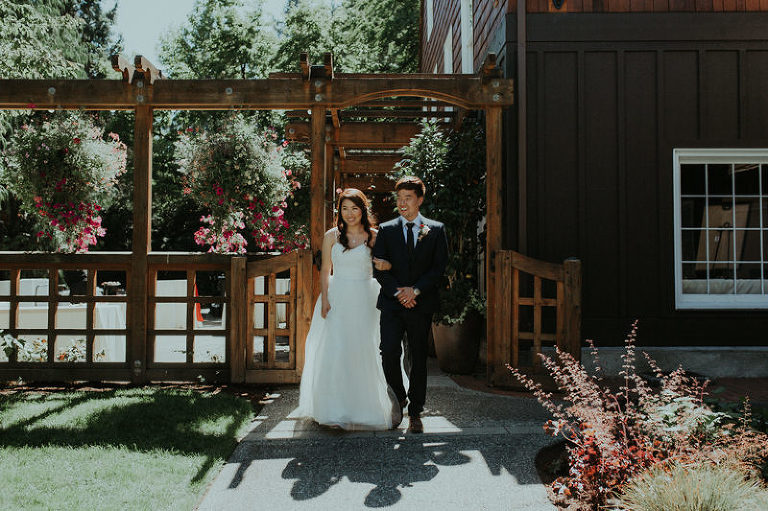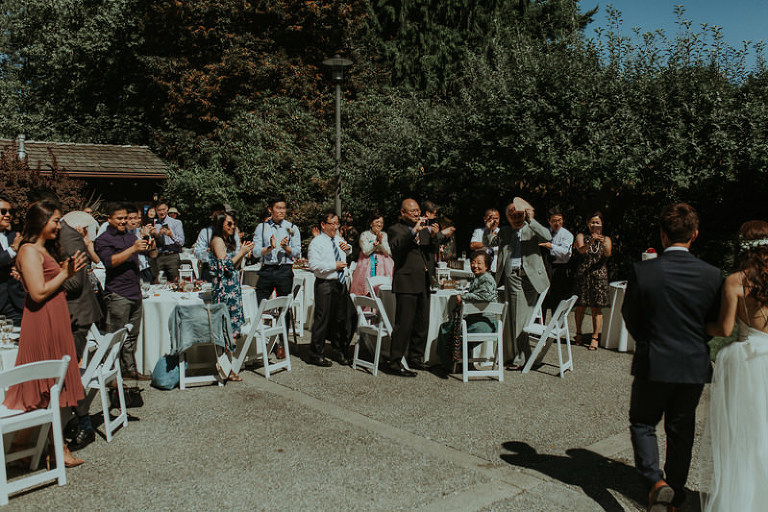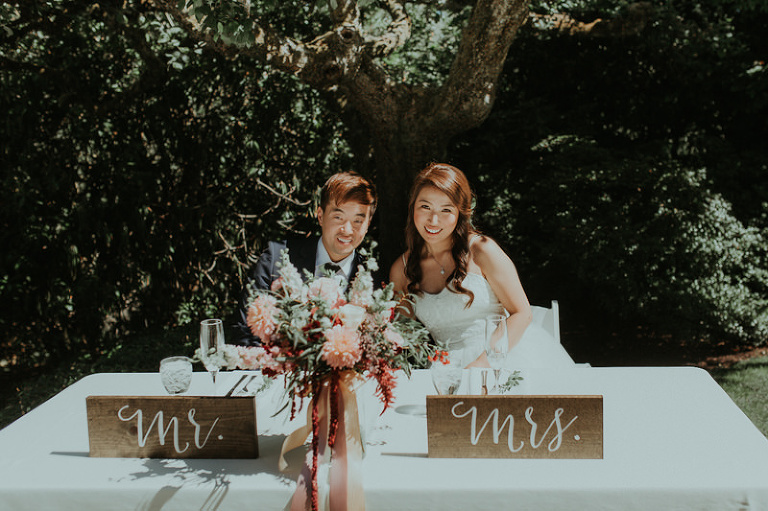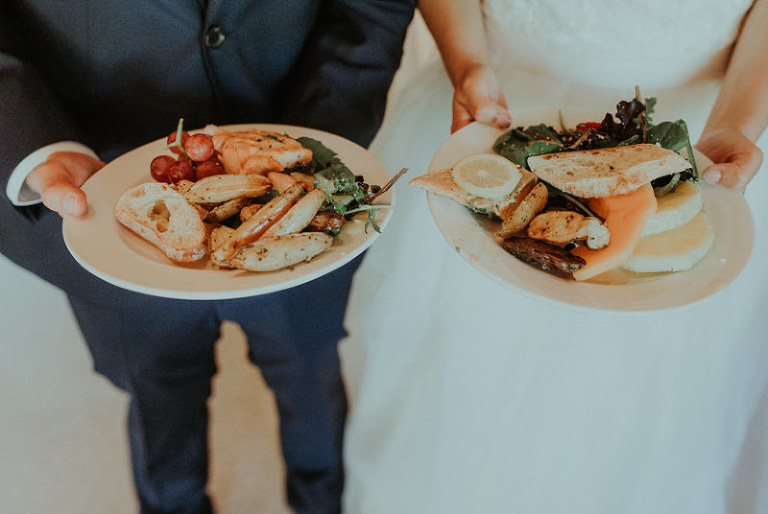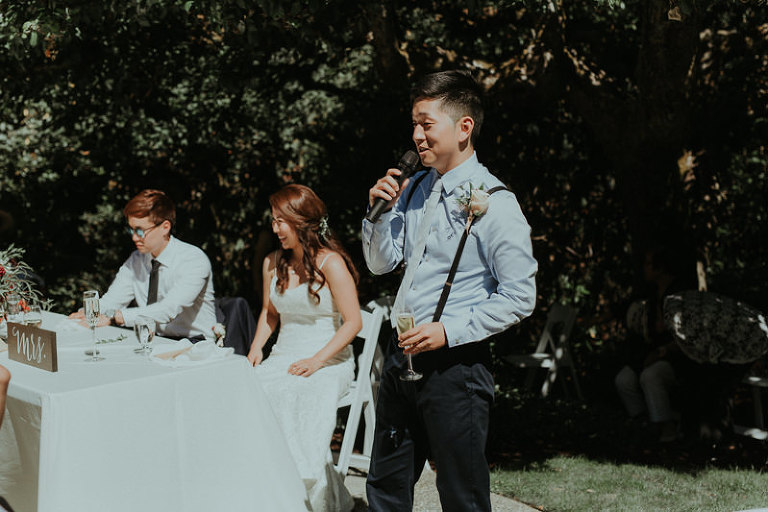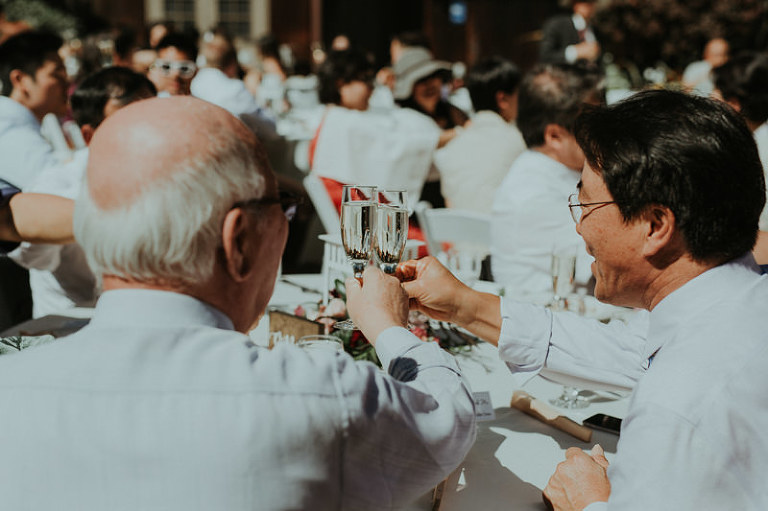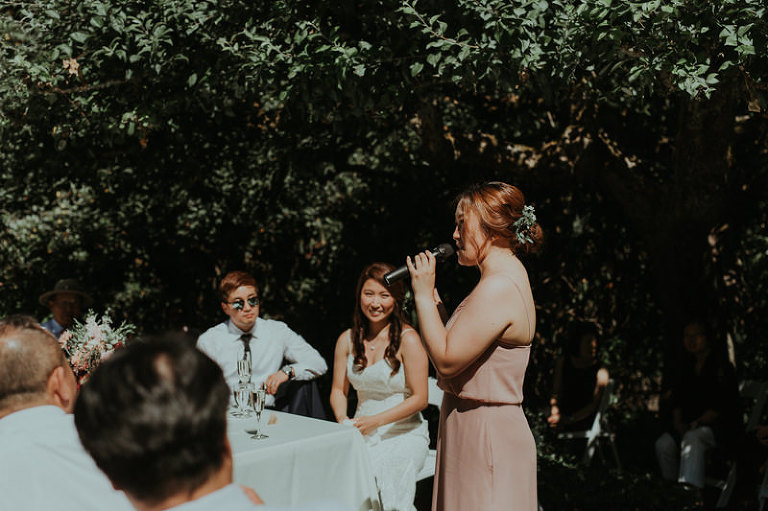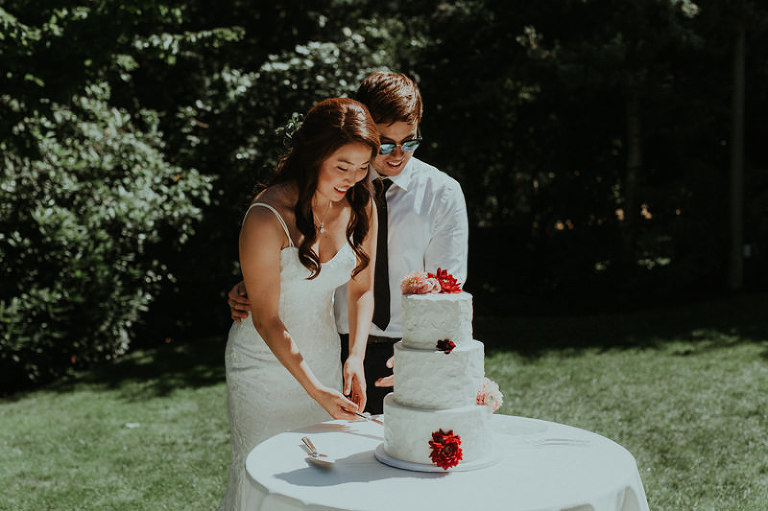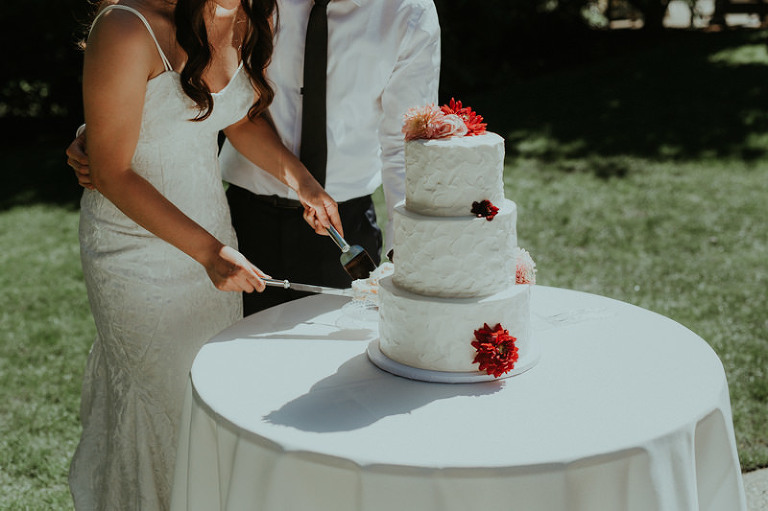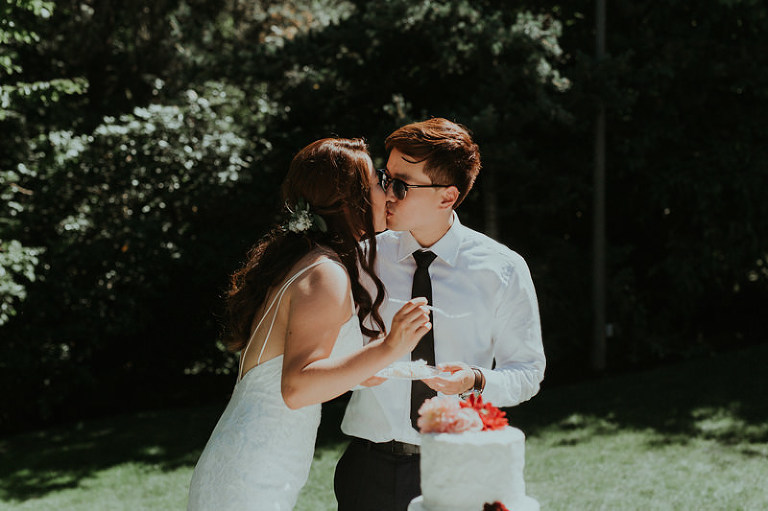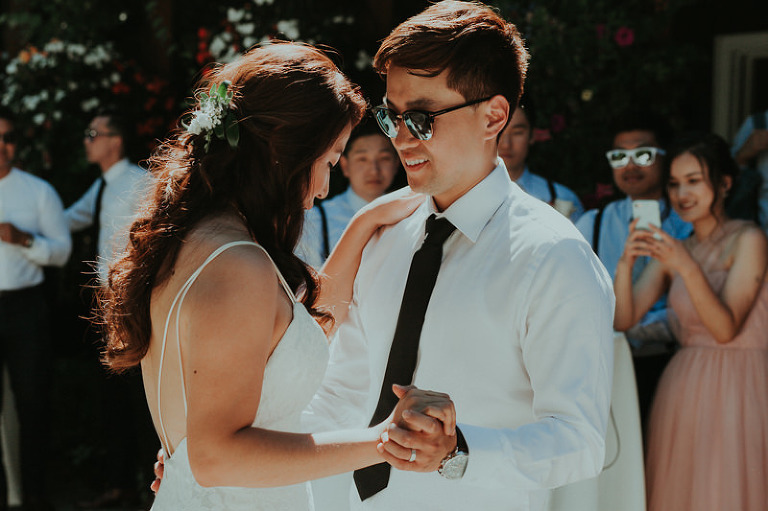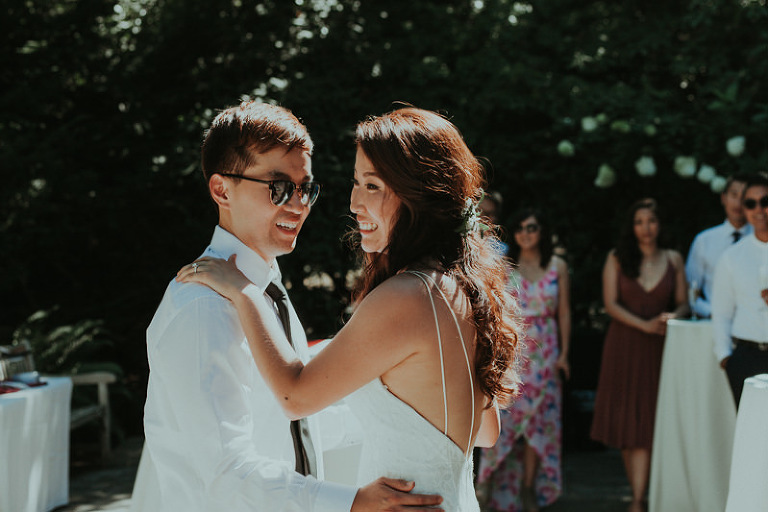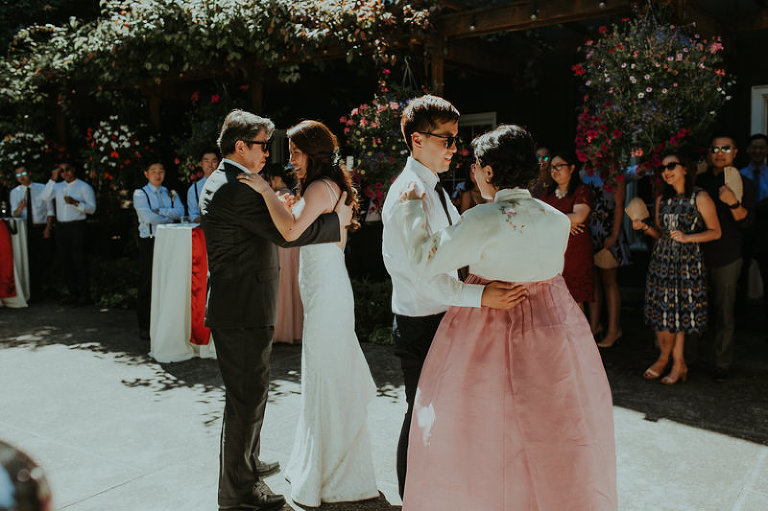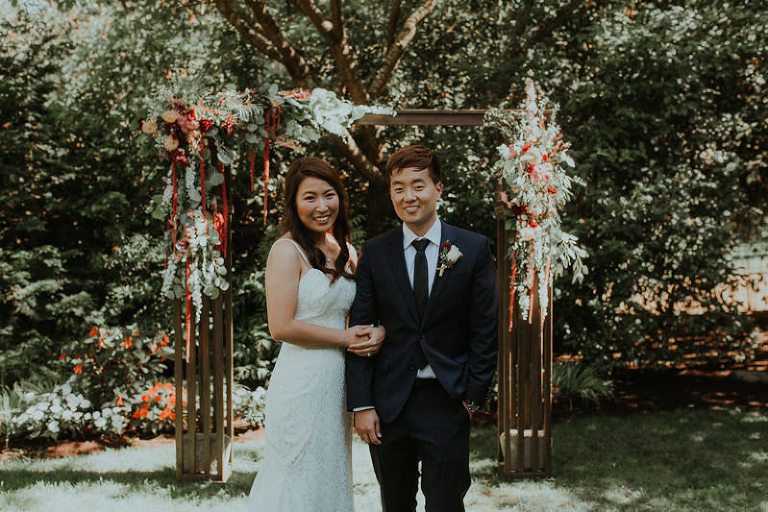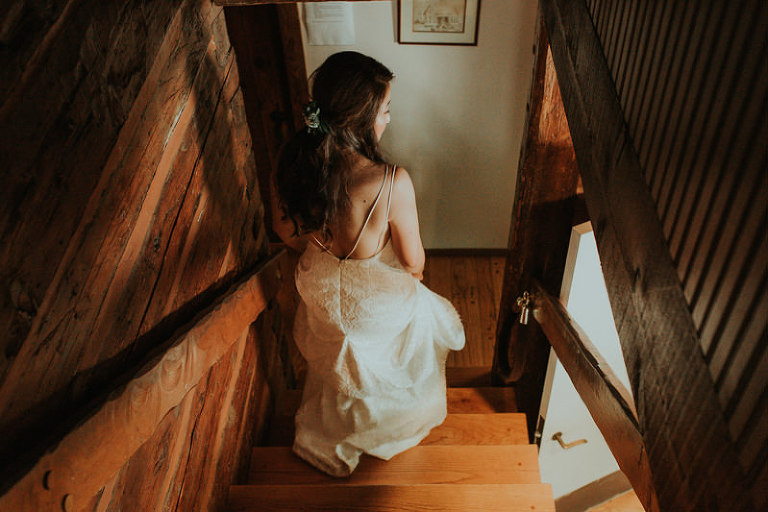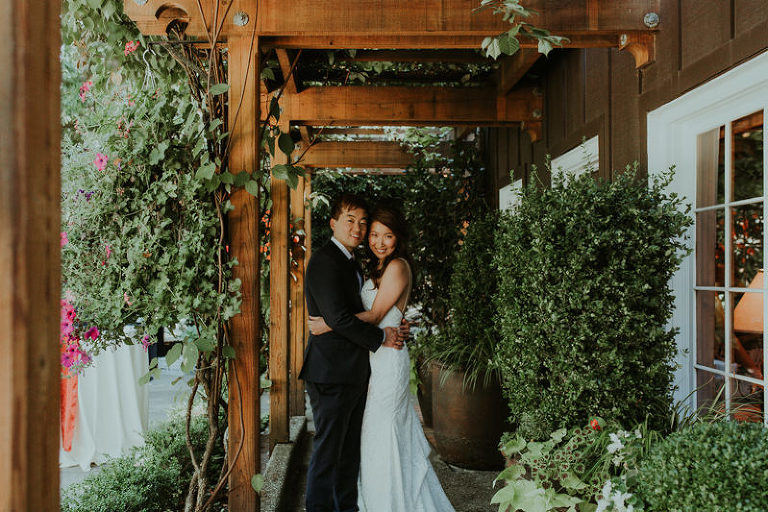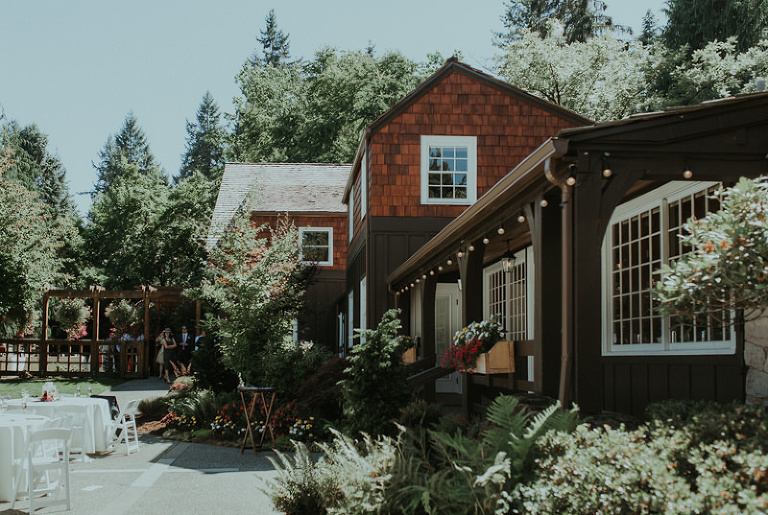 – m
Want to book your 2018 wedding with Meg? Click here to say hi and tell me about yourself!