Hanna + Greg aren't your typical bride + groom, and I dig that about them. They wanted an intimate boho wedding that reflected their personalities: easy going, sweet, and adventurous. Hanna's actually a regular Girlboss in the making, spending her extra time filling her eBay store with one-of-a-kind finds ready for new homes (check it out here), and she's one of the most outgoing people I've met in awhile! She and Greg love to adventure and have fun together, and it totally shows.
These two cuties opted for a ceremony in the park, with their closest friends & family surrounding them; the simplicity of it was perfection. Really, calling it a "park" doesn't really do it justice, because this one was pretty dang stunning; it's right on the edge of town in Hillsboro, OR, and has the most perfect mix of trails, trees and ponds/creeks. Some parts are manicured and have a normal city park feel, but a lot of it felt like a totally different foresty world, and had this really peaceful vibe about it. It's the perfect place to relax and have a picnic, so if you're ever in the area, make a stop at Rood Bridge Park.
Hanna totally rocked that open-back, crocheted wedding dress, and that sweet little succulent crown. Greg kept it simple with a white shirt and skinny tie, which was perfect for this laid-back, but super HOT day. Also, how adorable are Hanna + Greg's coordinating tropical-themed Vans?? I'm a huge fan of comfortable shoes, and I'm a big believer in only following the traditions that mean something to you personally; so if heels ain't your thing, don't wear 'em!
This was my second Oregon elopement in exactly 30 days and it really made me reflect on how much I'm thankful to get to do what I do — and what a perfect excuse for a fun road trip! All-in-all, this short & sweet ceremony was everything I love to photograph. Two people in love, holding hands, ready to tackle whatever life throws their way, as a team. High fives to H+G!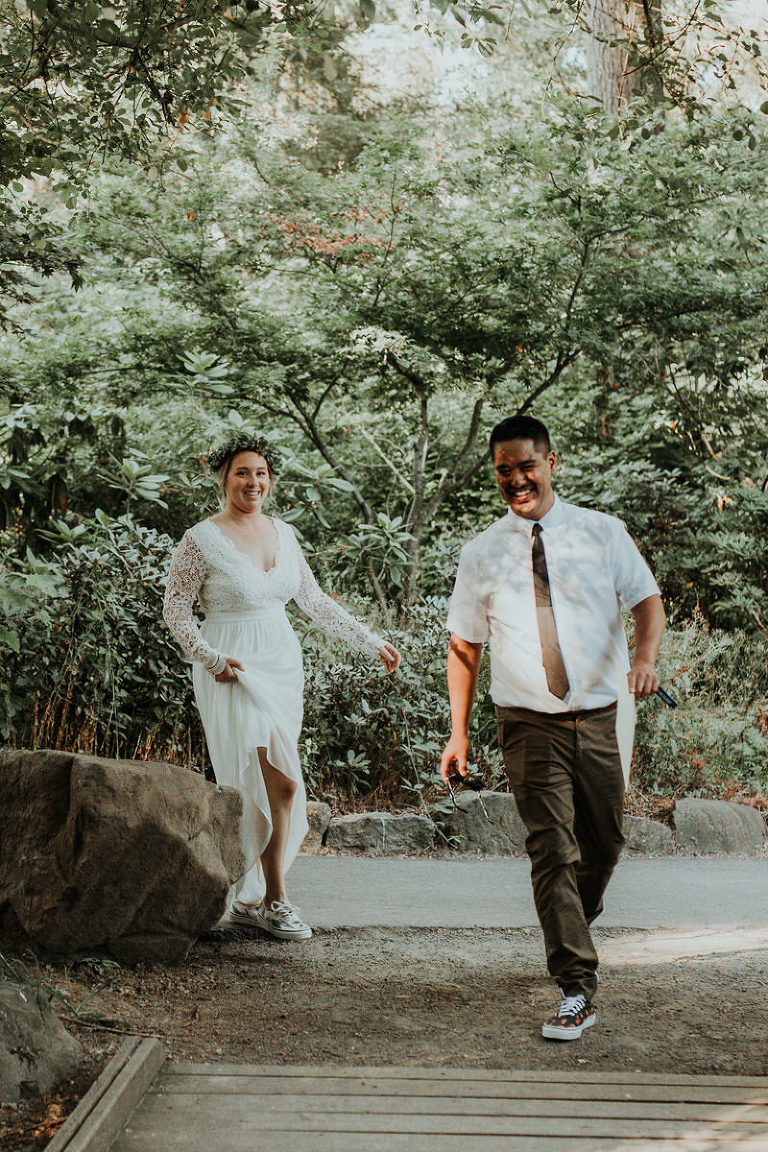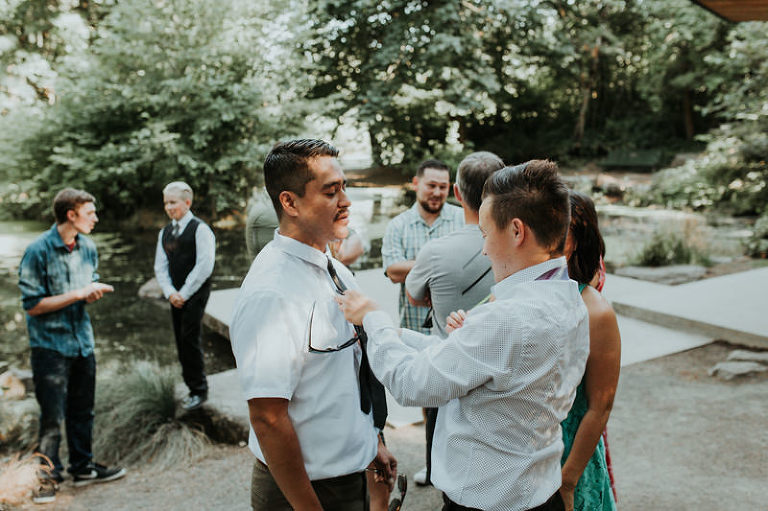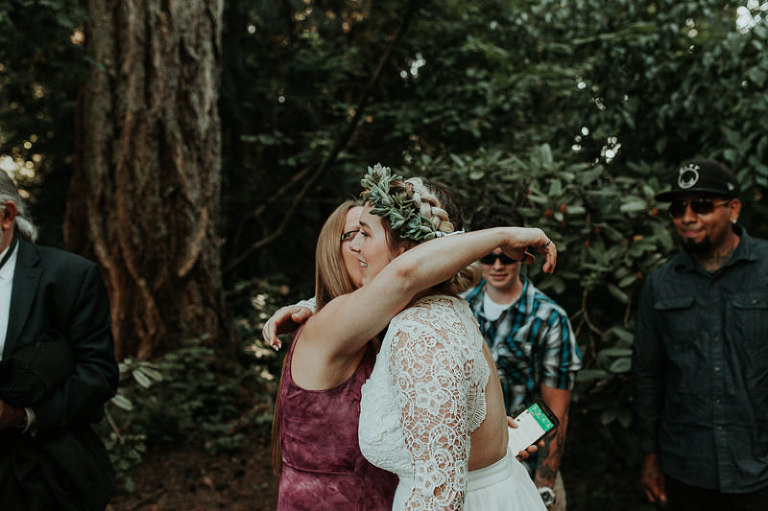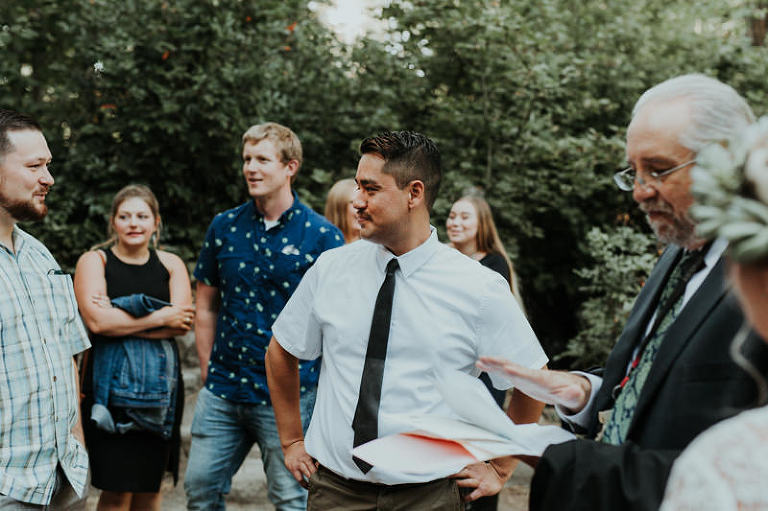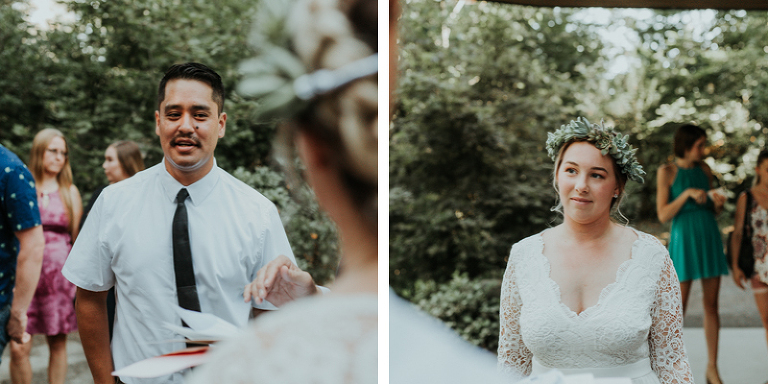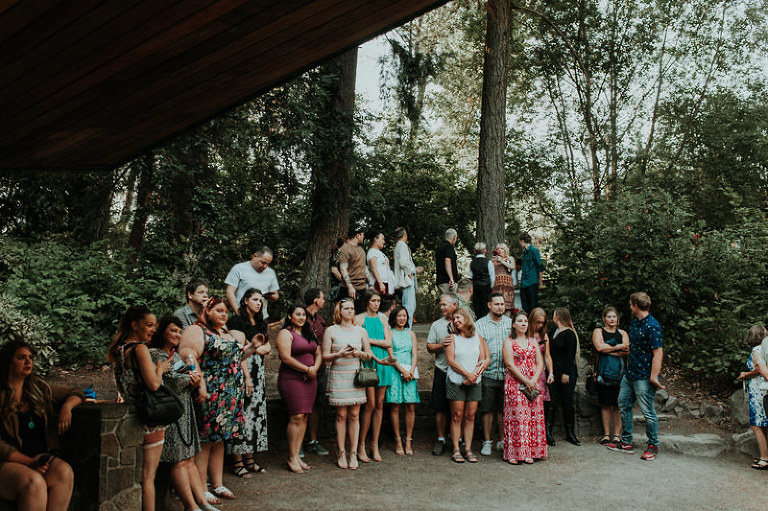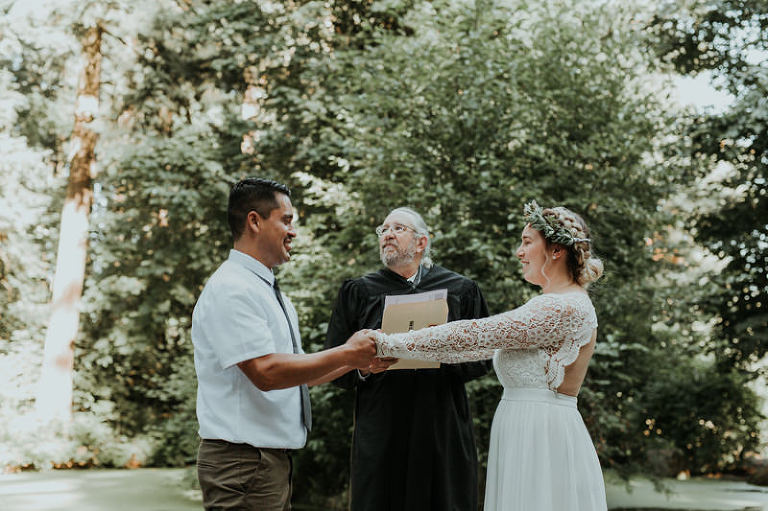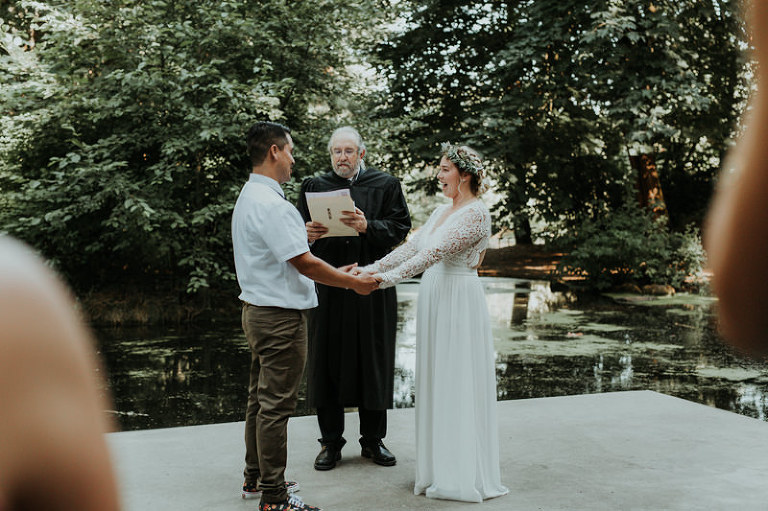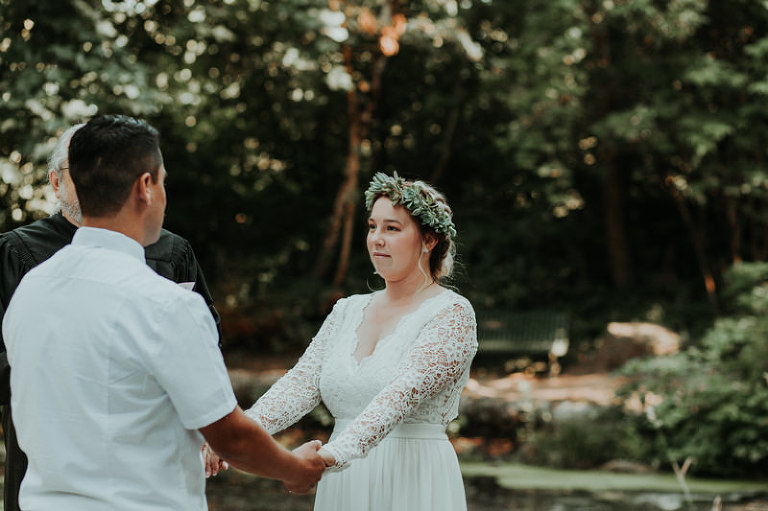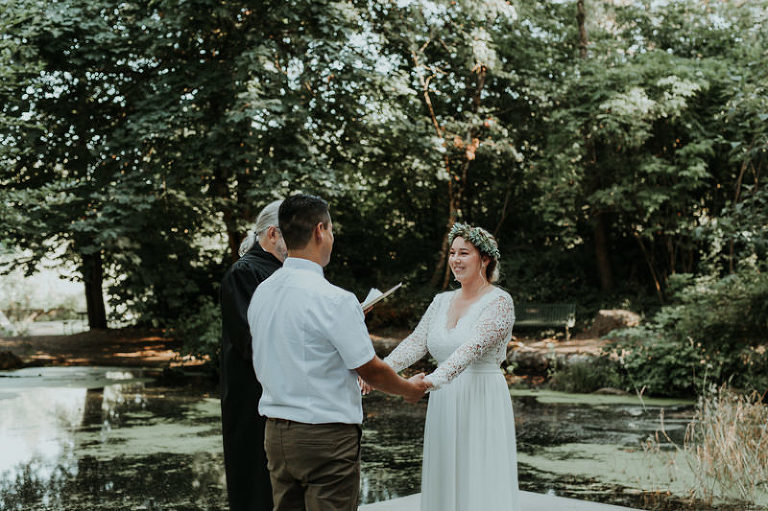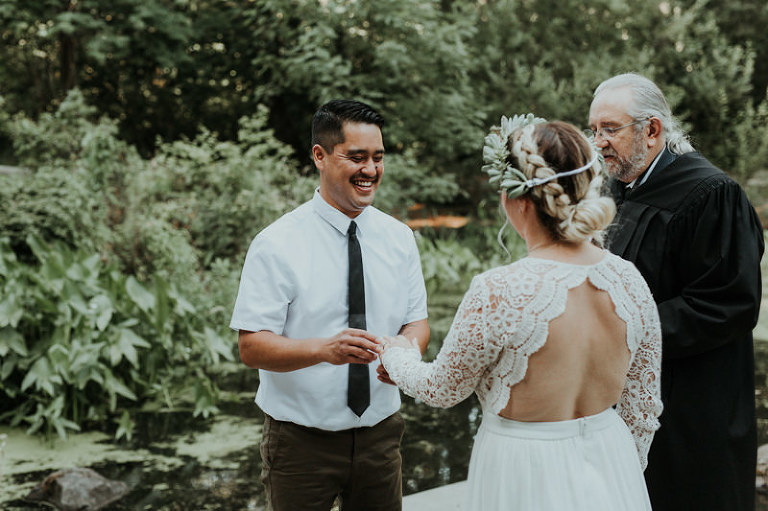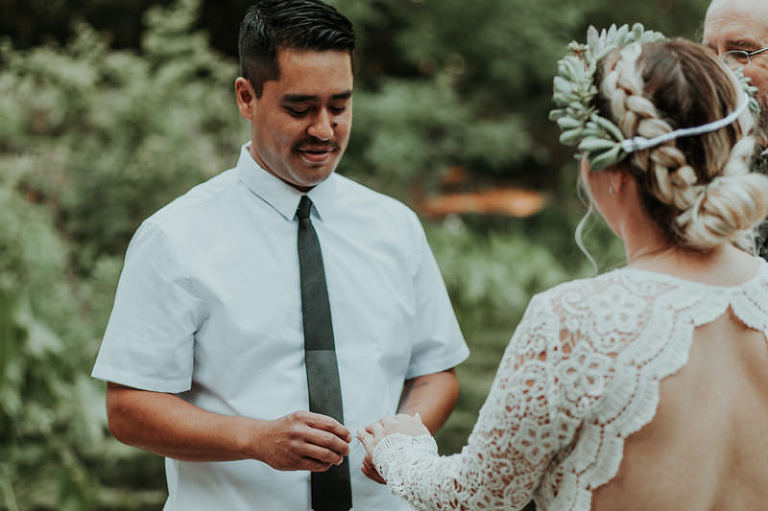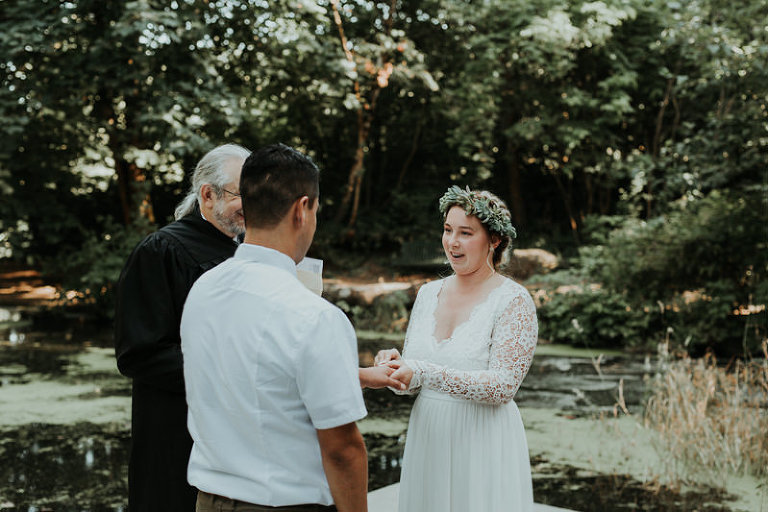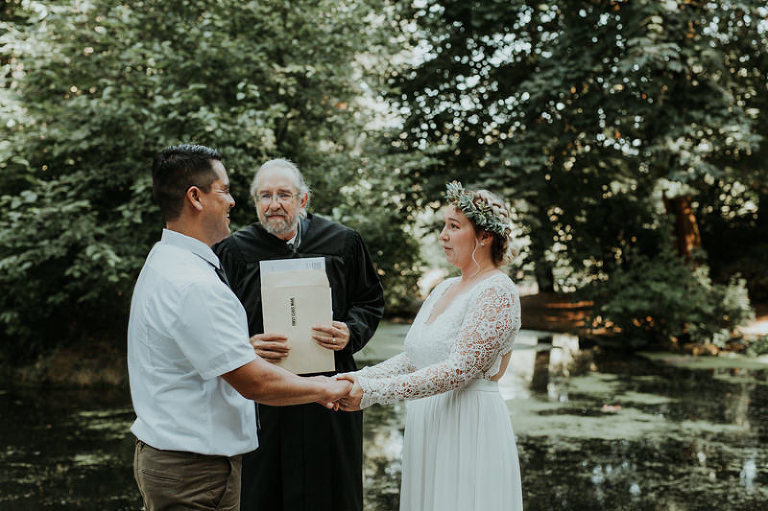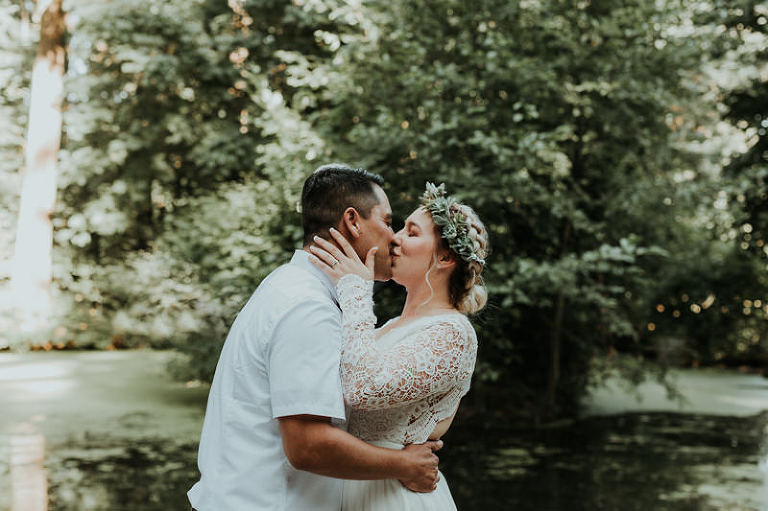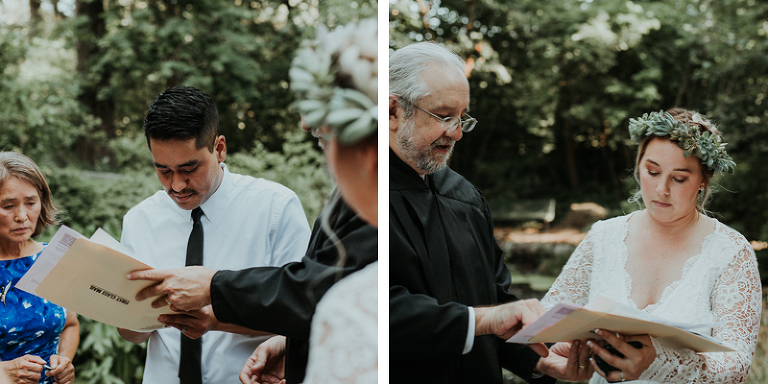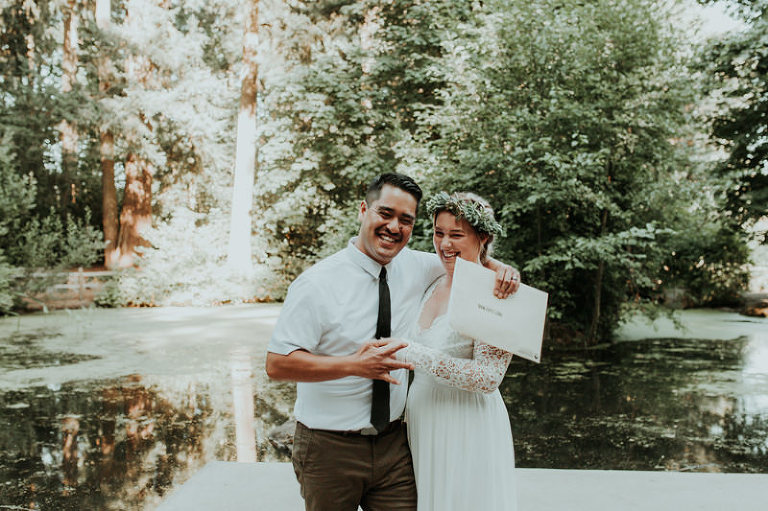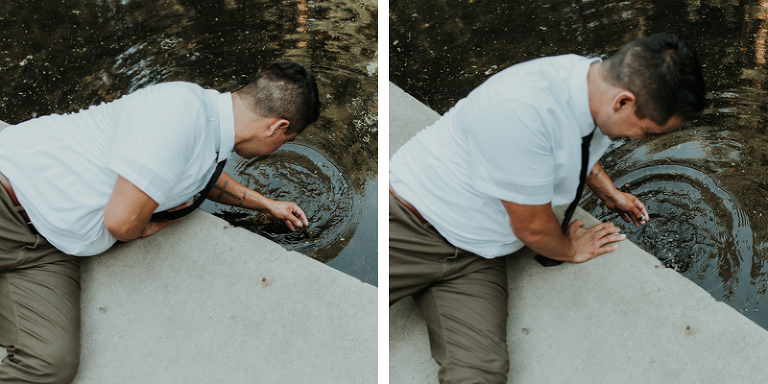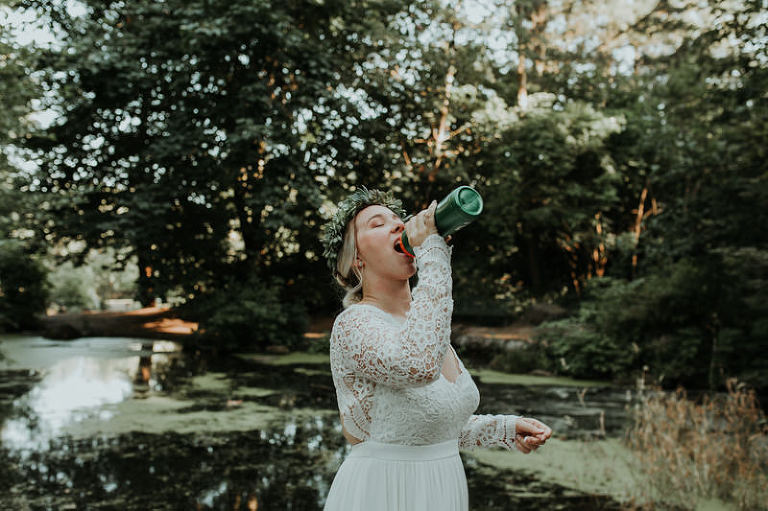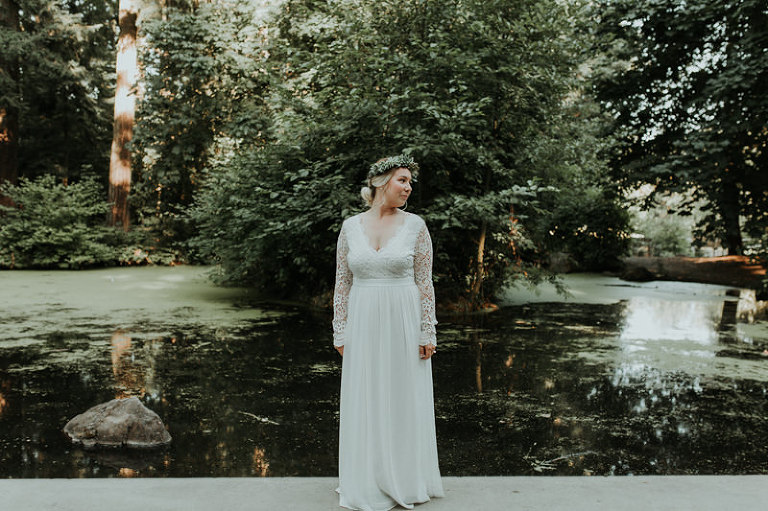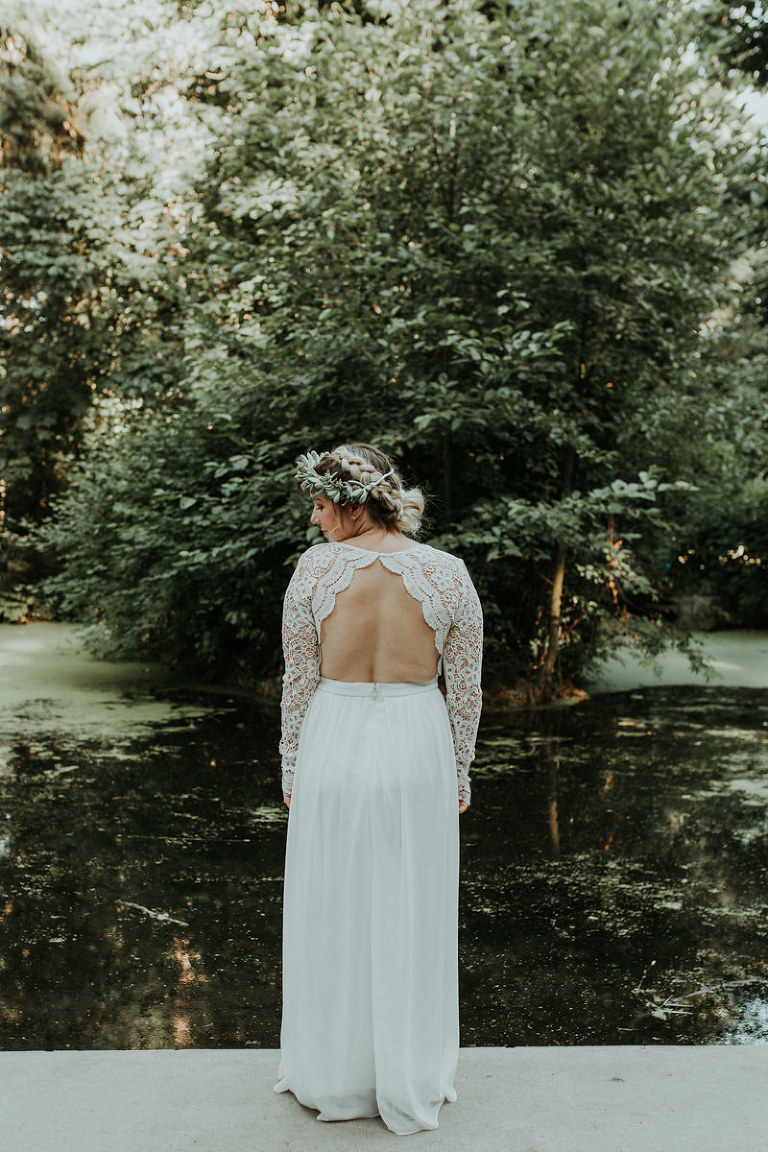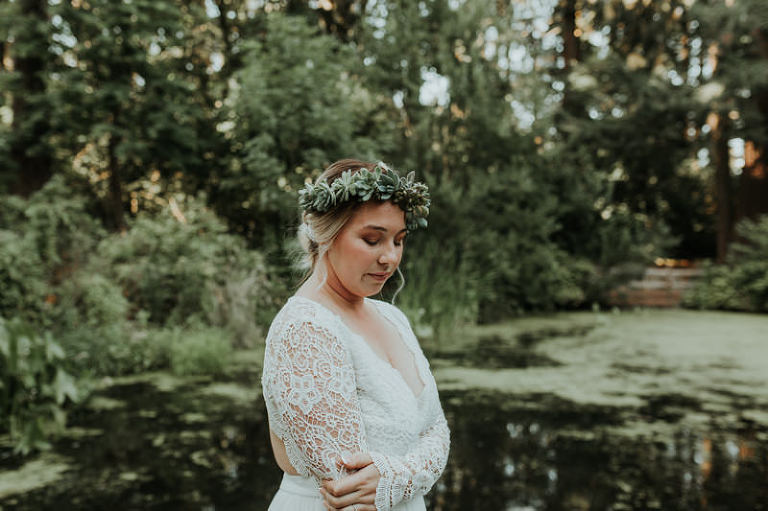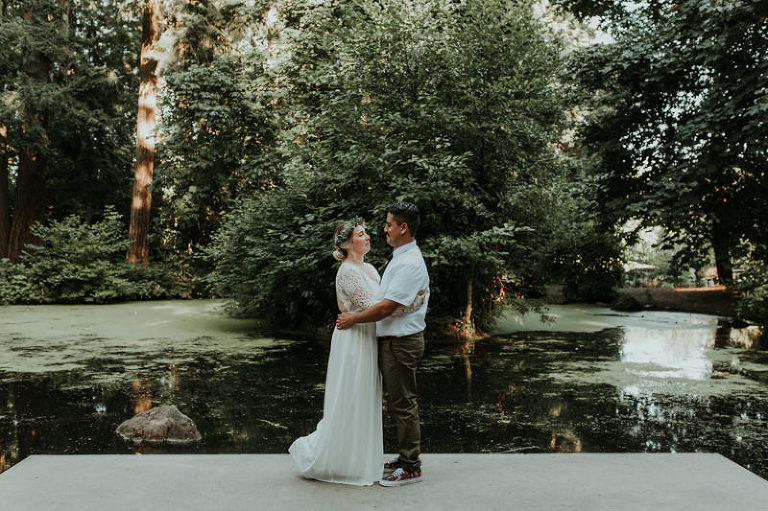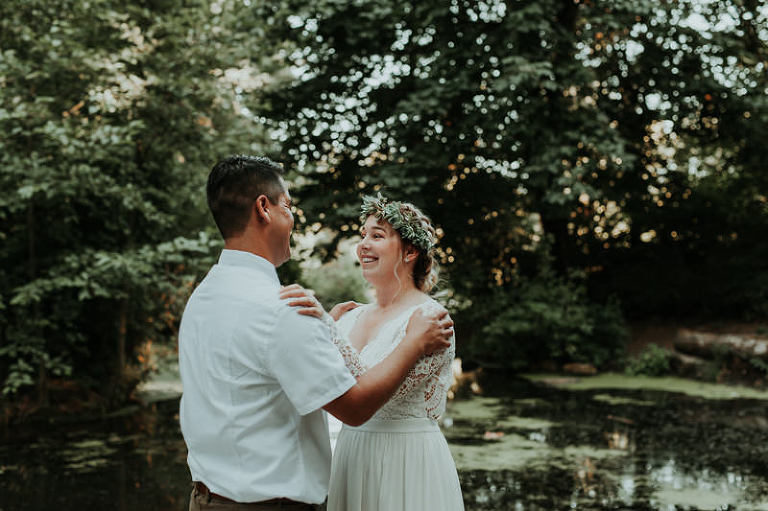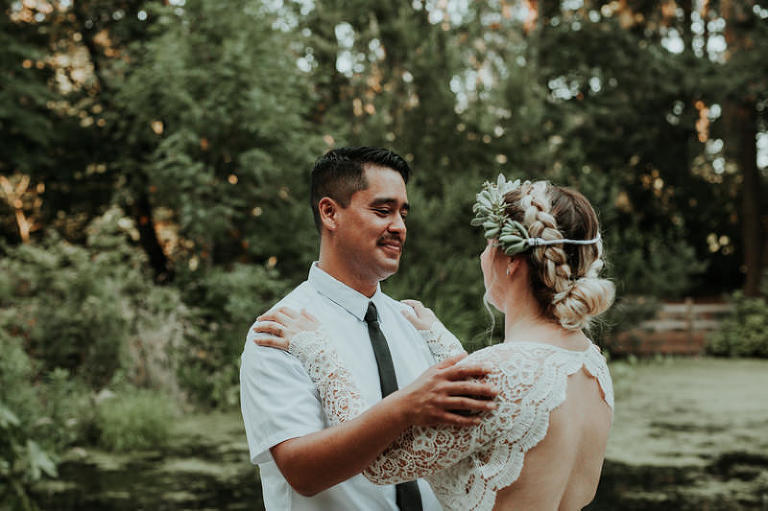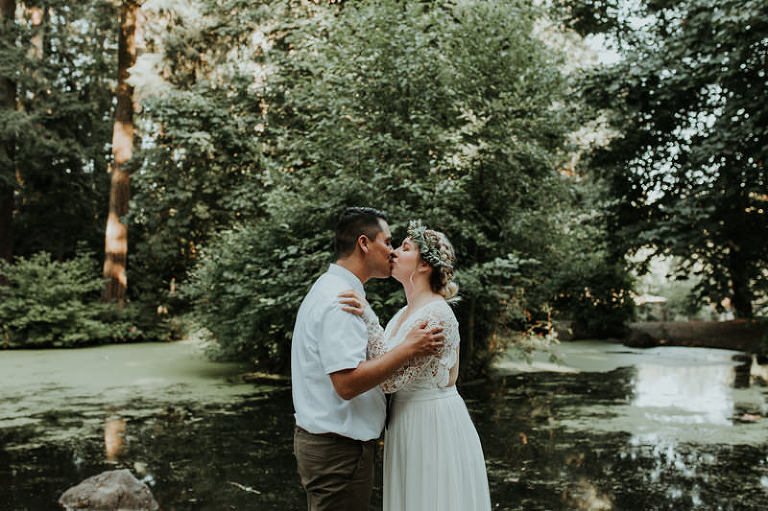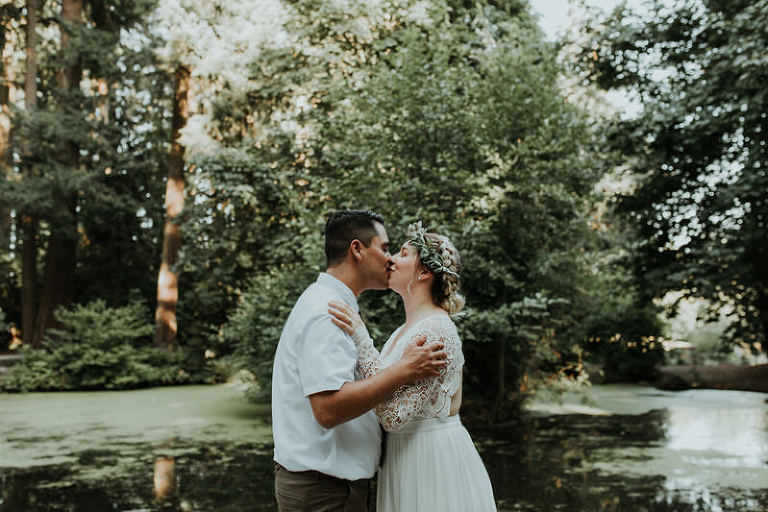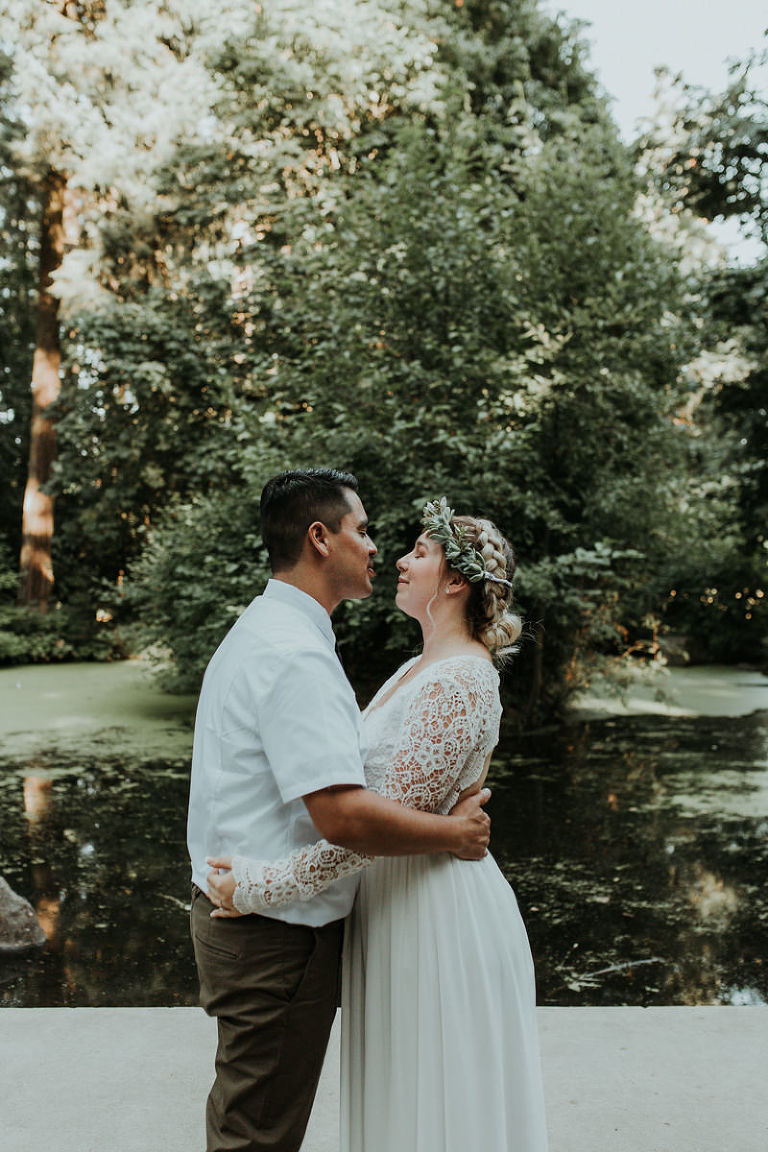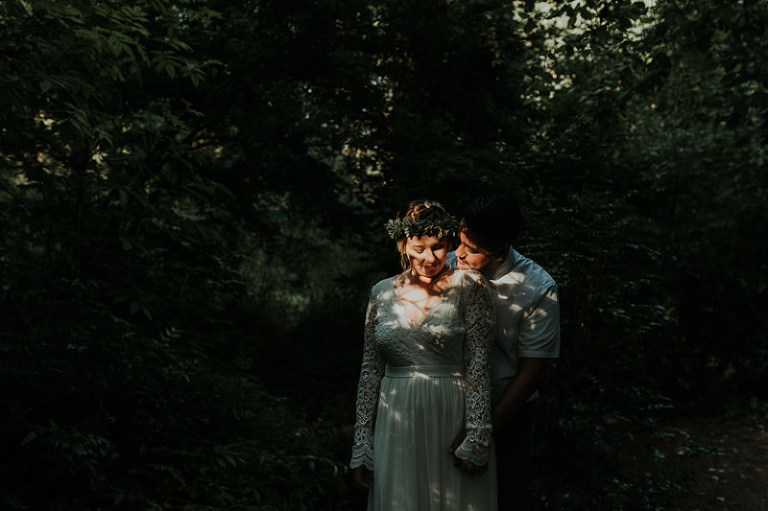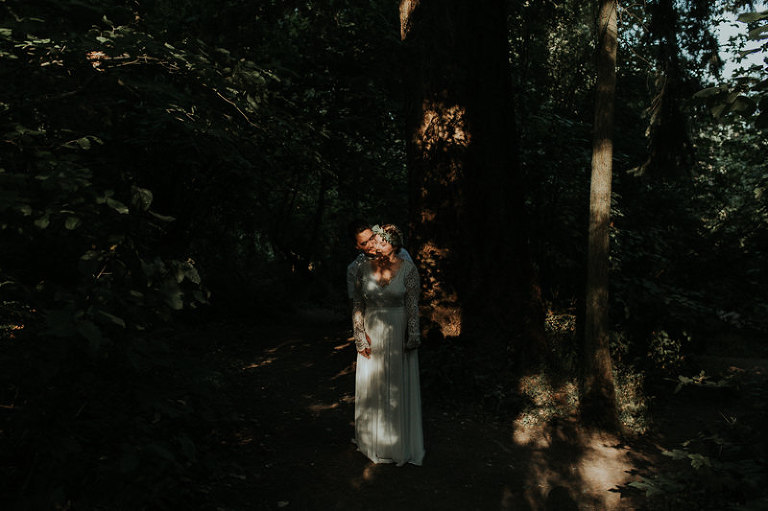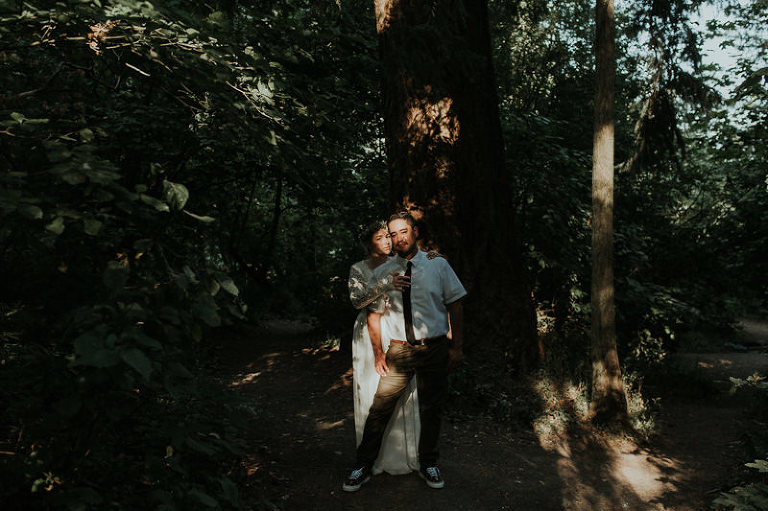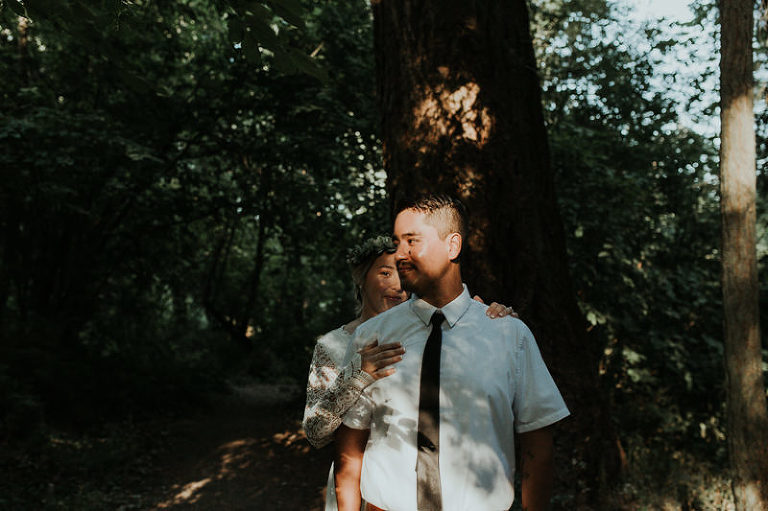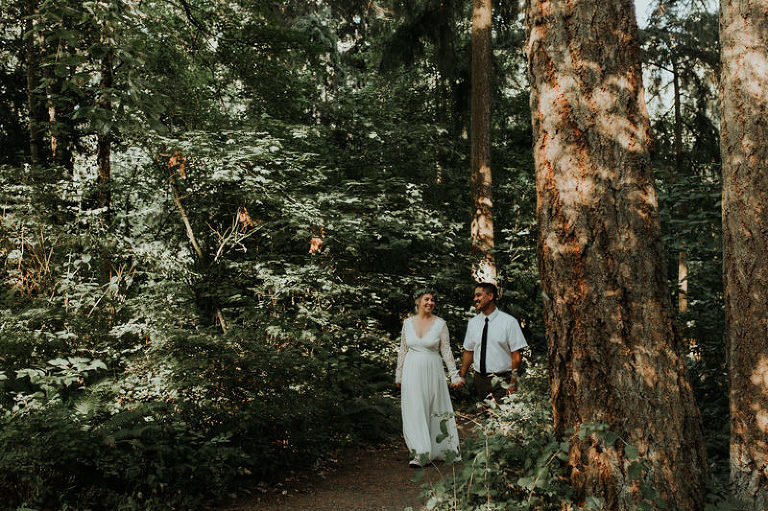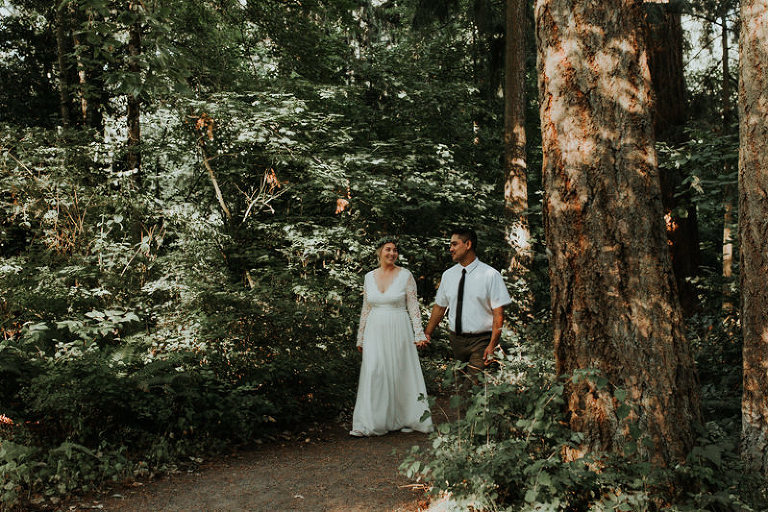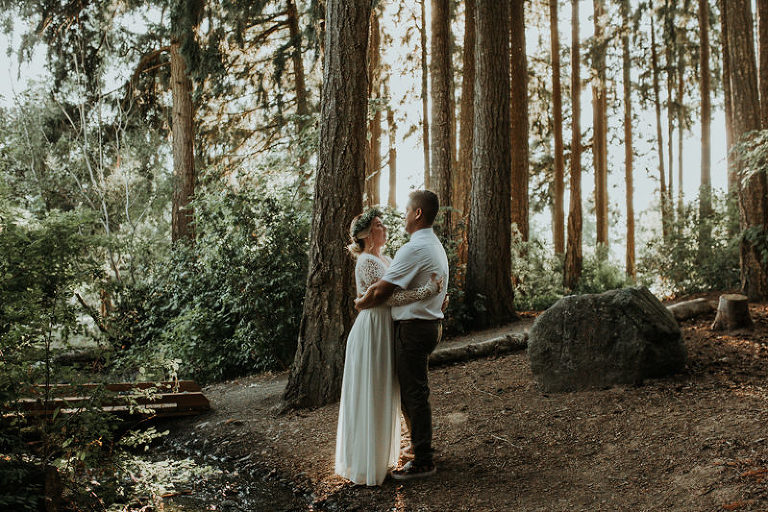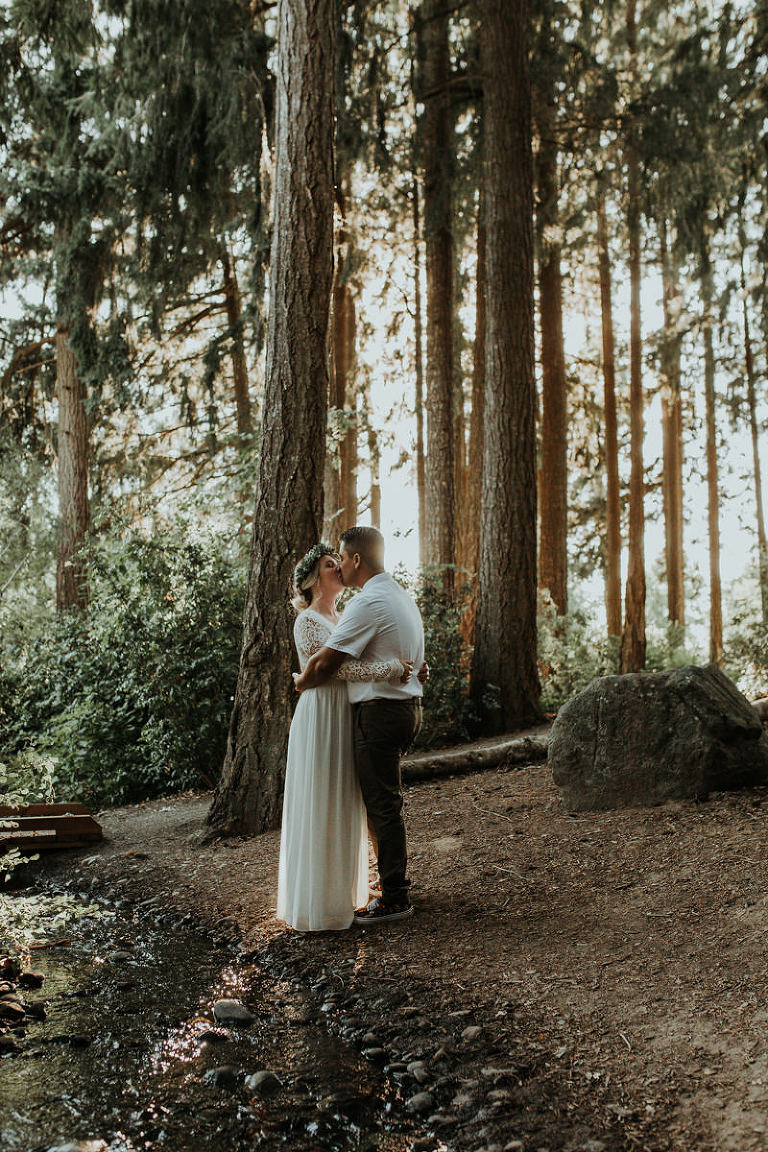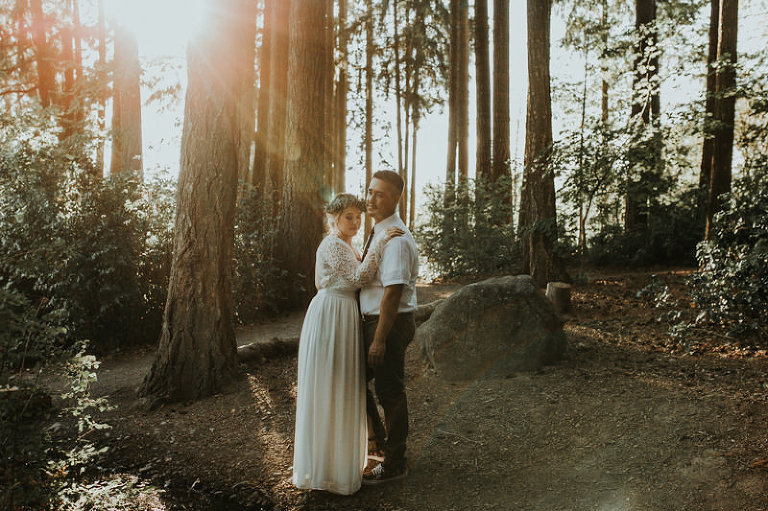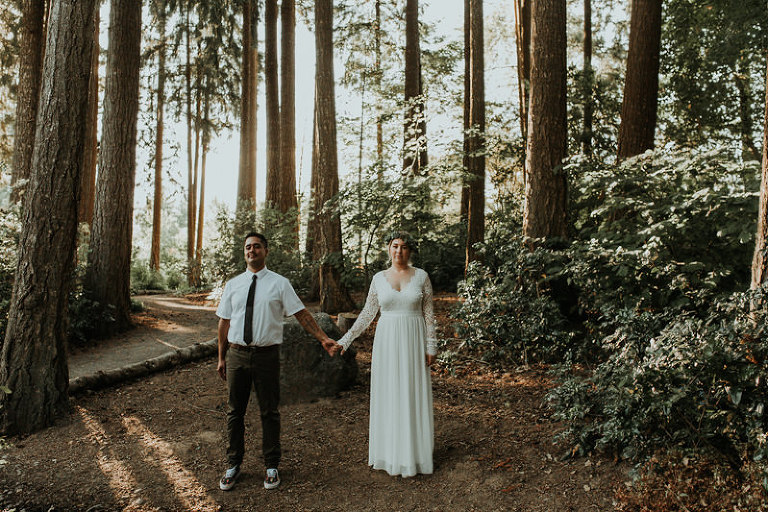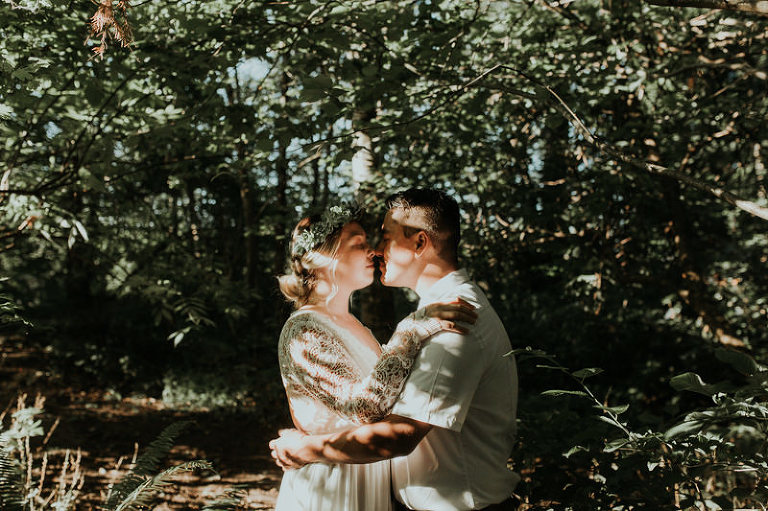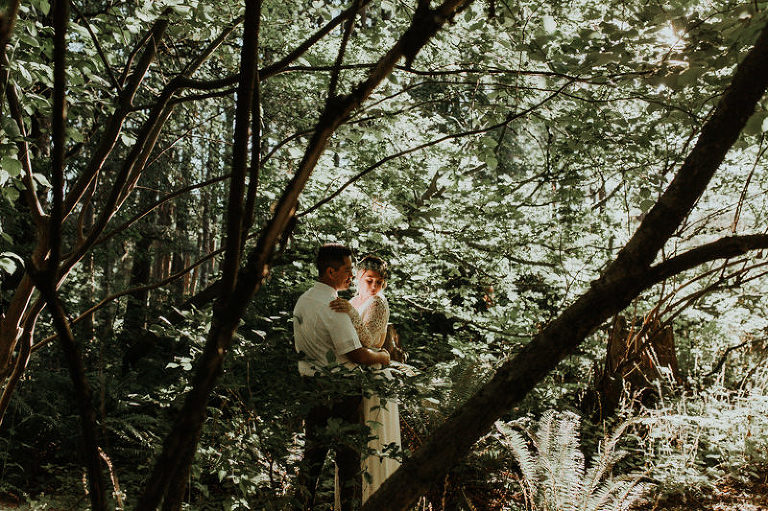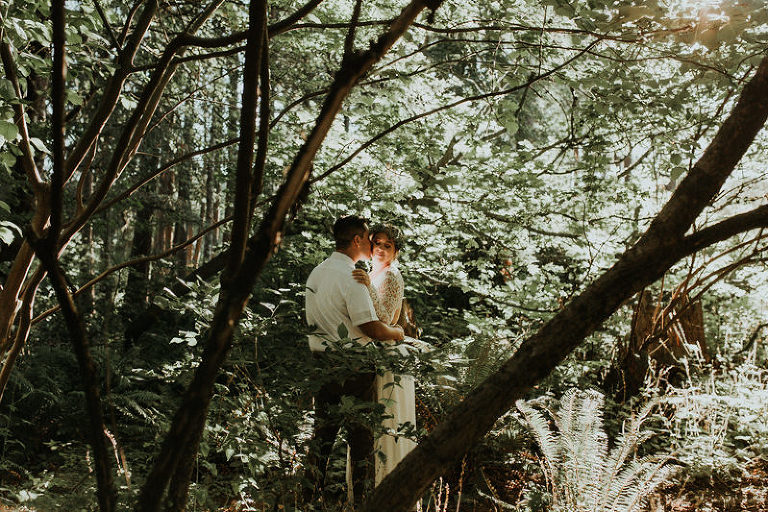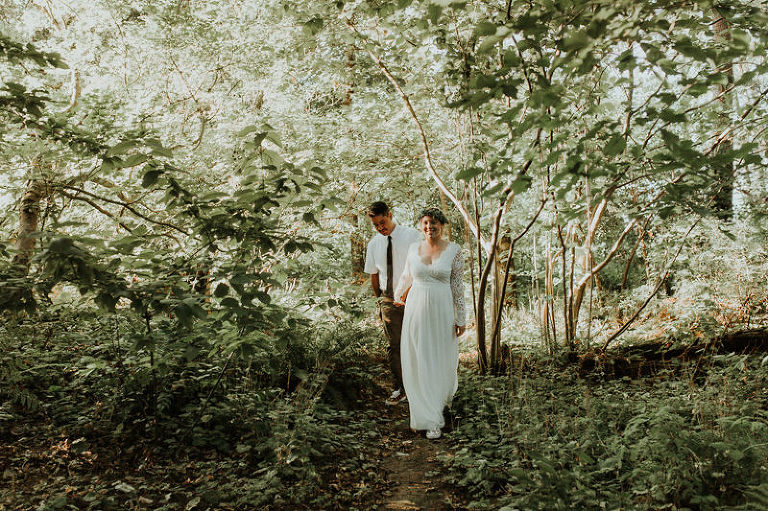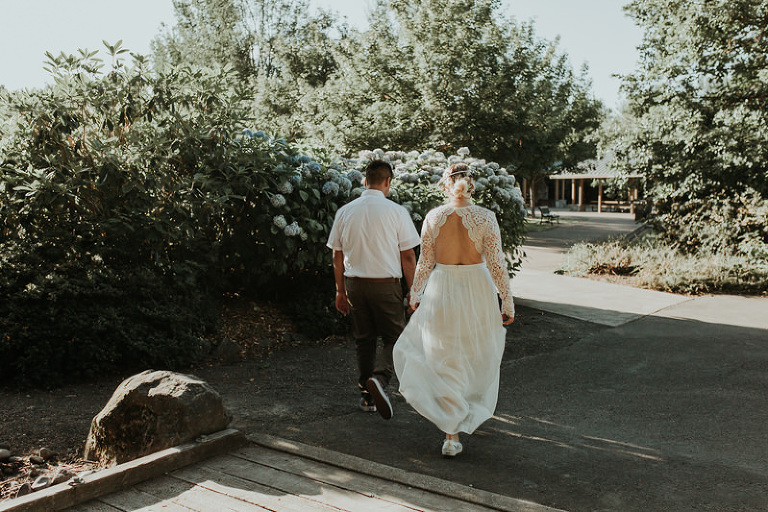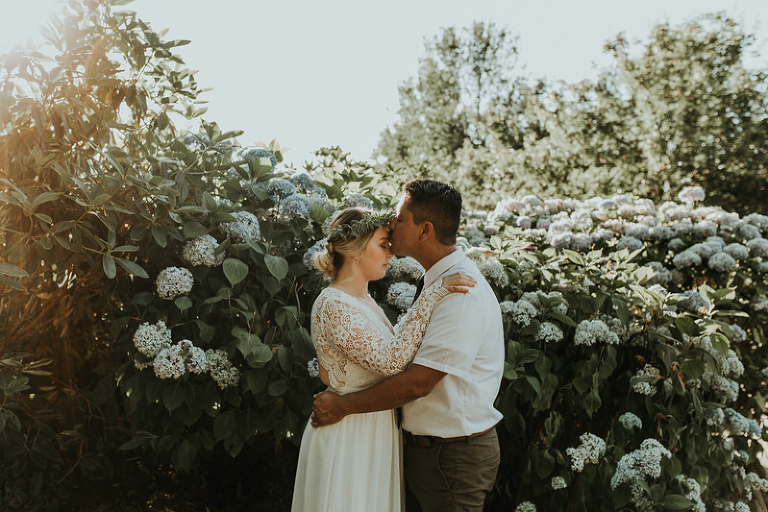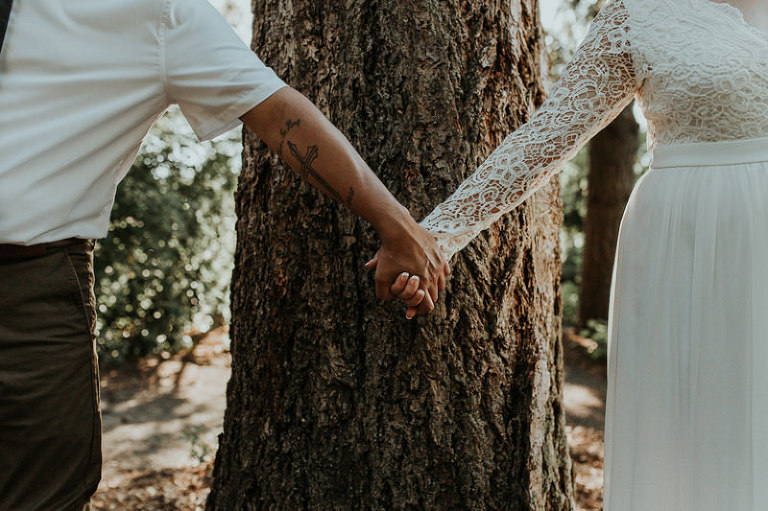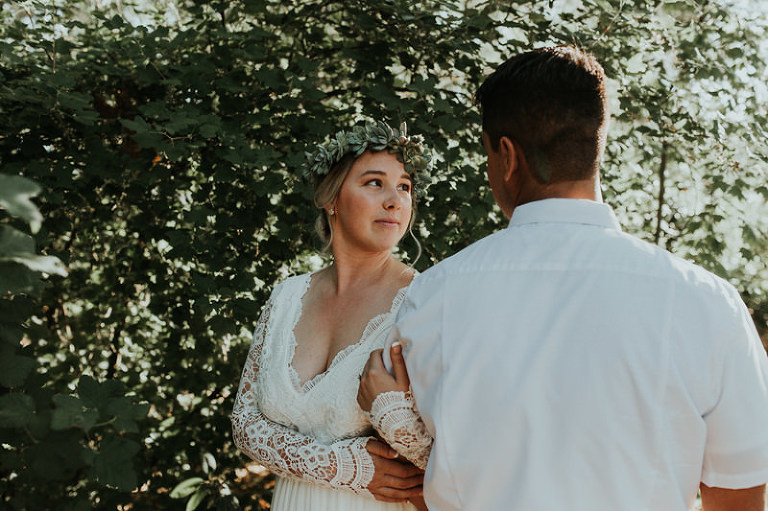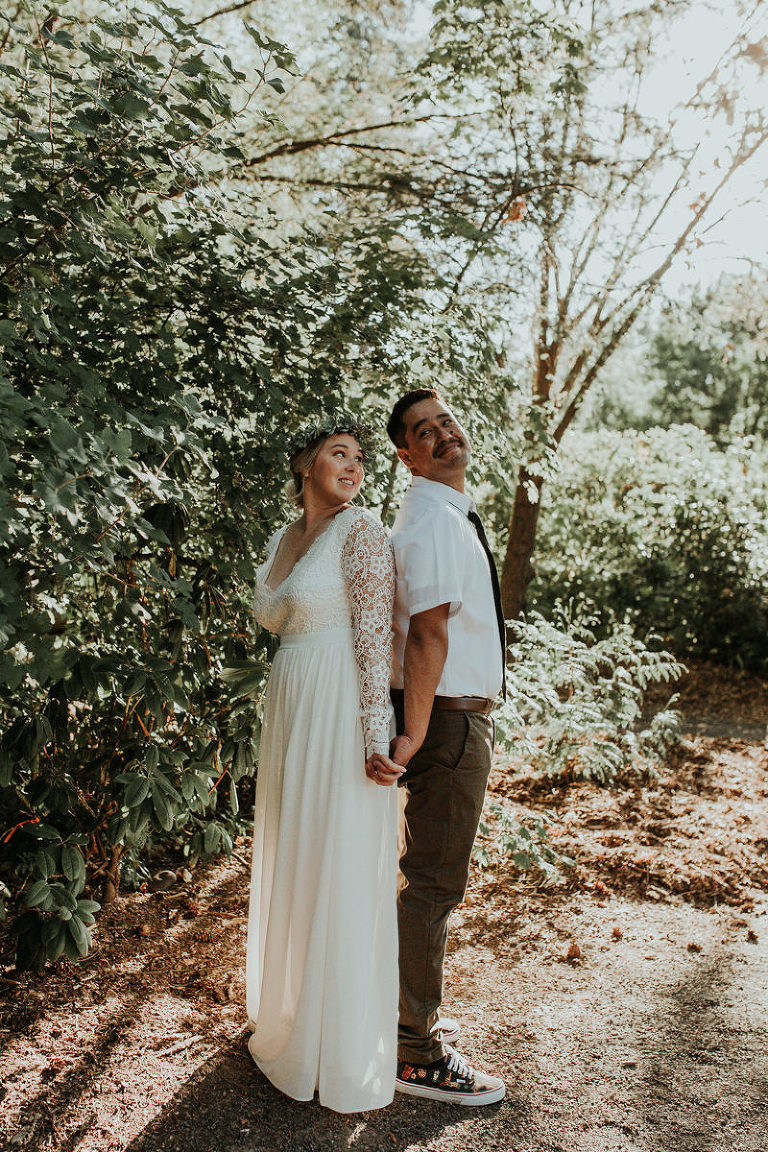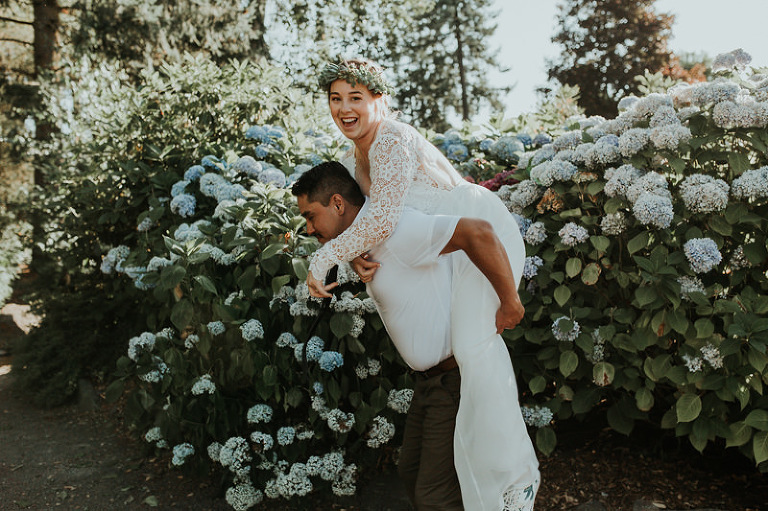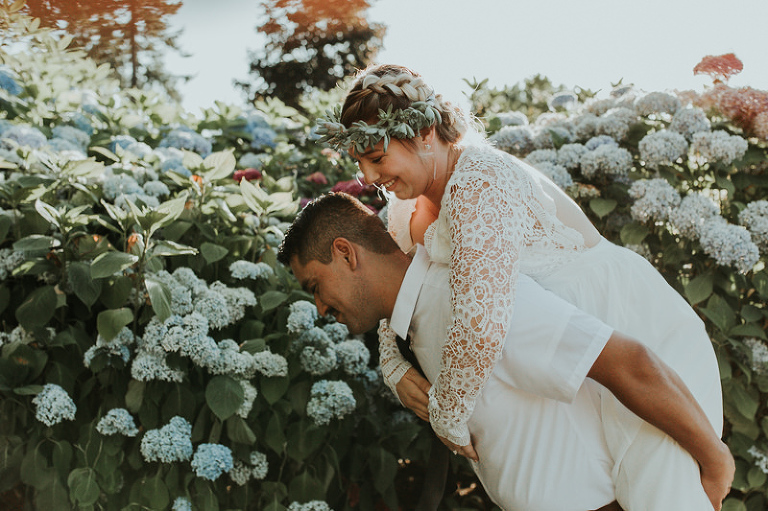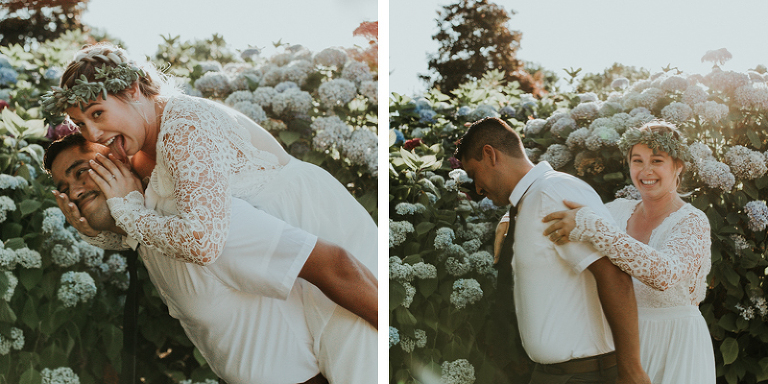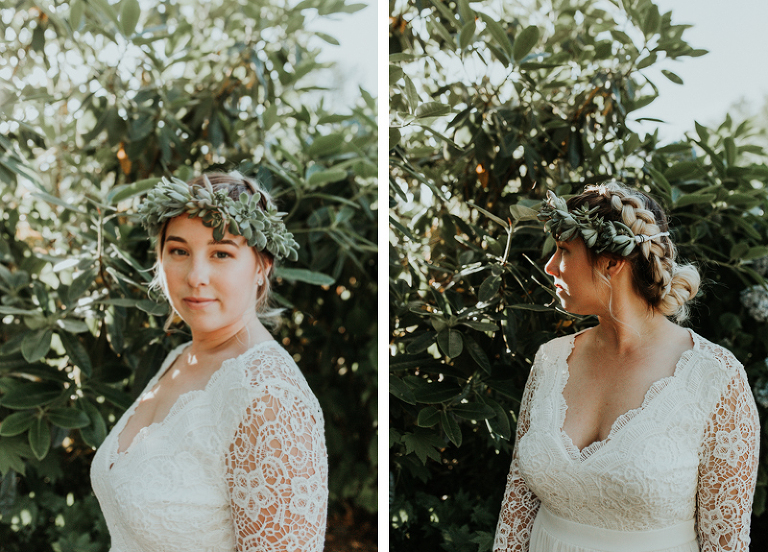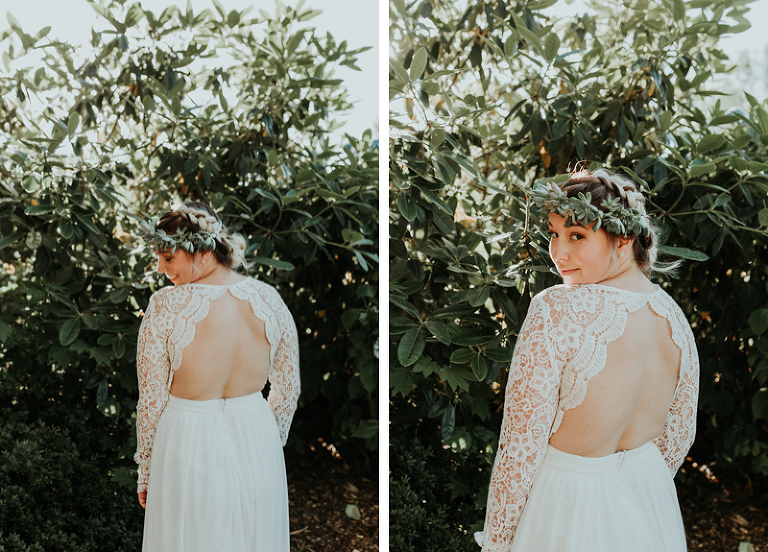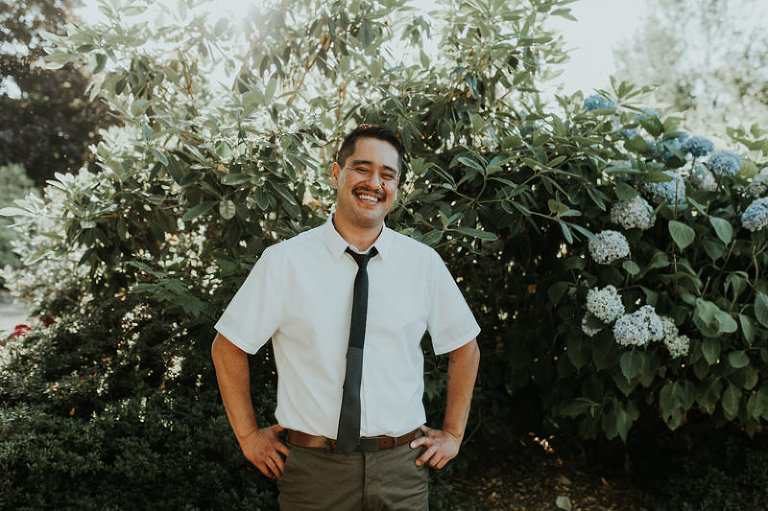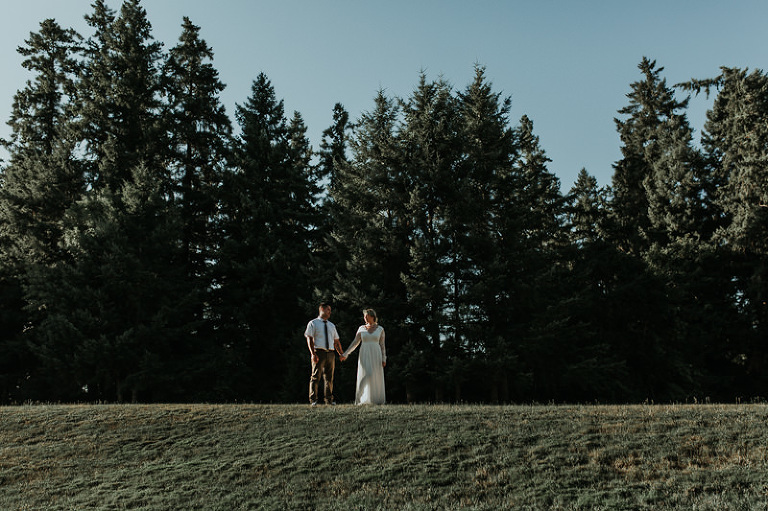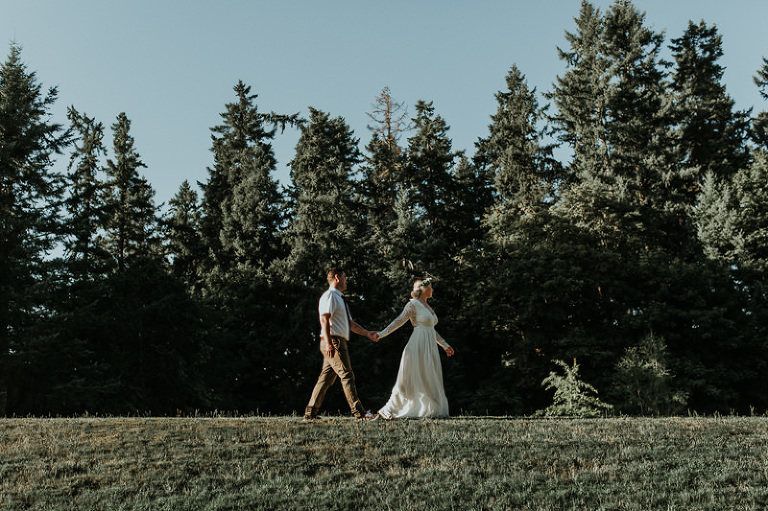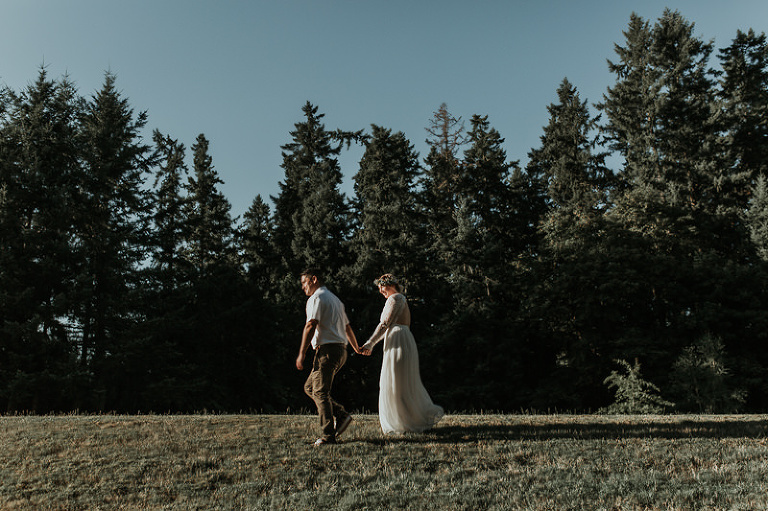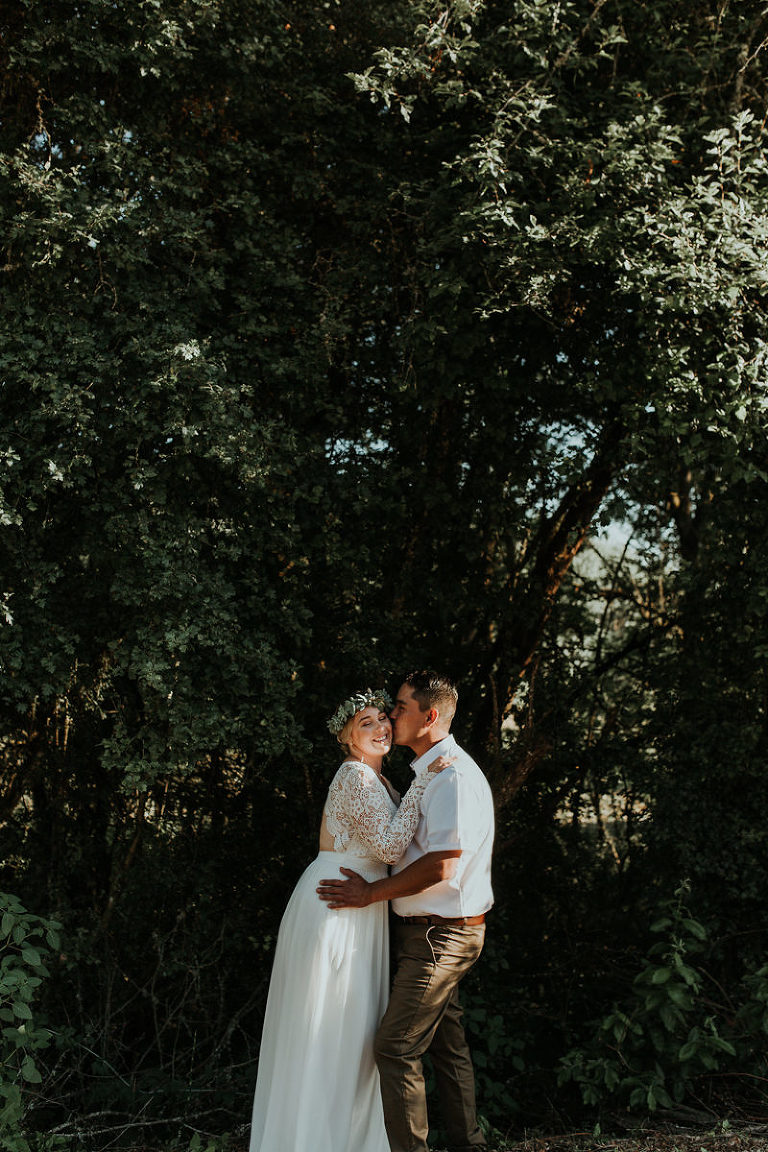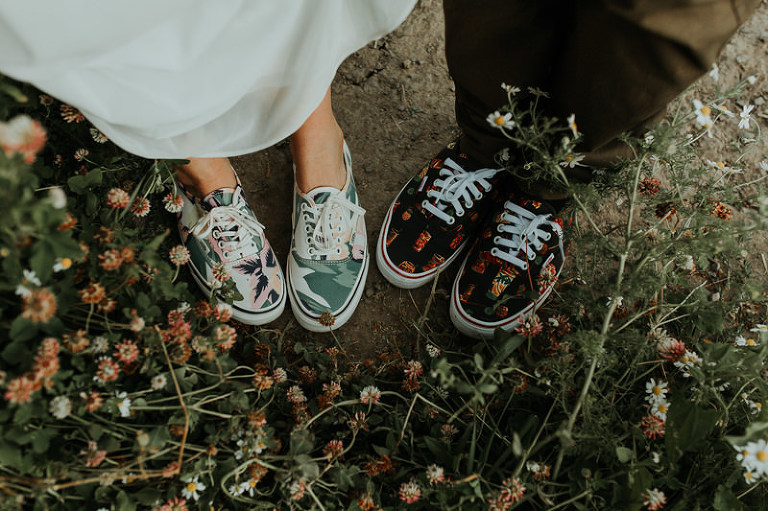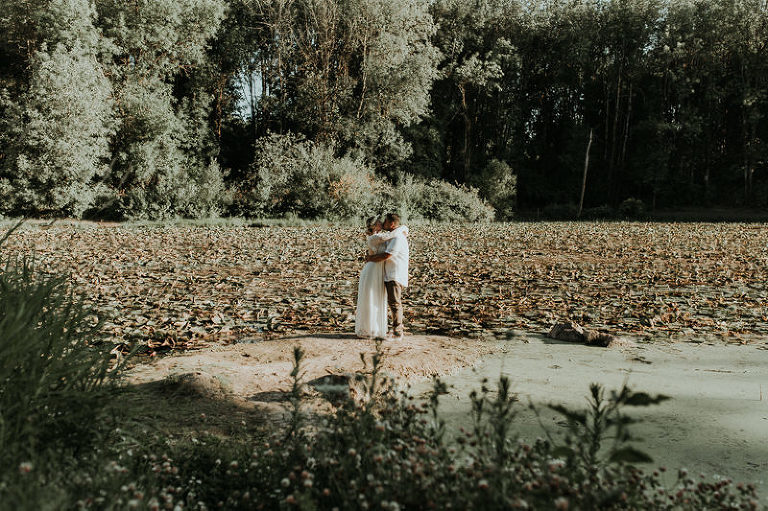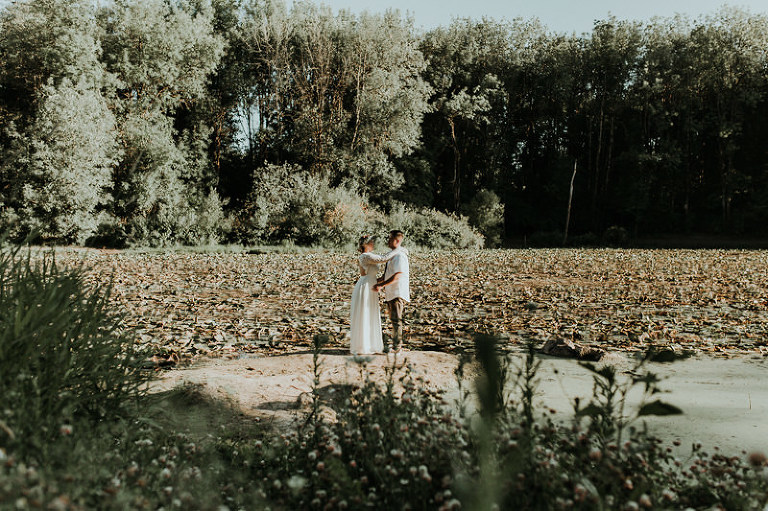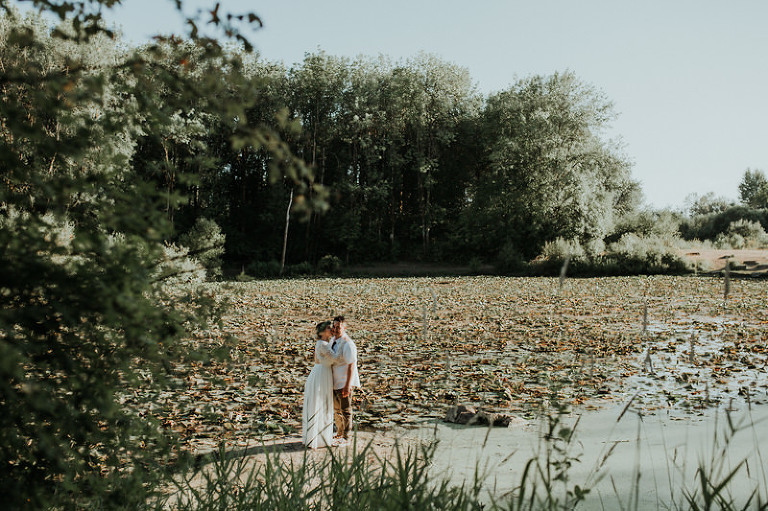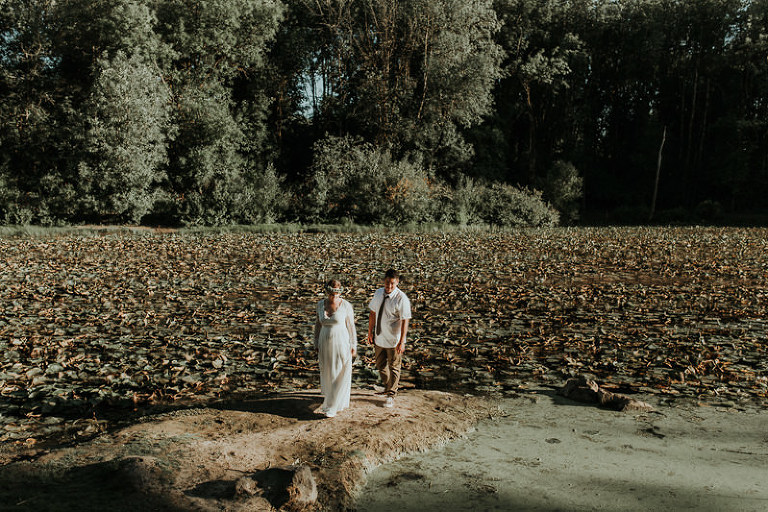 – m