Let them explore, question and play.
Encourage them to open their hearts, and find their strengths.
Be kind, giving, and gentle.
Sara is the kind of mama I look up to; she's so loving and kind, and you can totally sense it when you're around her. She's also a talented photographer whose work I adore! Her children are beautiful, vibrant, intelligent, and fun. She fully embraces each of their personalities and gives them the freedom to be true to themselves.
With life being, well, life, she wanted to take the time to capture the connection she has with each of her kids, before time flies and dilutes these memories. It was a vision of hers to give each of her children something to always remind them of how very loved they are; and for that reason, she wanted emotions and real moments to be the main focus.
We explored Point No Point (a favorite of Sara's — and mine too!), and let the kiddos be kiddos, while mama nurtured their playful spirits. I think there were at least five separate times during our session where I mentally paused to recognize my gratitude for the family in front of me. Not once was she impatient with them, nor did she shout commands, or tell them to smile. She accepted and embraced whatever unfolded, and that. is. everything.
This session still makes my heart feel full, even three months later; I'm stuck in the afterglow and I'm totally okay with that.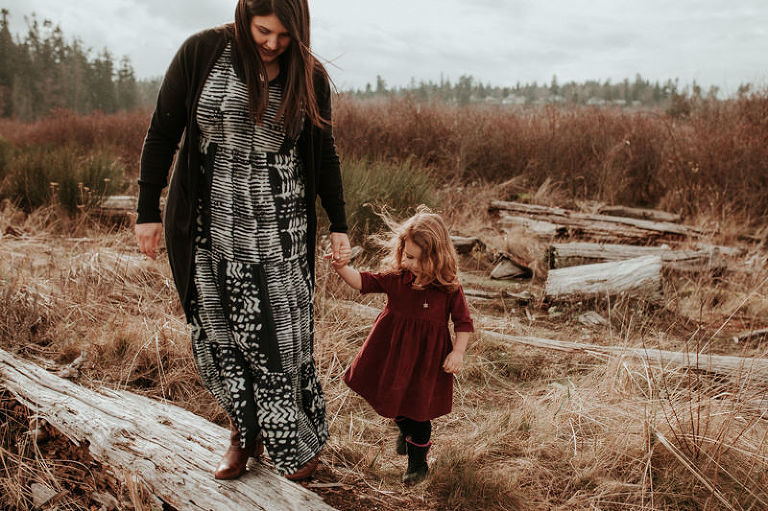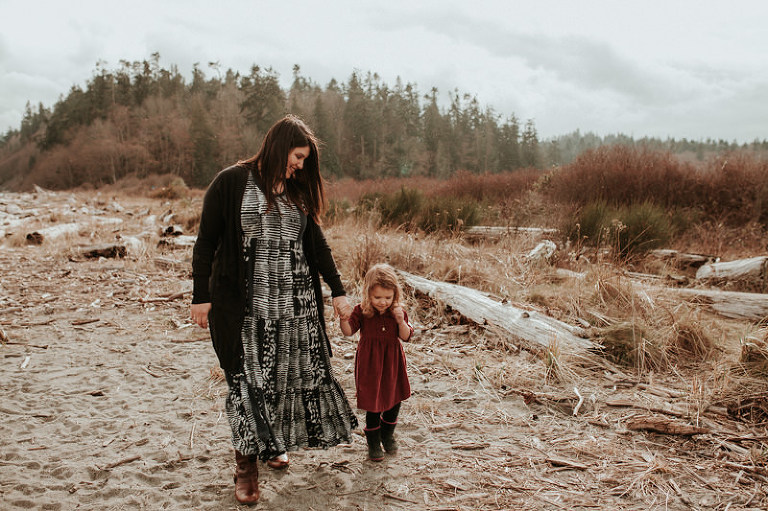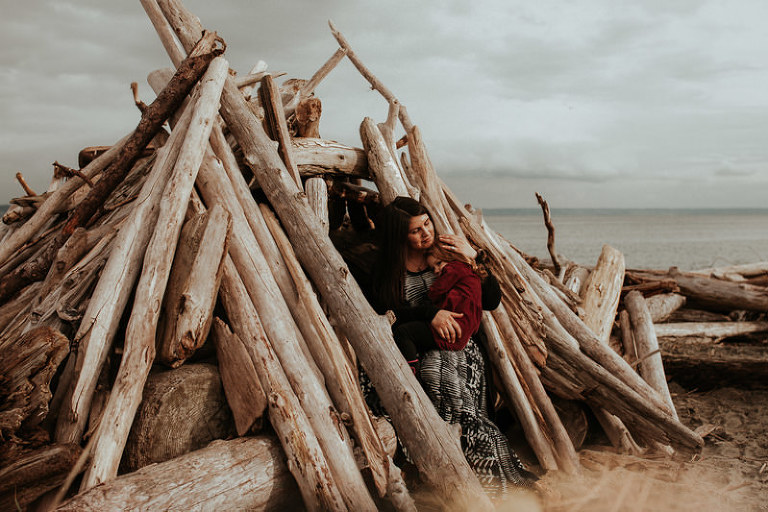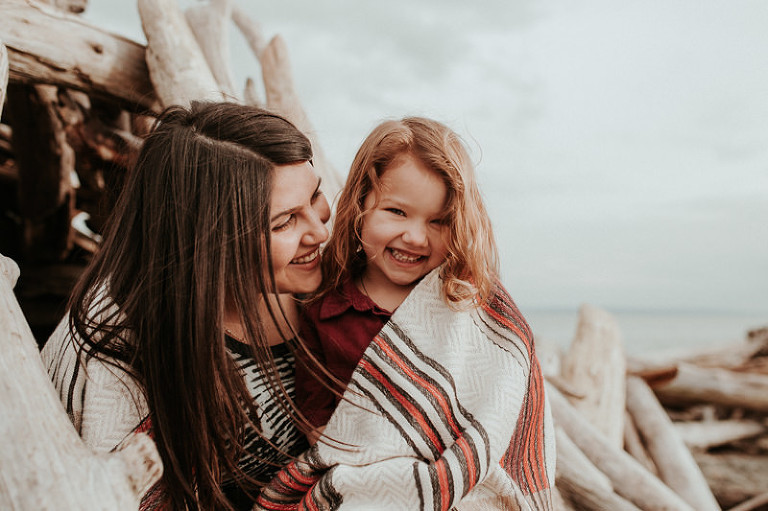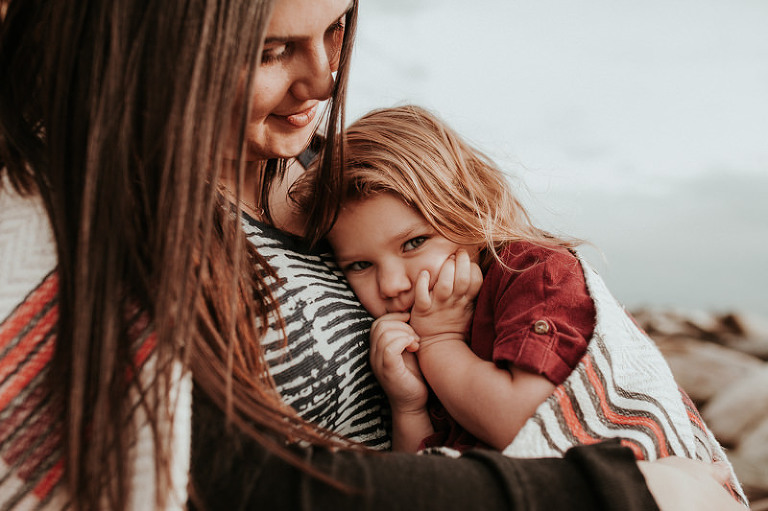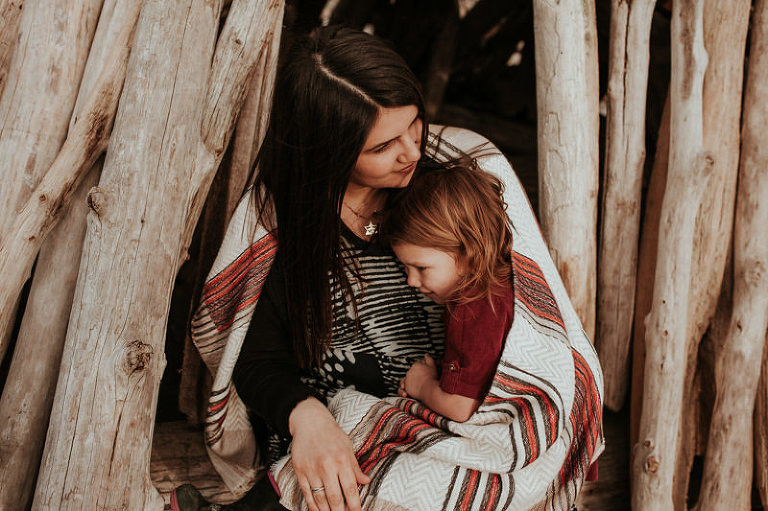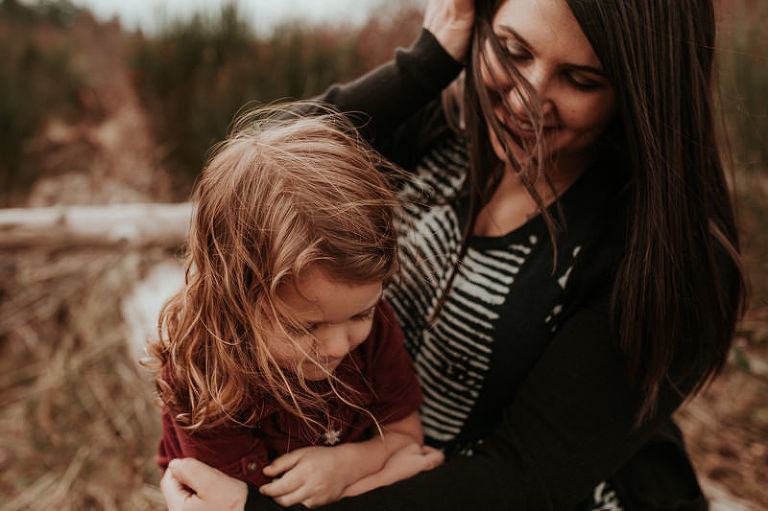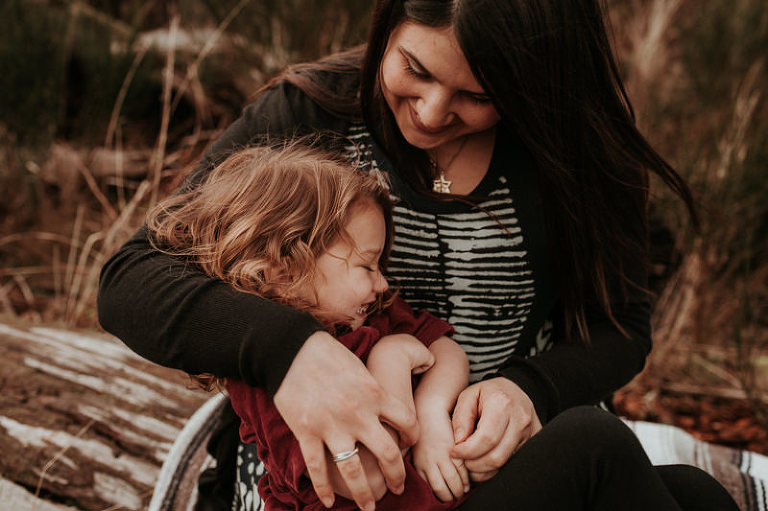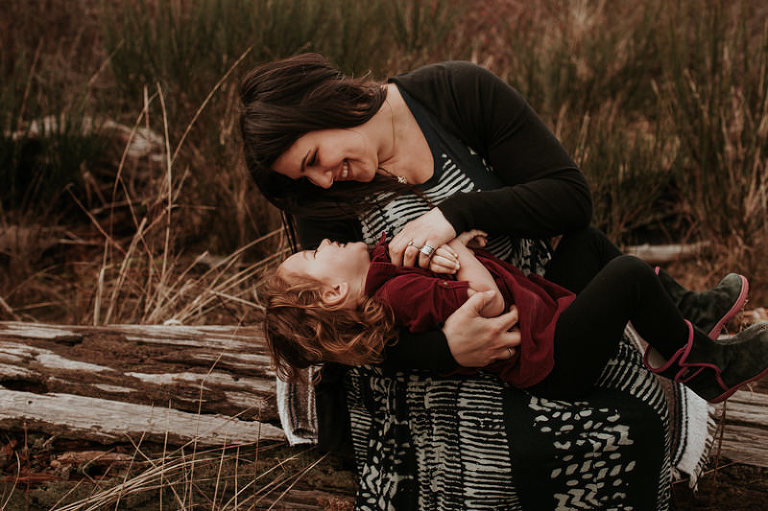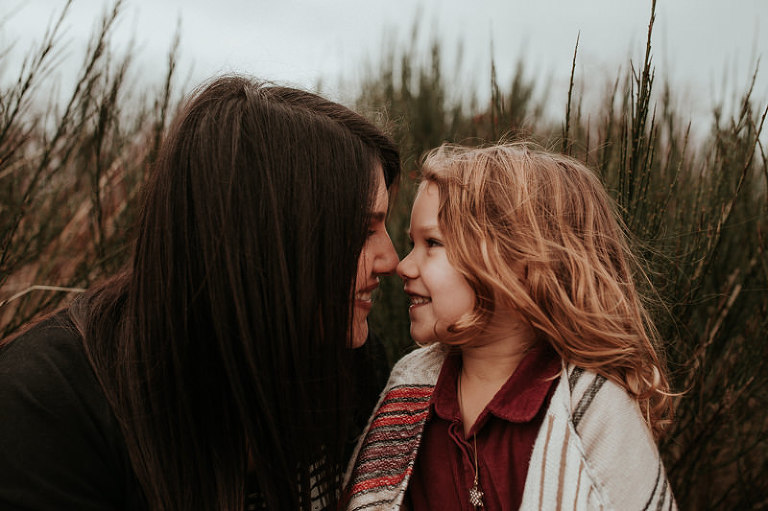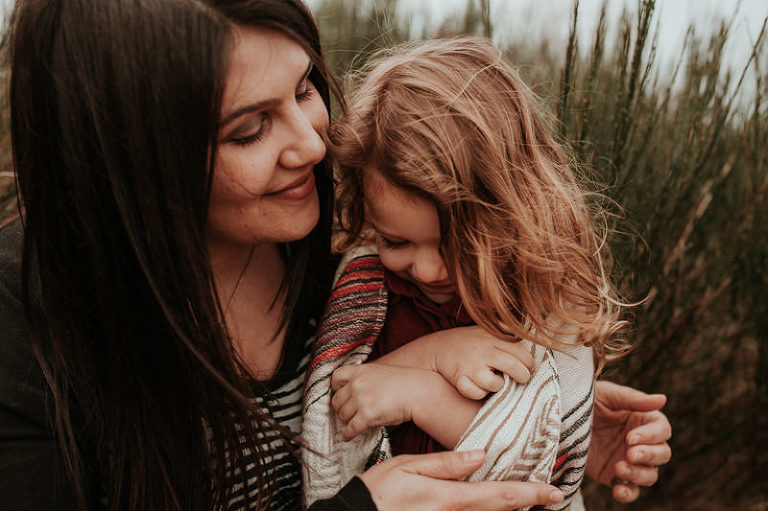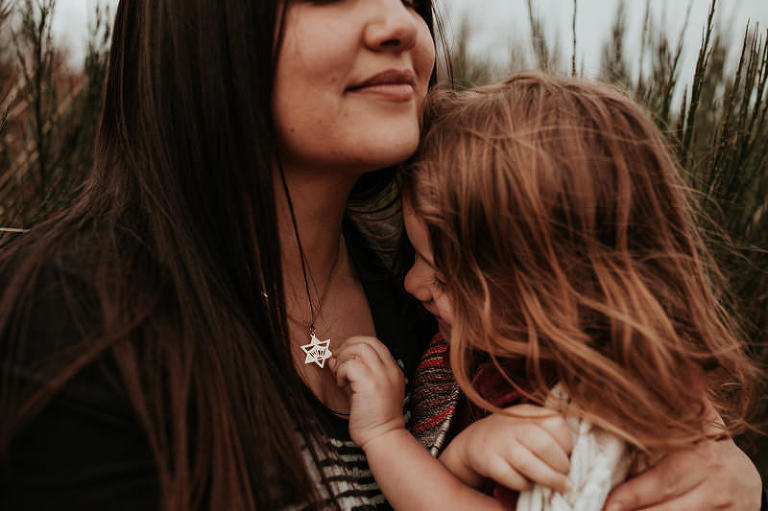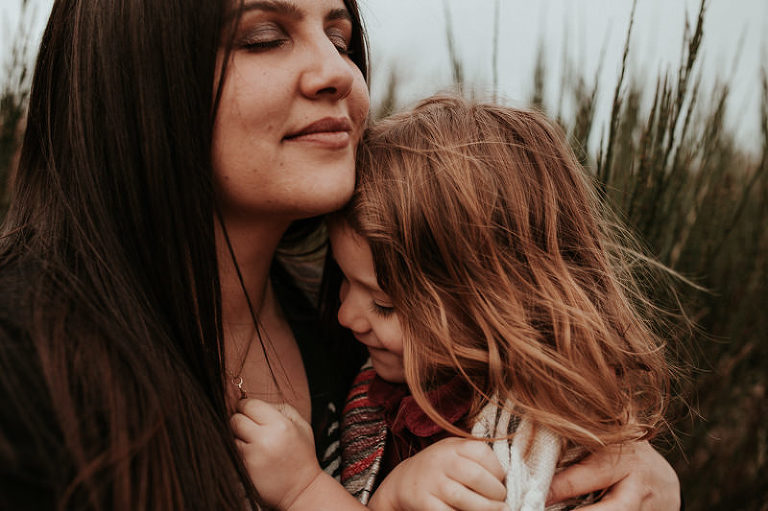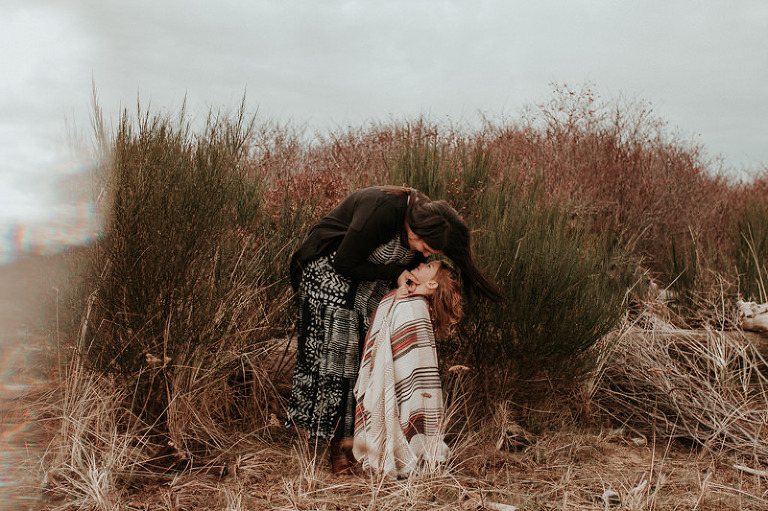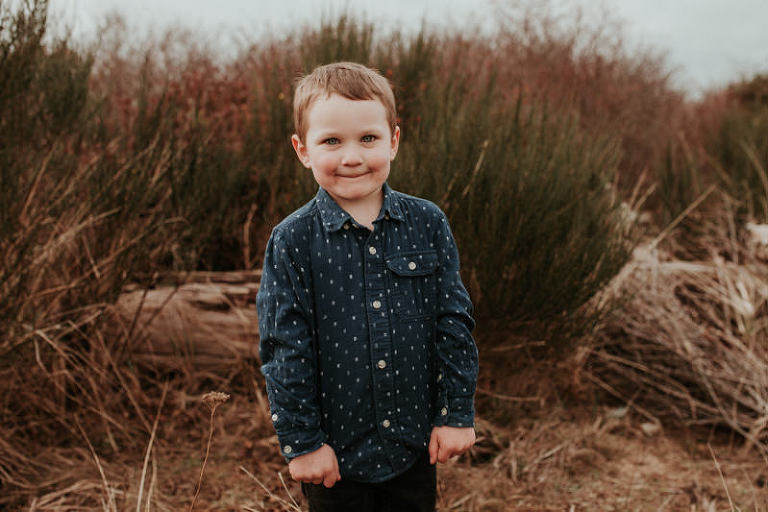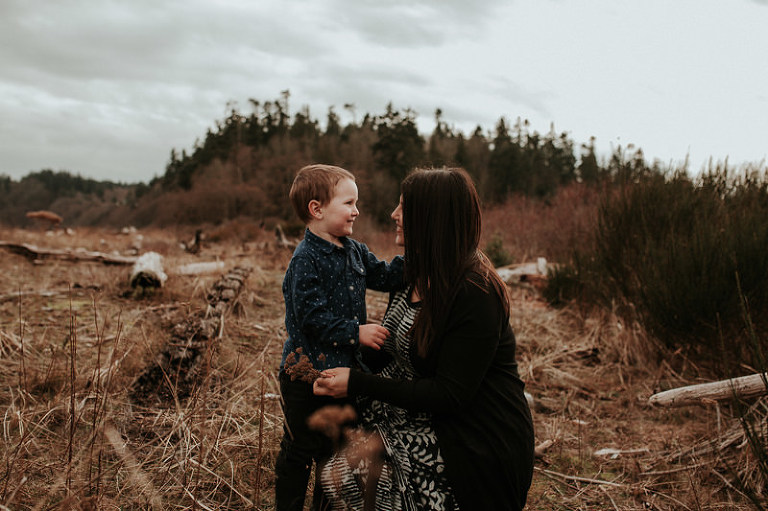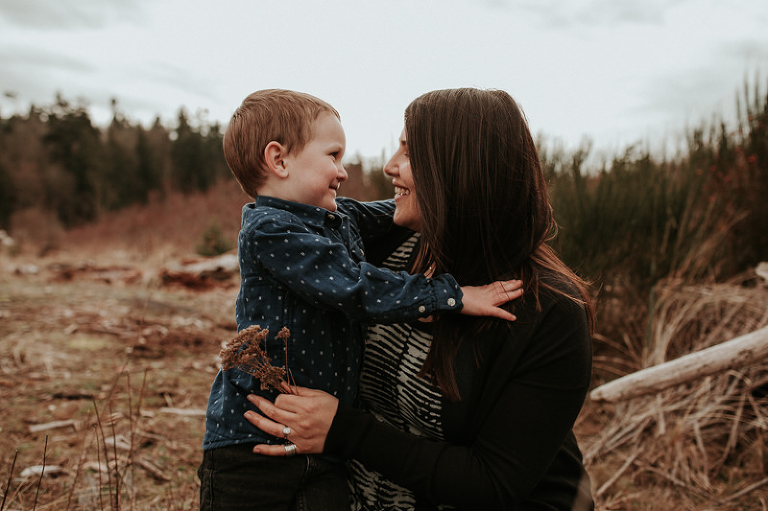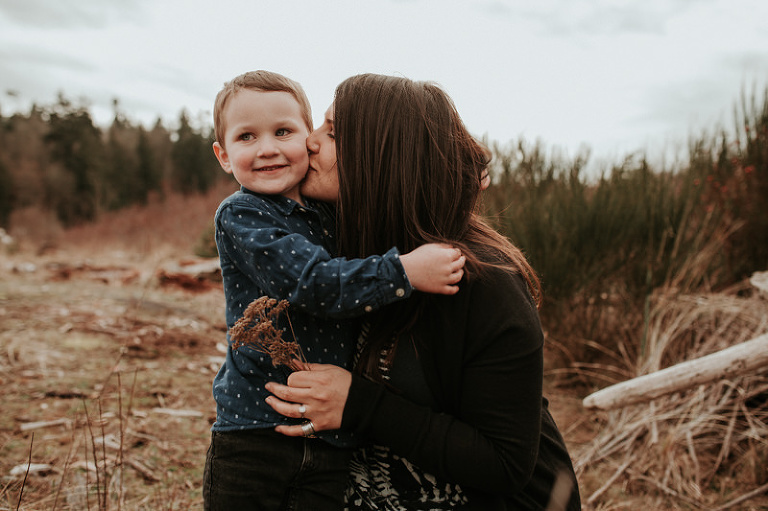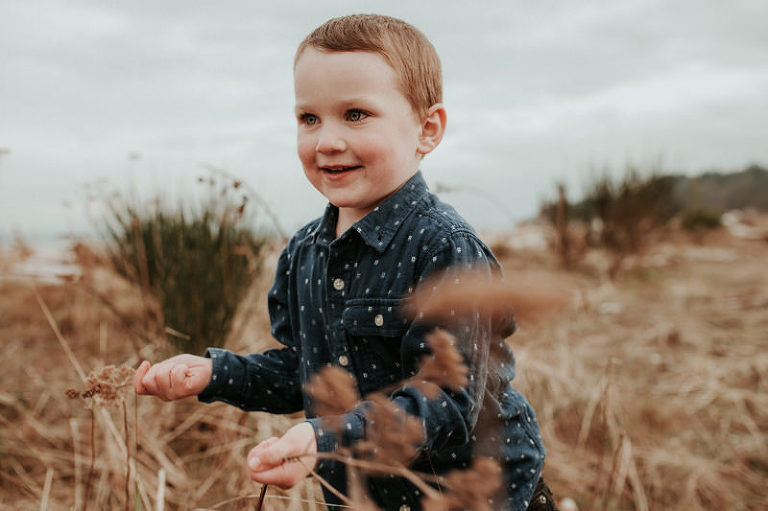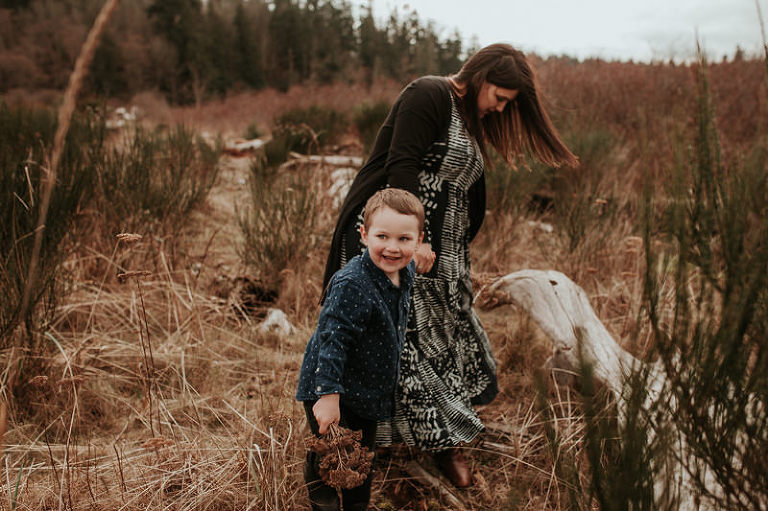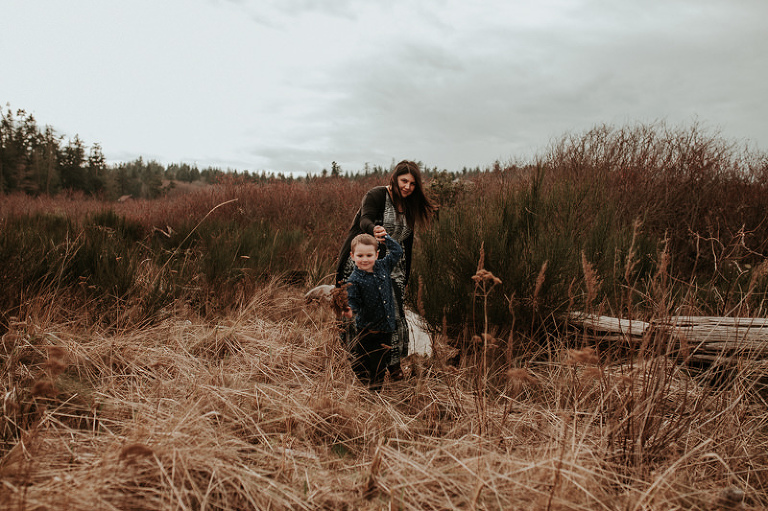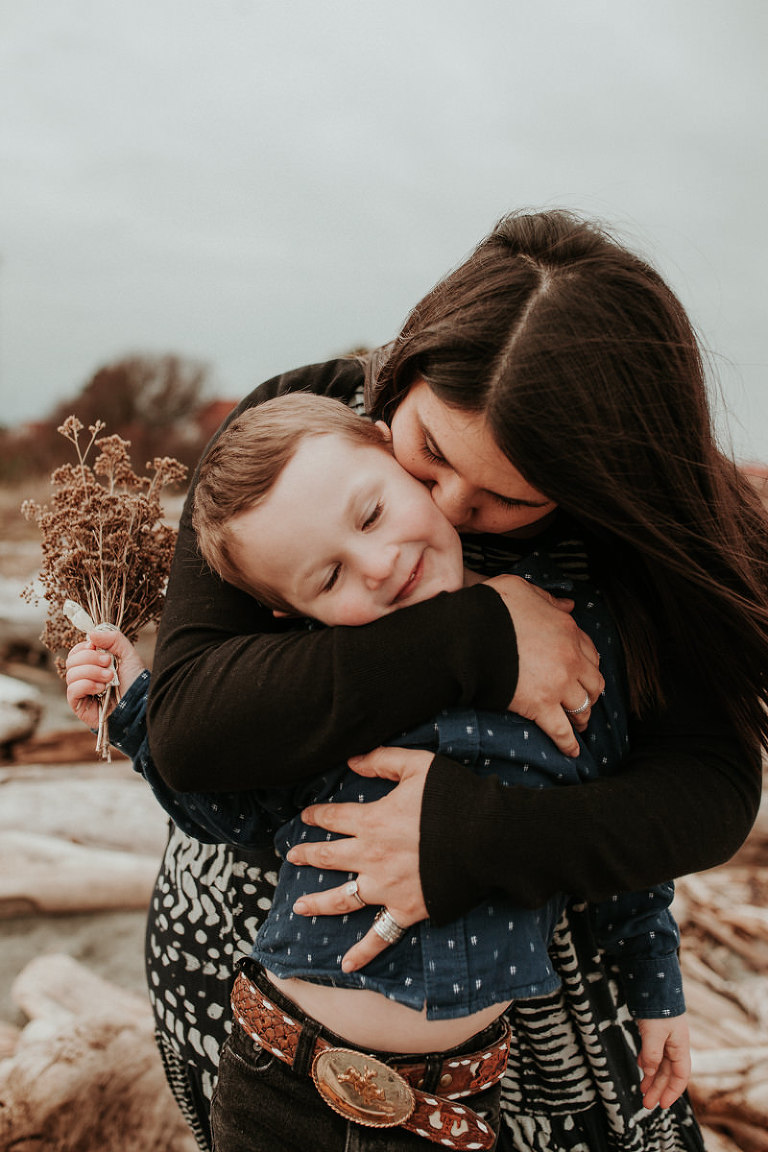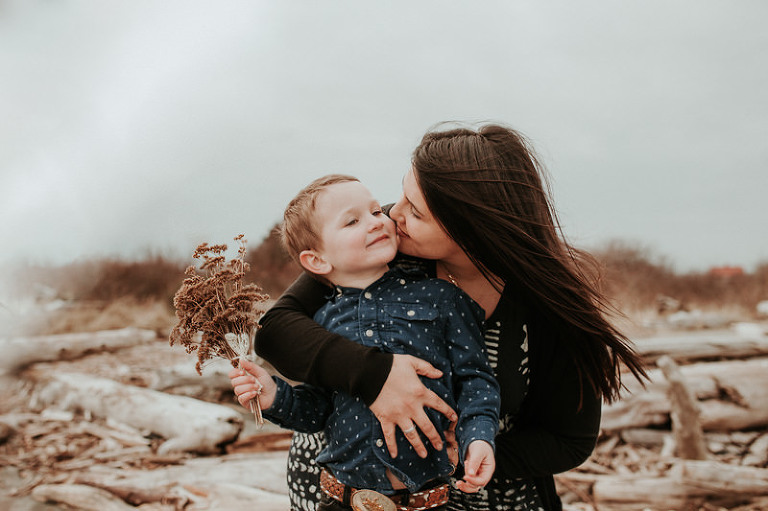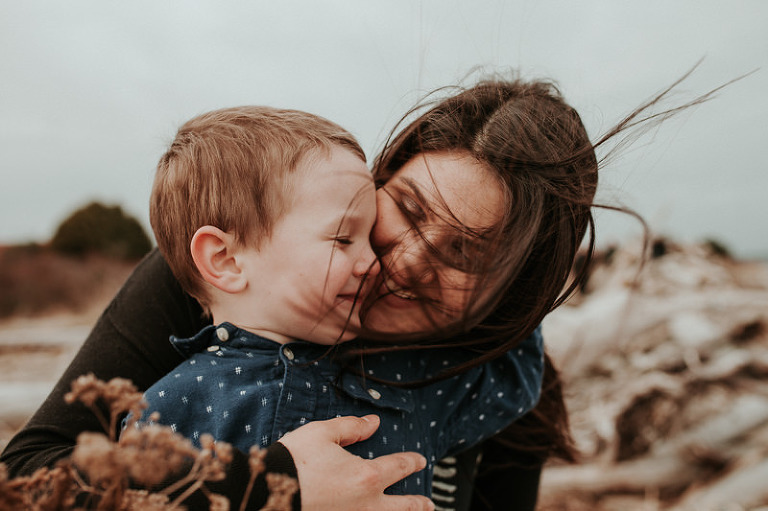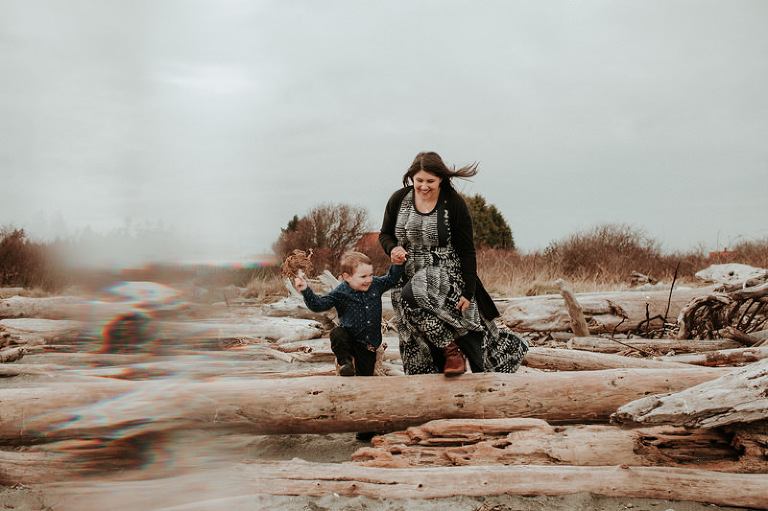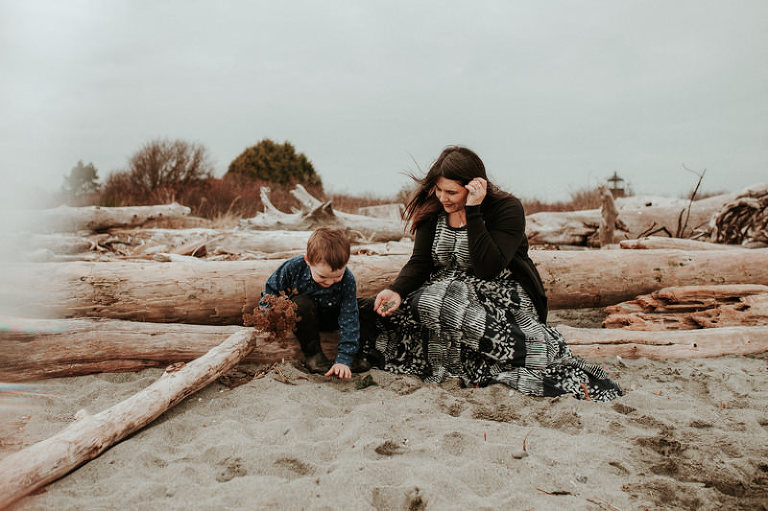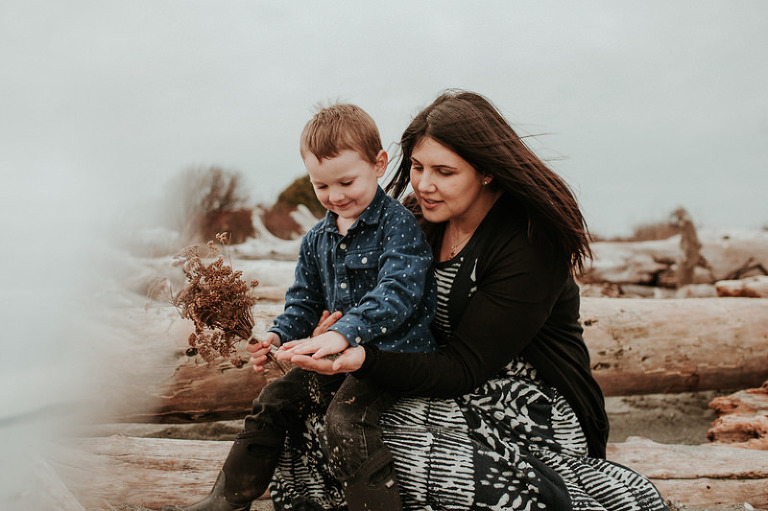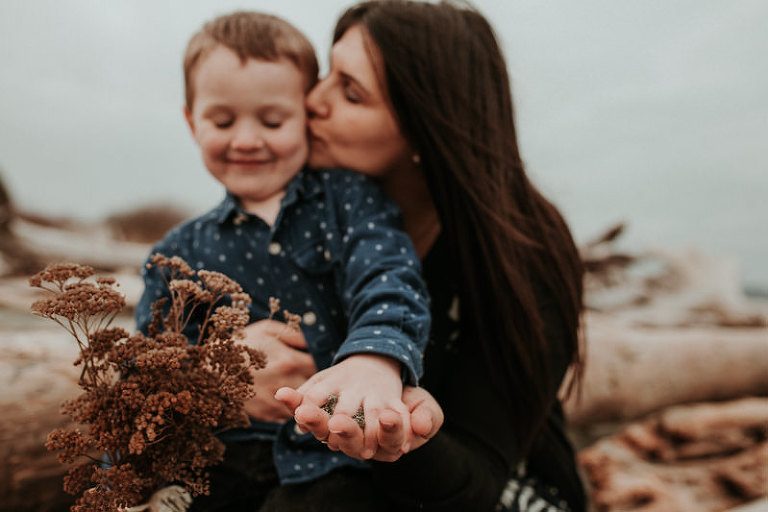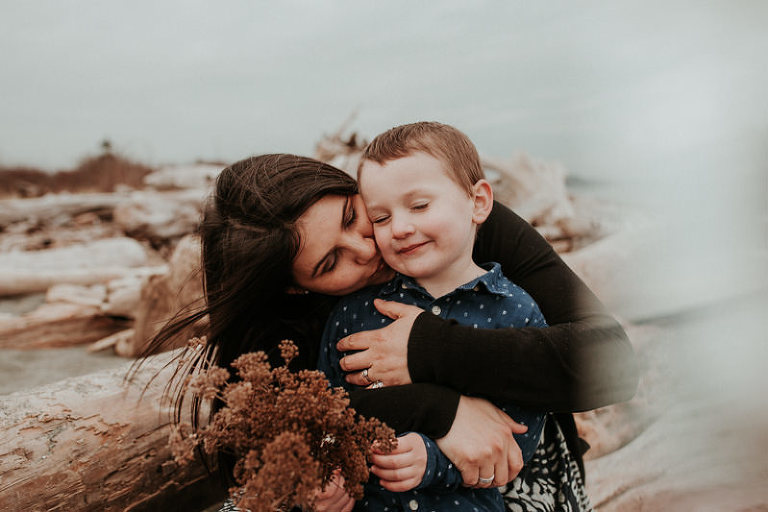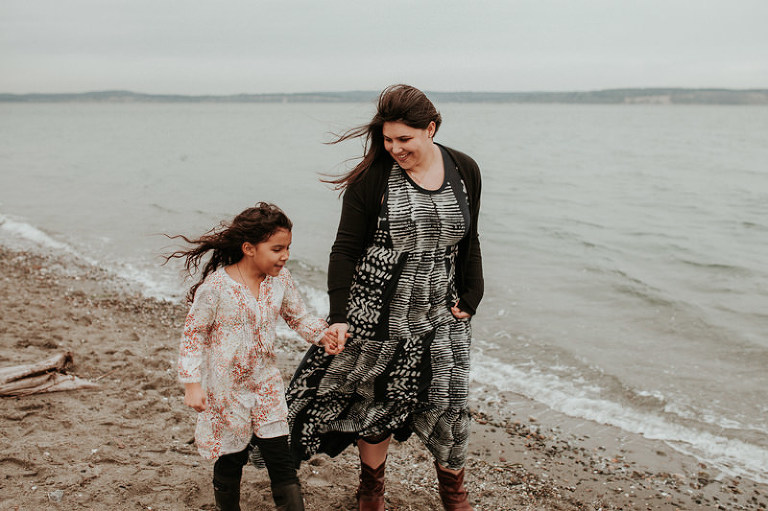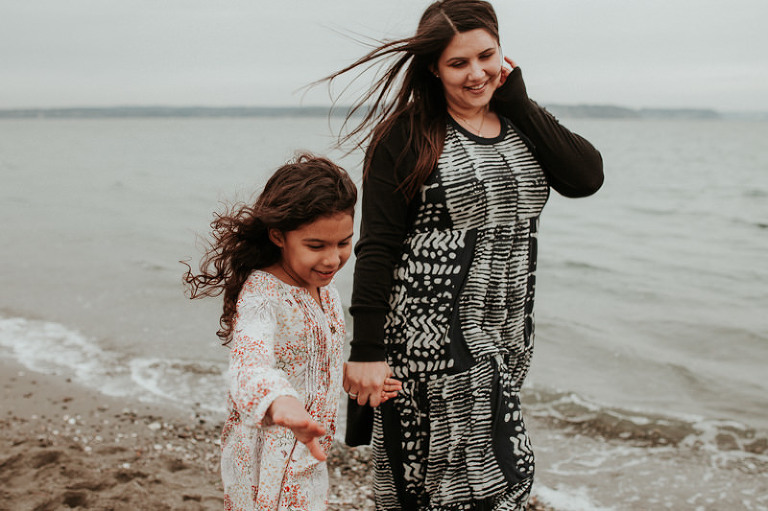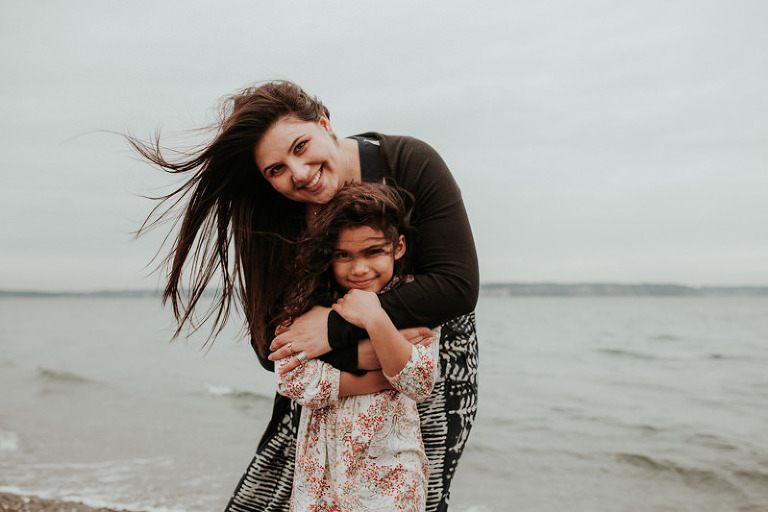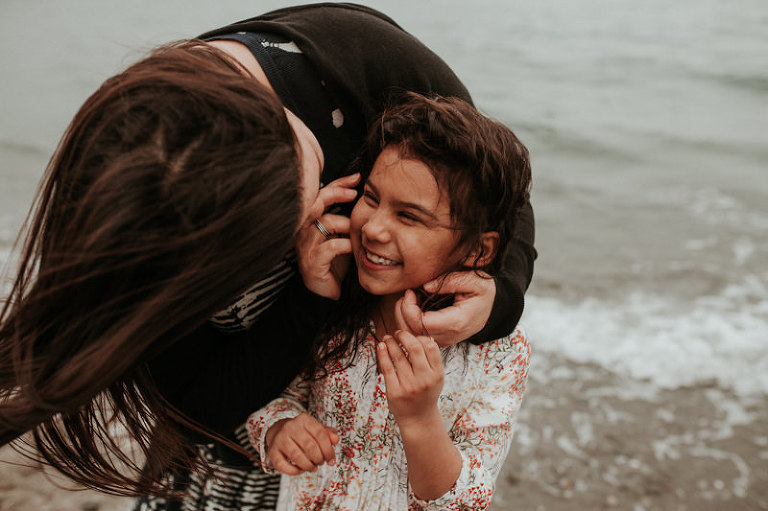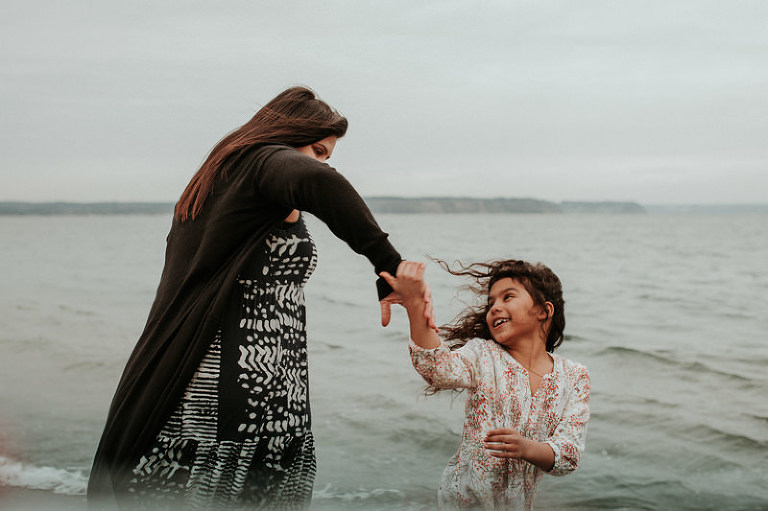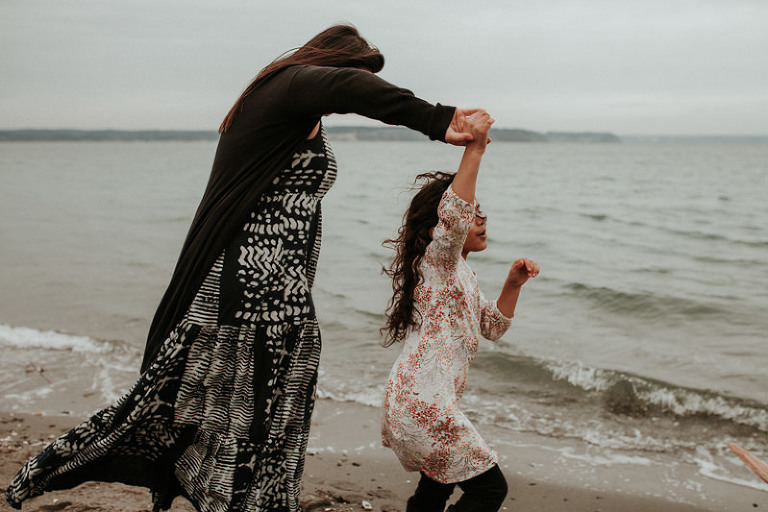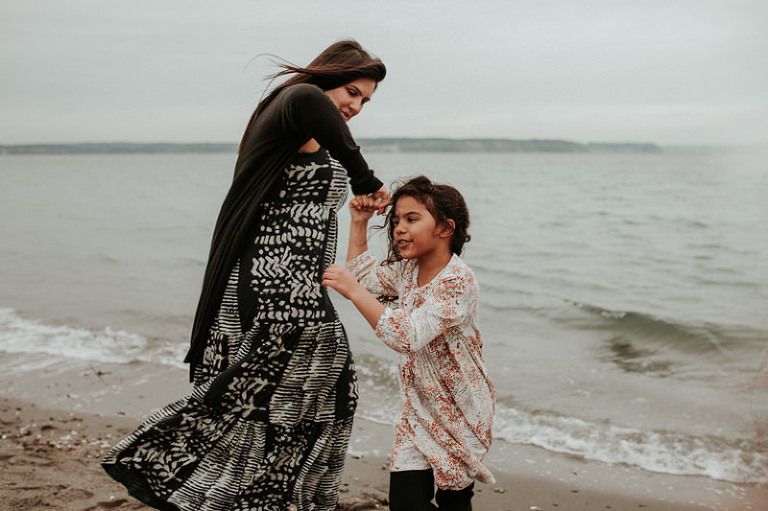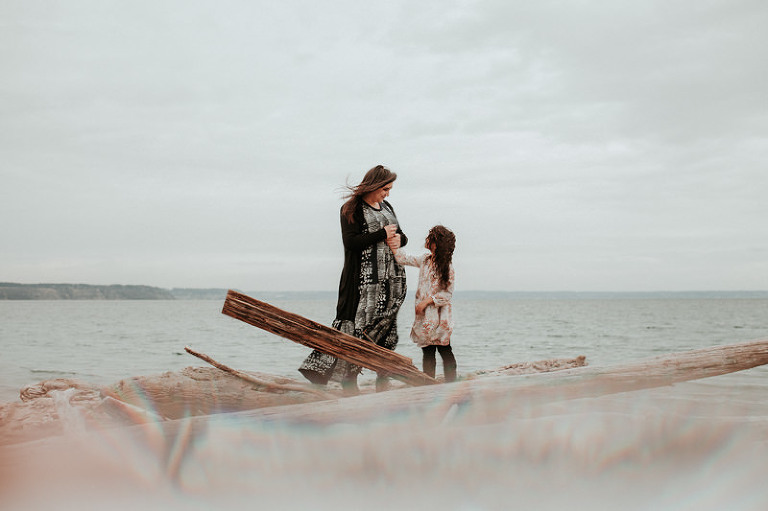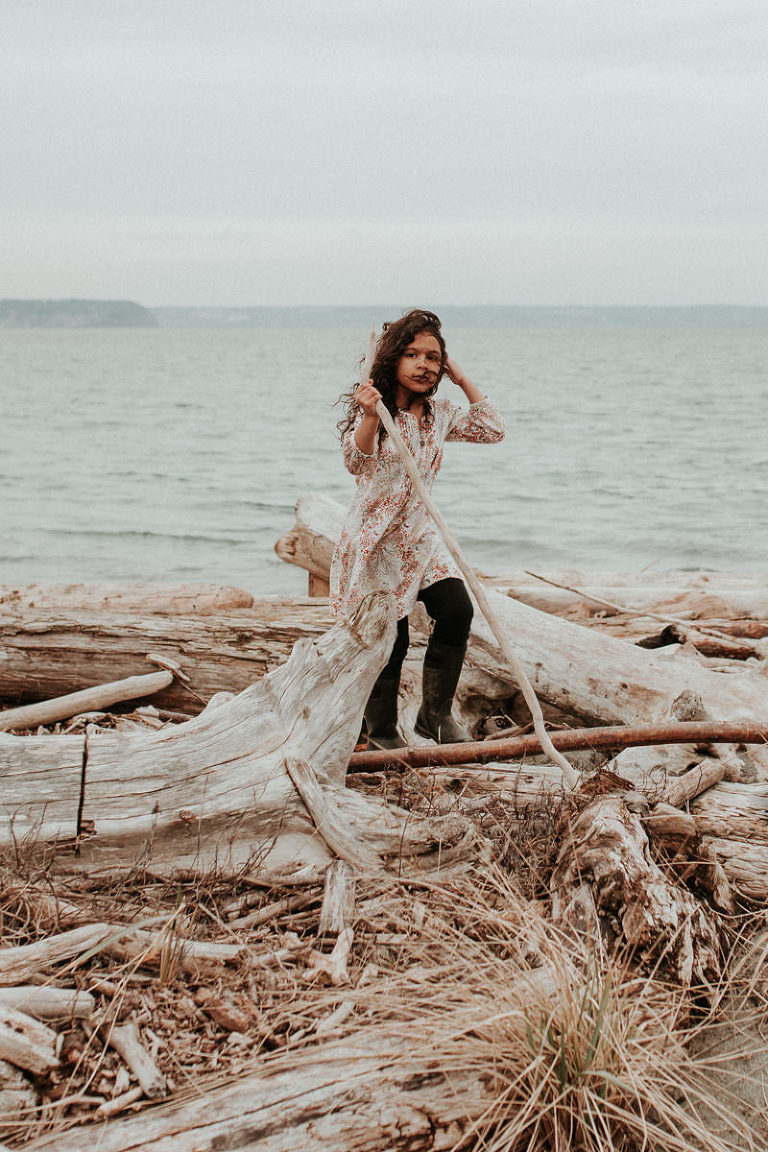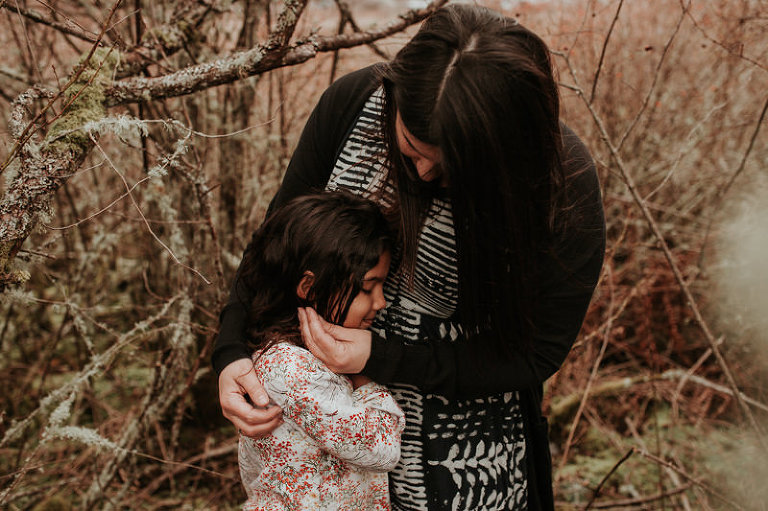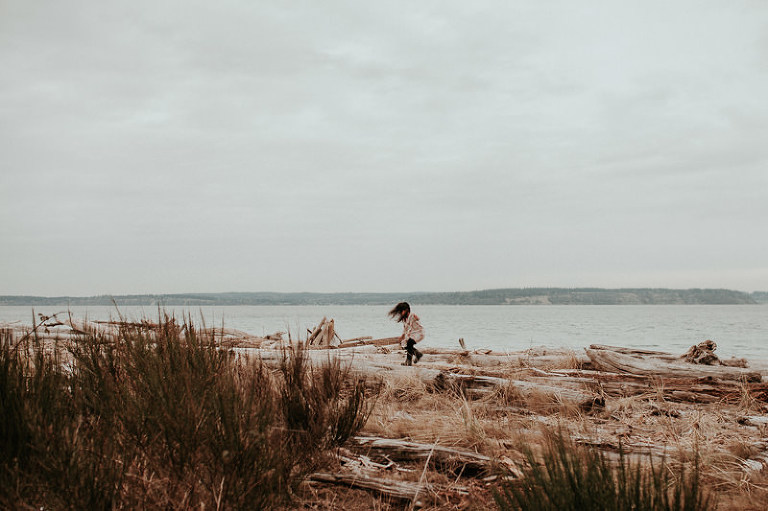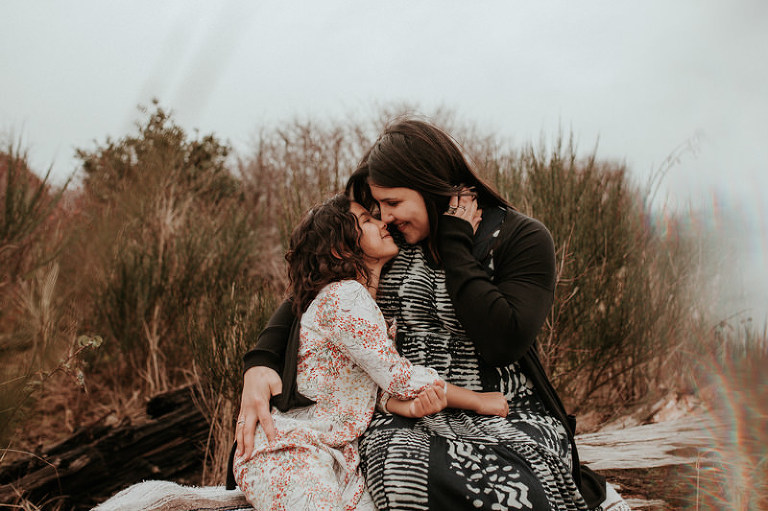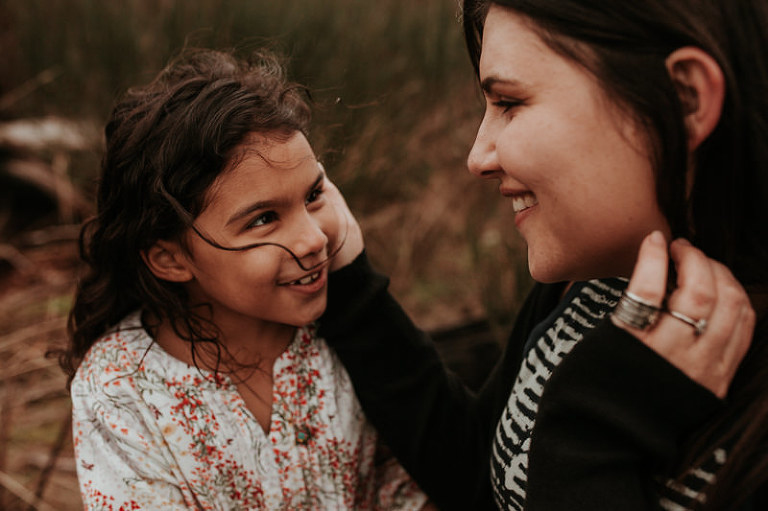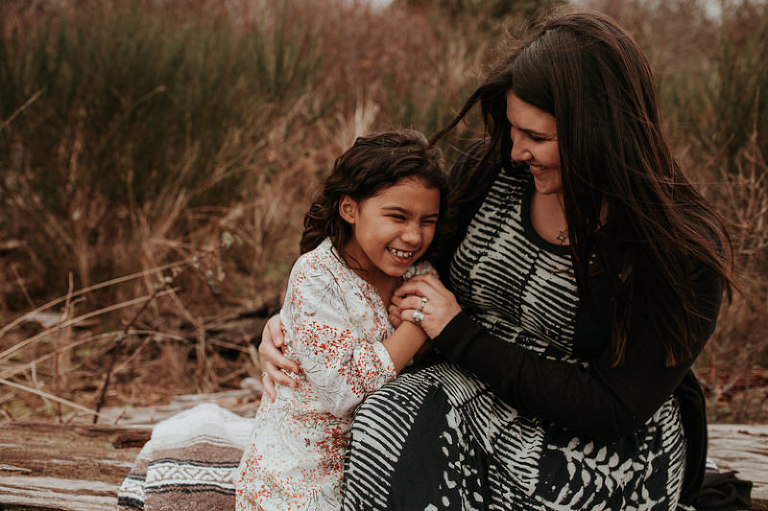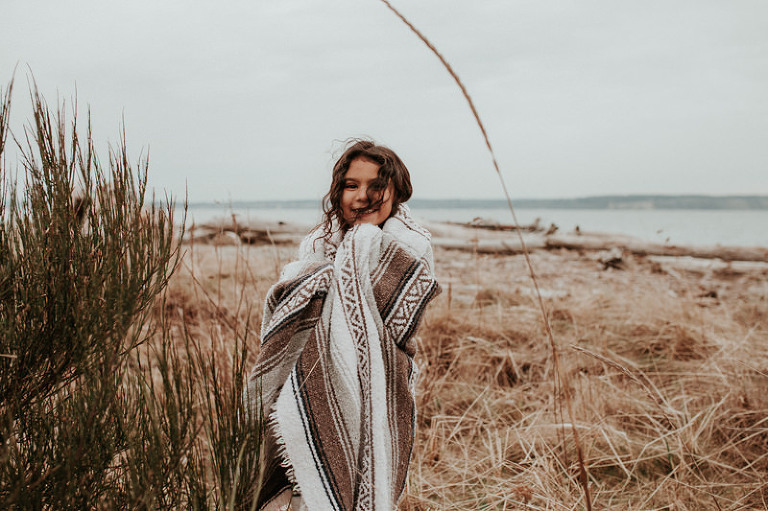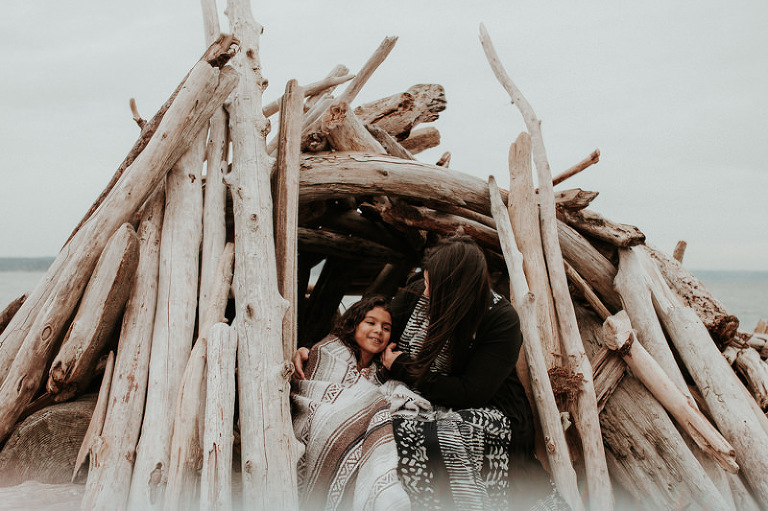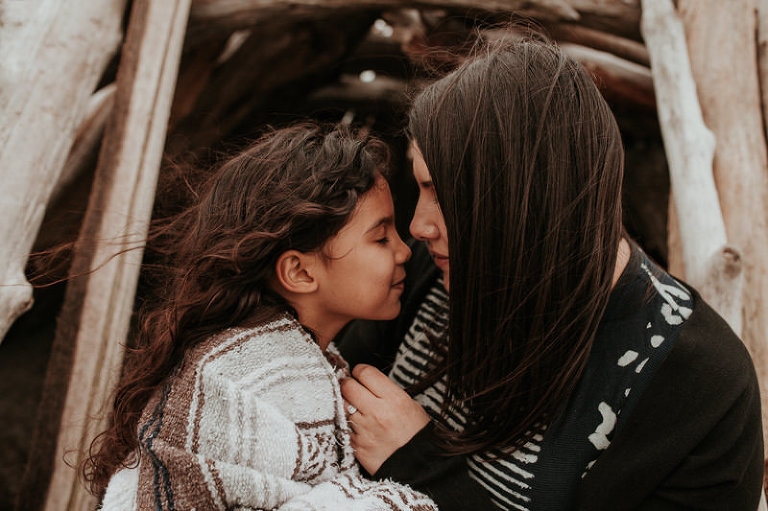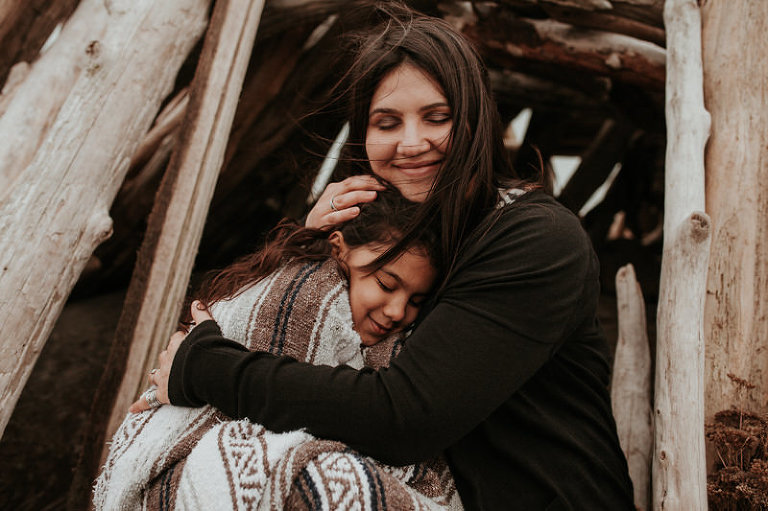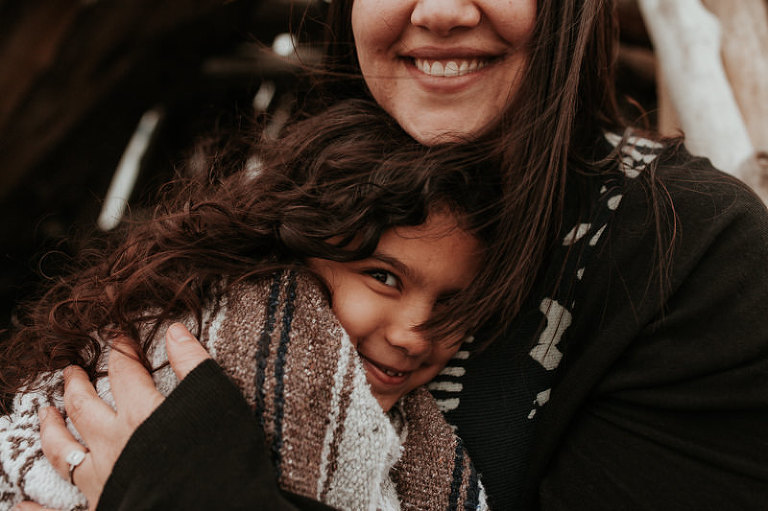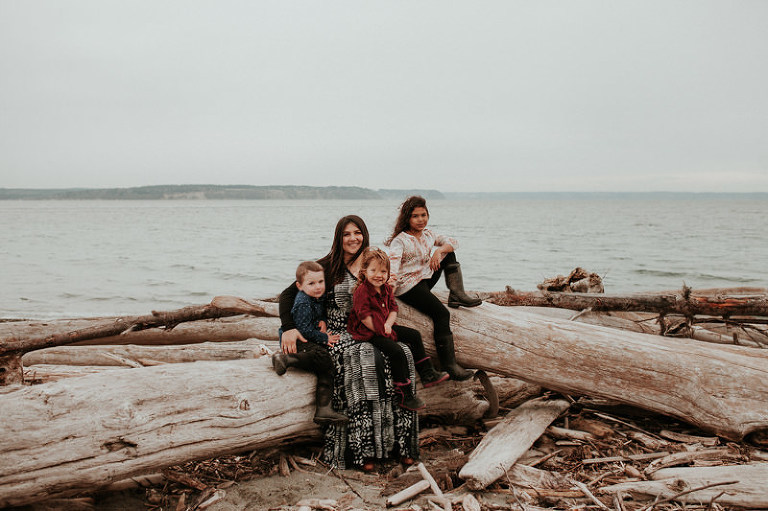 – m
Click here to book your portrait session with Meghann Prouse, Indie Photographer