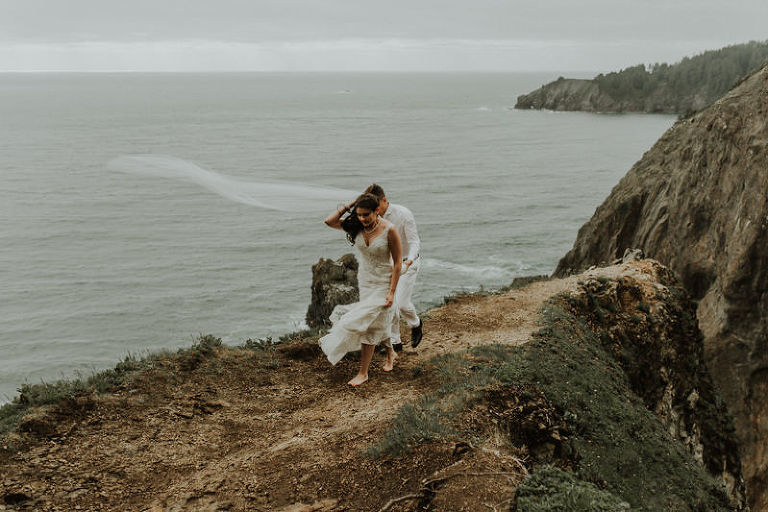 "So,
I love you because
the entire Universe conspired
to help me find you."
– Paulo Coelho
Juliya + Daniel have this magnetism about them. They're both so down-to-earth and wildly in love with one another and life. When they're together, you can feel the intensity of their connection and it's pure magic!